The Subway Socceroos travel to take on the Three Lions at Wembley Stadium on Saturday, 14 October (AEDT).
For the Subway Socceroos, the match in October will be the first time Australia has ever played England at one of the world's most iconic stadiums, Wembley Stadium, and an occasion which will also mark the eighth meeting between the two teams.
In total, the Socceroos have played the Three Lions on seven occasions. The current head-to-head is skewed towards England, where the Three Lions have won four times, there have been two draws, with Australia claiming the one victory; 20 years ago on 12 February 2003, when the Socceroos defeated England 3-1, at Upton Park in London.
Following Australia's most successful FIFA World Cup™ campaign ever, Subway Socceroos' Head Coach Graham Arnold wants to ensure the team continues to build ahead of the 2026 FIFA World Cup™ qualifiers commencing in November and next year's AFC Asian Cup™, and facing the current world ranked #5, in front of a huge crowd, at one of the world's most famous football venues in the world will create the challenging conditions the team is seeking.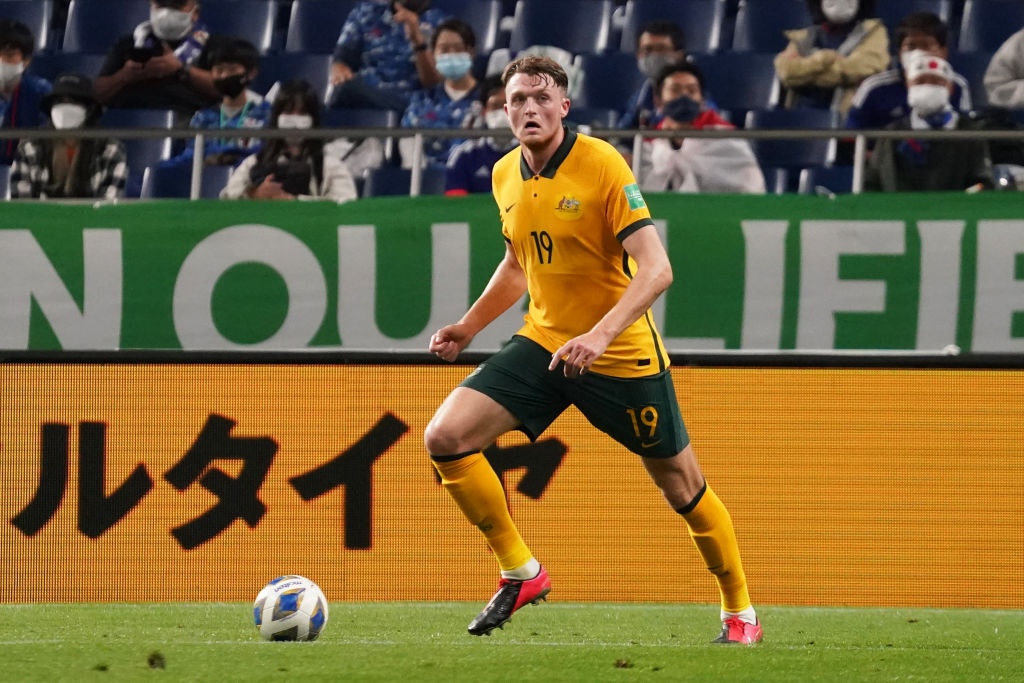 "As an Australian footballer and coach, playing England at Wembley is something all footballers dream of. Not just because of the occasion, but for the opportunity it presents to test ourselves against one of the world's most revered footballing nations," Arnold said.
"We showed at the FIFA World Cup™ in Qatar that we can match it with the best and by playing the best on a more regular basis, it will only strengthen our preparation for the FIFA World Cup 2026 qualifiers and the AFC Asian Cup™ to be hosted by Qatar in early 2024."
2023 marks twenty years since the Socceroos only victory against England, where Arnold was Assistant Coach to Frank Farina for this encounter, an achievement he hopes to match in October.
"That night brings back some amazing memories for Australian football and football fans," Arnold explained.
"While we had a very talented Australian team, we were taking on an England outfit stacked with superstars, and the result really made the players believe that they could take on anyone and qualify for the FIFA World Cup™ in 2006. It is a memory the boys will never forget," Arnold concluded.
Watch England vs Subway Socceroos live and free on Network 10 on Saturday, 14 October
Relive all the action from the Socceroos vs Argentina