About the Podcast
The podcast, featuring 10 News First journalist Lia Harris in conversation with Natarsha Belling, investigates the mysterious disappearance of three-year-old William Tyrell from his foster grandmother's house in Kendall, New South Wales, on 12 September 2014.
It is produced in consultation with William's foster parents, who also feature exclusively in the podcast. It is the first time his foster parents have given an interview about the case in four years.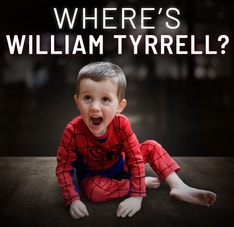 9th Nov 2022
A Theory Revealed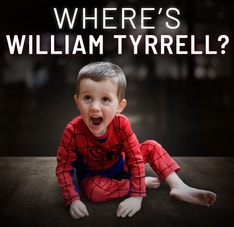 28th Jan 2022
Another Dead End?
19th Nov 2021
A New Direction
20th Oct 2020
Not Her Mantle
New testimony heard in court
16th Apr 2020
More Questions Than Answers
Guilty on all four counts
21st Feb 2020
Was it an Accident?
Gary Jubelin is in court and new theories in the William Tyrrell case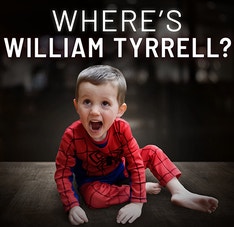 26th Nov 2019
Five Long Years
Five years have passed since William disappeared.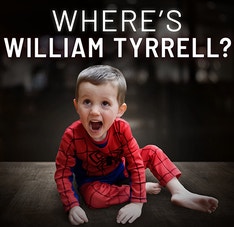 26th Nov 2019
A Fleeting Moment
Another week at the inquest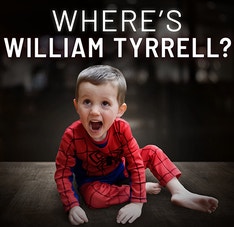 26th Nov 2019
Faded Memories
The inquest is in Taree on the Mid North Coast for the week.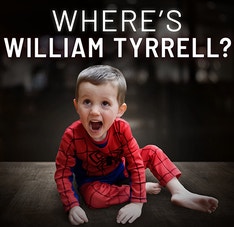 26th Nov 2019
BONUS: Inquest Week 2 Update
week two of the coronial inquest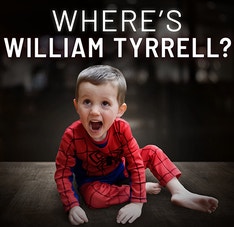 26th Nov 2019
Secrets and Suspicions
Week 2 of the inquest and two major pieces of new information emerge.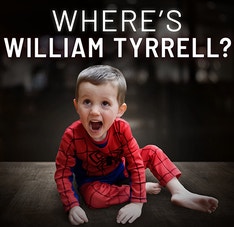 26th Nov 2019
Anything is Possible
Natarsha and Lia discuss everything that came out of the first week of the August inquest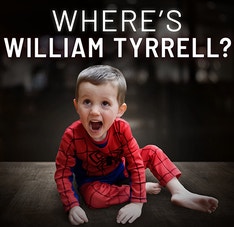 22nd Nov 2019
Repercussions
Lia Harris and Natarsha Belling discuss Gary Jubelin's day in court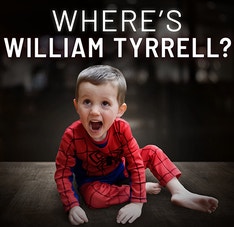 22nd Nov 2019
Breaking Point
Lia Harris and Natarsha Belling discuss the inquest and William's foster parents speak out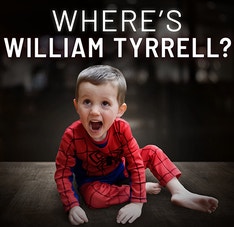 22nd Nov 2019
Weeks, Months, Years
Lia Harris and Natarsha Belling discuss Gary and the strike force pursuing all avenues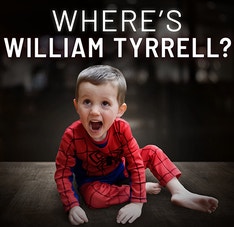 22nd Nov 2019
Strike Force
Lia Harris and Natarsha Belling discuss the William Tyrrell investigation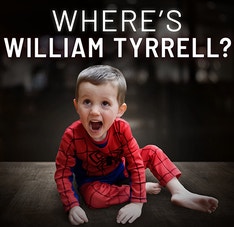 Lia Harris and Natarsha Belling discuss the search for the missing boy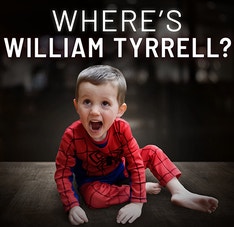 22nd Nov 2019
One Last Roar
Lia Harris and Natarsha Belling discuss the hours that followed William's disappearance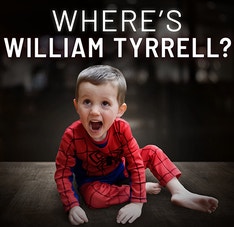 21st Nov 2019
Two Families
Lia Harris and Natarsha Belling discuss William Tyrrell's early life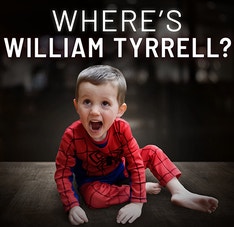 21st Nov 2019
The Little Boy in the Spiderman Suit
10 News First's Lia Harris and Natarsha Belling discuss the William Tyrrell case