My name is Sega...
I've been in the shelter for over 28 days. I am a 10-week-old male Staffy mix. My colour is black.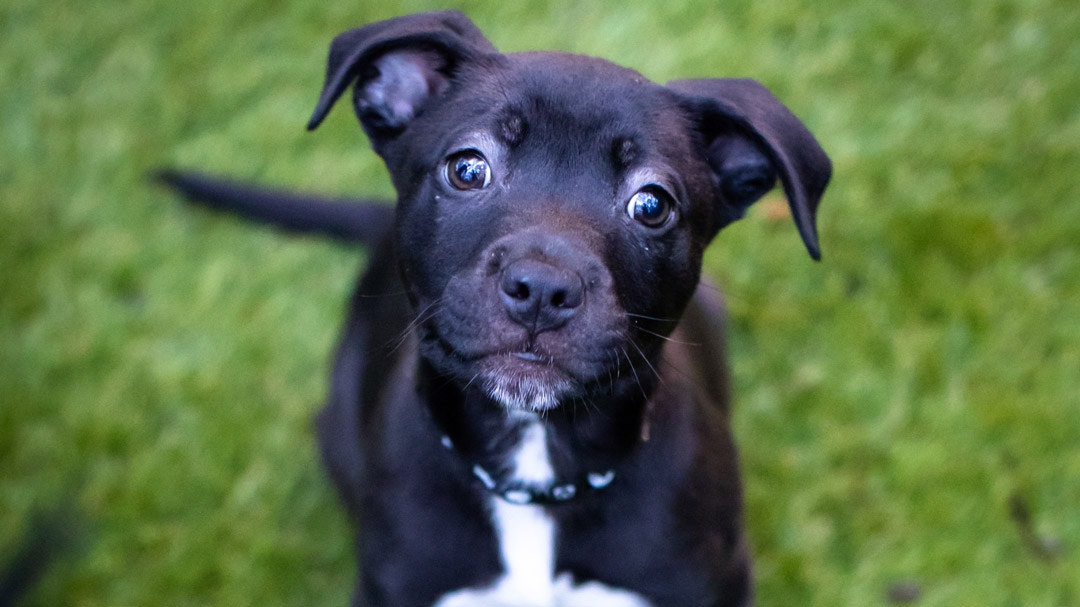 Here's a bit of an insight into my background and personality:
BACKGROUND
Sega and his littermates were part of an accidental litter and were surrendered to the AWL as the owners could not afford to continue feeding the mother.
PERSONALITY POINTS
Typical playful pup
Chatty little fellow
Still learning about the big wide world
FAVOURITE THINGS
Wrestling with his brothers
Playing with toys
Zoomies followed by a big snooze
FACTS
His name is Sega
He's a 10 week old puppy
He's a staffy mixed breed
MEDICAL