My name is Cookie...
I've been in the shelter for over 10 days. I am an 8 week old male Kelpie mix. My colour is Brown / Tan.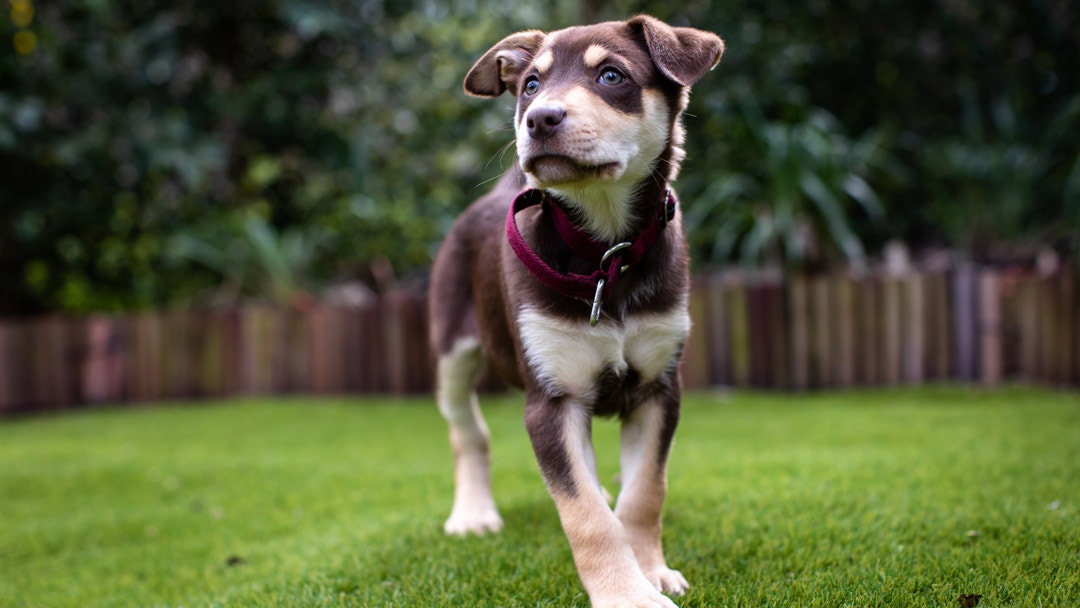 Here's a bit of an insight into my background and personality:
BACKGROUND
Cookie was surrendered to the AWL just two days after his owner had him from a breeder. The owner realised he could not handle the needs of a young puppy and brought him into the shelter.
PERSONALITY POINTS
Typical young pup.
Very playful and energetic.
Inquisitive and will need ongoing training
FAVOURITE THINGS
Learning about the world
Cuddles and pats
Playing with people and toys
FACTS
His name is Cookie
He's around 8 weeks old
He's a Kelpie puppy