My name is Winnie...
I've been in the shelter for 14 days. I am a 5 year old desexed male Pug mix. My colour is Brindle.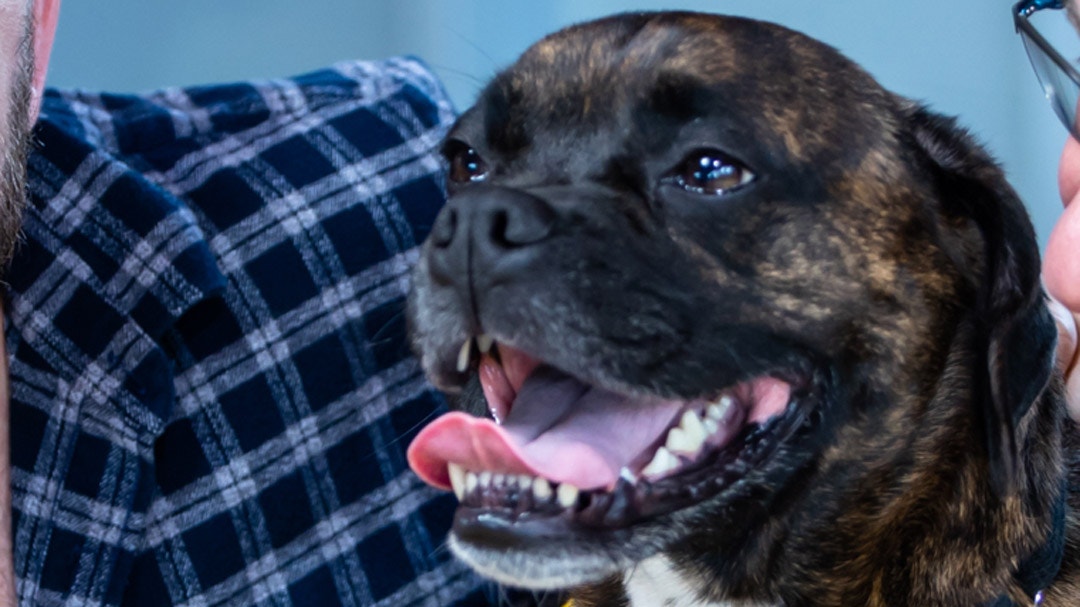 Here's a bit of an insight into my background and personality:
BACKGROUND
Winnie was transferred to the AWL from Shoalhaven Animal Shelter. He was surrendered by his owners who were going overseas. Can be a bit jumpy so best suited to a home with older kids. Previous owners took him to doggy daycare and had no issues with other dogs. Has been an inside dog all his life.
PERSONALITY POINTS
Unique little pooch in looks and personality
Independent and smart
Dislikes birds, chickens and getting his nails trimmed.
FAVOURITE THINGS
Going to the beach
Obsessed with squeaky toys
Lazing about in the shade
FACTS
His name is Winnie
He's 5 years old.
He's a Pug Mixed Breed
MEDICAL
Desexed, vaccinated and microchipped.