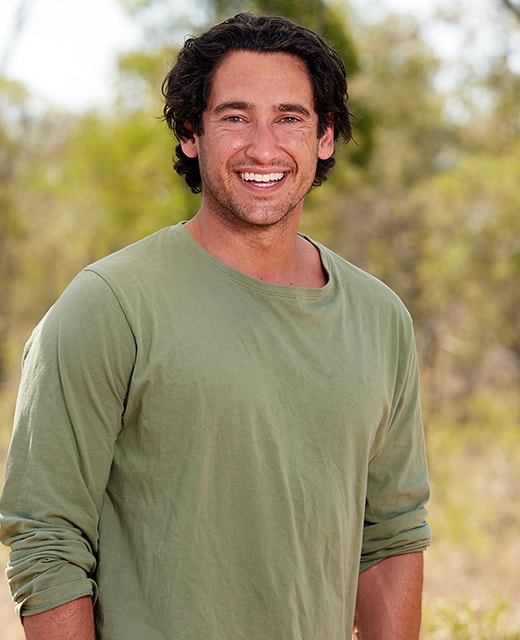 Jay
34, Drummer, Victoria
Alex and Jay met after Jay started dating Alex's sister. Now the pair will put their own relationship through a very unique test.
A super fan of the game, Alex wants to fly under the radar secretly making moves, while Jay is relaxed but also determined and competitive.
Jay says: "Our strategy is not to blend in but to go with the flow because you don't know what's going to happen, you don't know who's there and who you're in with."
What are you most looking forward to?
I'm most looking forward to being away from technology