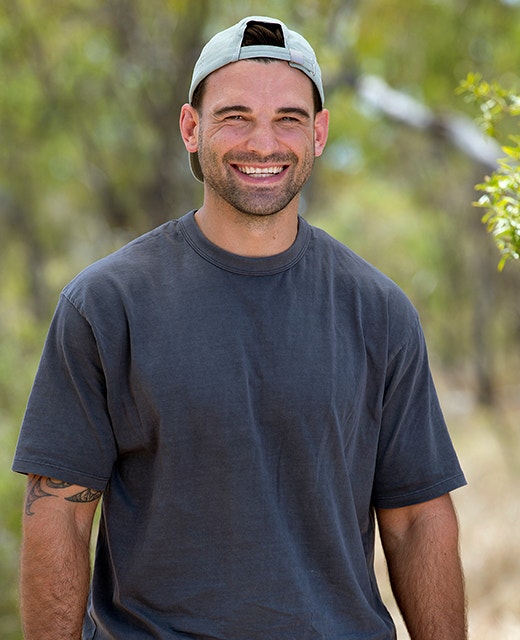 Josh
31, Pilot, Victoria
Jordan is playing with his cousin Josh and between the two, Jordan is the one who will be diving in headfirst. Although they are cousins, Jordan and Josh say their relationship is closer than most brothers.
Josh on the other hand, considers himself a Survivor armchair expert and is excited to see if he can execute the physical, social, and strategic gameplay in real life.
Have you done any training or planning before starting?
I did buy a magnesium flint and learnt the basics of fire starting plus some basic knot tying skills.
How do you think the experience will bring you closer?
It's a shared experience and you've got to be lucky to get on the show, let alone get with your cousin. It's all fun for us, we won't take anything too seriously.