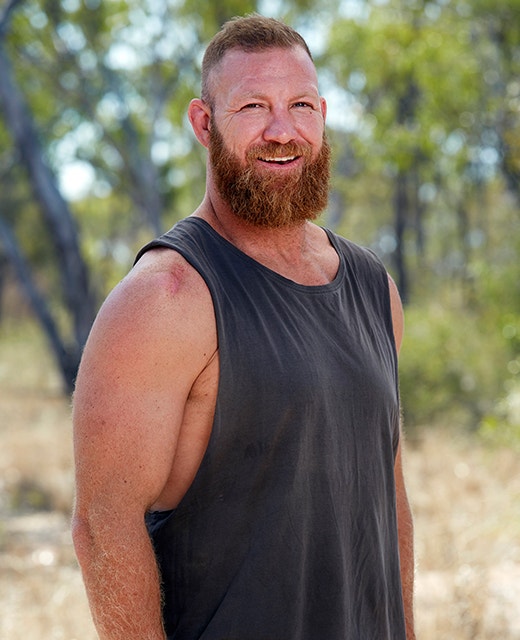 Croc
41, Ex-NRL Player, Queensland
While Chrissy may not have a lot of Survivor knowledge, she is playing with Croc to keep his dream of being part of the game alive.
Croc's strengths in the game will be his observation skills, as well as his brute physical strength. He will build genuine relationships and ascertain what makes people tick, how they behave and then make big moves when the time is right to eliminate his biggest threats.
What is your biggest fear on Survivor?
Fear of failure – not living up to my own expectations physically and strategically.
What's one thing people won't expect from you?
How down to earth, patient and caring I am. Just a big teddy bear at heart.