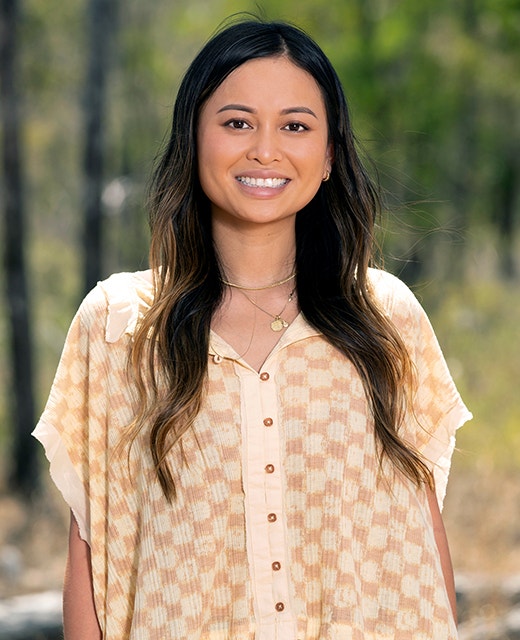 Amy
24, Beautician, Victoria
Amy and Khanh are set to put their closeness under a microscope.
Charming and disarming, Amy is ready to make a name for herself after living in her older brother's shadow, while Khanh has a burning desire to win the title of Sole Survivor.
In my spare time I like to…
Be out in nature, spend time with my family and friends, do pottery, go out for drinks and a boogie, play with my baby kitties and doing random things like Kmart or Bunnings runs.
What are you most looking forward to?
The whole experience. I'm going to be playing the best game on earth with my brother and will meet new incredible souls along the way.