10 Play has you covered with an extensive catalogue of past events, magazine shows, highlights, features and documentaries available to watch when you want, On Demand.
CommBank Matildas
Catch the likes of Sam Kerr, Caitlin Foord and Steph Catley as they shine on the international stage in the green and gold.
Watch On Demand 2021 matches against USA, Brazil and Ireland.
Watch On Demand 2022 matches against Thailand, Sweden, South Africa, Canada, Portugal and Spain.
Watch On Demand 2023 matches against Jamaica, Spain, Czechia, Scotland, England, France and upcoming matches against Canada.

Subway Socceroos
Watch On Demand 2022 Socceroos matches against New Zealand, Peru, UAE, Jordan, Saudi Arabia, Japan and Oman, plus 2023 matches against Ecuador, Jordan, New Zealand, Argentina, Mexico and England. Watch the AFC World Cup Qualifiers against Bangladesh and Palestine, with more coming in 2024.
You can also watch the Road To Qatar series. Watch Episode 1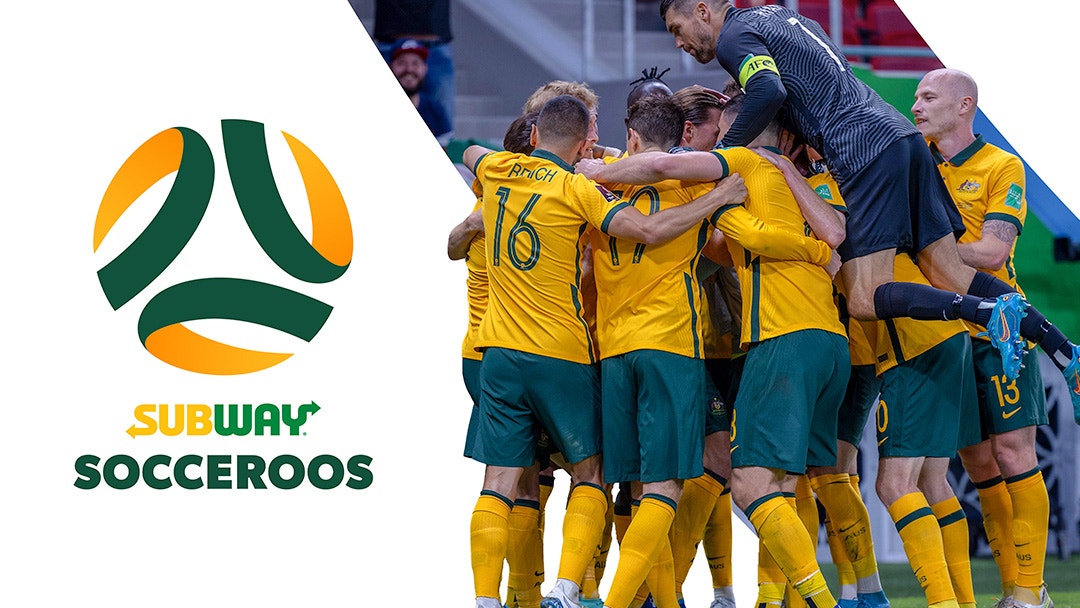 Isuzu UTE A-League
Key matches from the 2021/2022, 2022/2023 and the current 2023/2024 season are available for On Demand viewing, including the 2022/2023 Melbourne City vs Central Coast Mariners Grand Final.
Plus several in-depth documentaries taking you behind the scenes.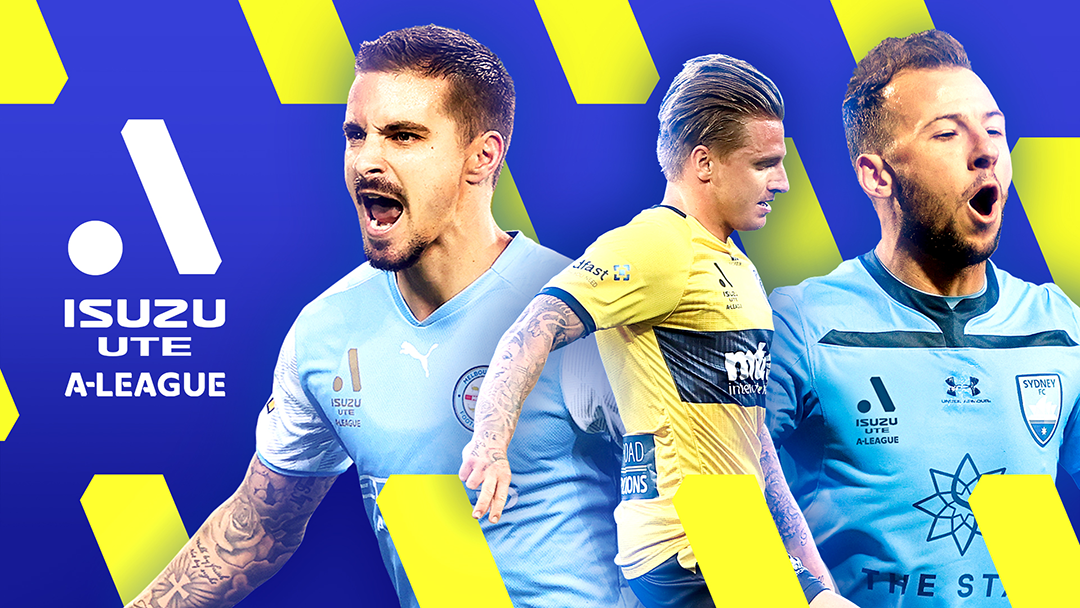 Liberty A-League
Watch Highlights from every match from the last two seasons of Liberty A-League, plus Dub Zone - 10 Play's 'goal rush'-style show. The team dissect all the live action as they switch to all the matches from around the grounds every Saturday afternoon. Relive the 2022/23 Season here.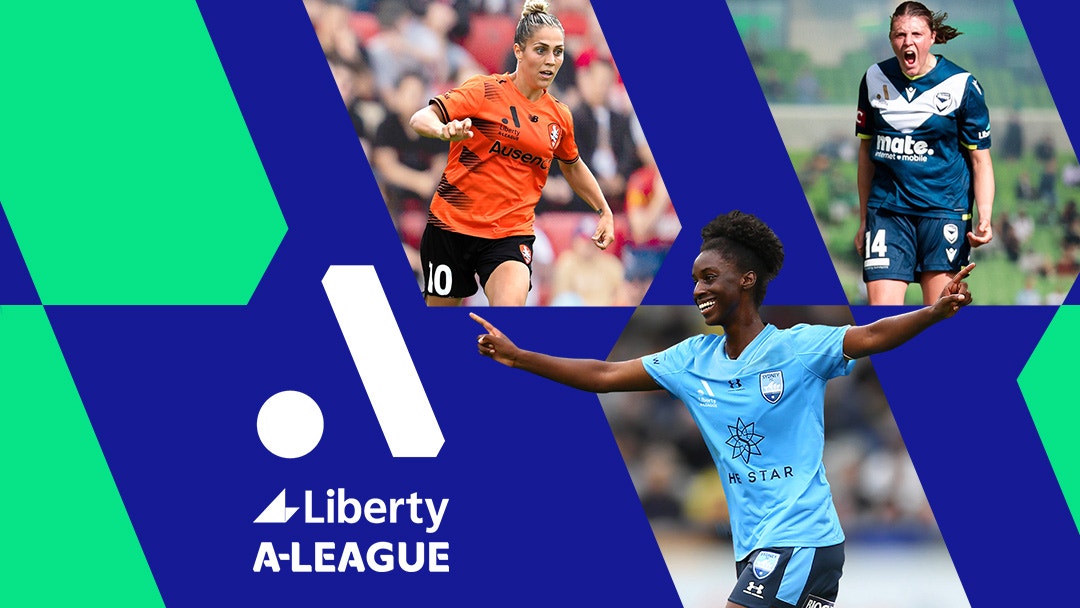 NBL
Watch key games On Demand from the 2023/2024 Season. Check out this season's fixtures here.
There's also the highlights program NBL Slam from all rounds and the ongoing documentary series We Got Next NBL24.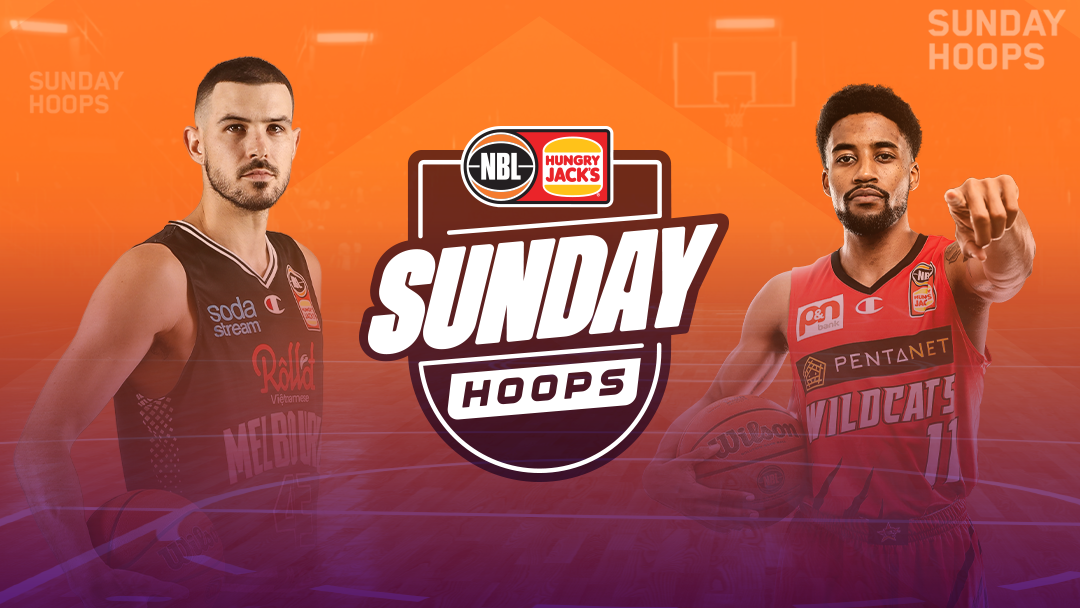 Roshn Saudi League and King's Cup
In a massive coup for football fans, 10 Play will exclusively bring Cristiano Ronaldo's Roshn Saudi League matches each week live and free to viewers in Australia plus watch On Demand key matches from the 2022/2023 season of Roshn Saudi League.
Formula 1
The AGP is the jewel in the crown of Australian motorsport and you can catch all three big race days, LIVE and free on 10 and 10 Play plus watch On Demand until the next round. Watch exclusive interviews and features, go behind the scenes and catch all the adrenalin from Albert Park. Stay tuned for 2024 details.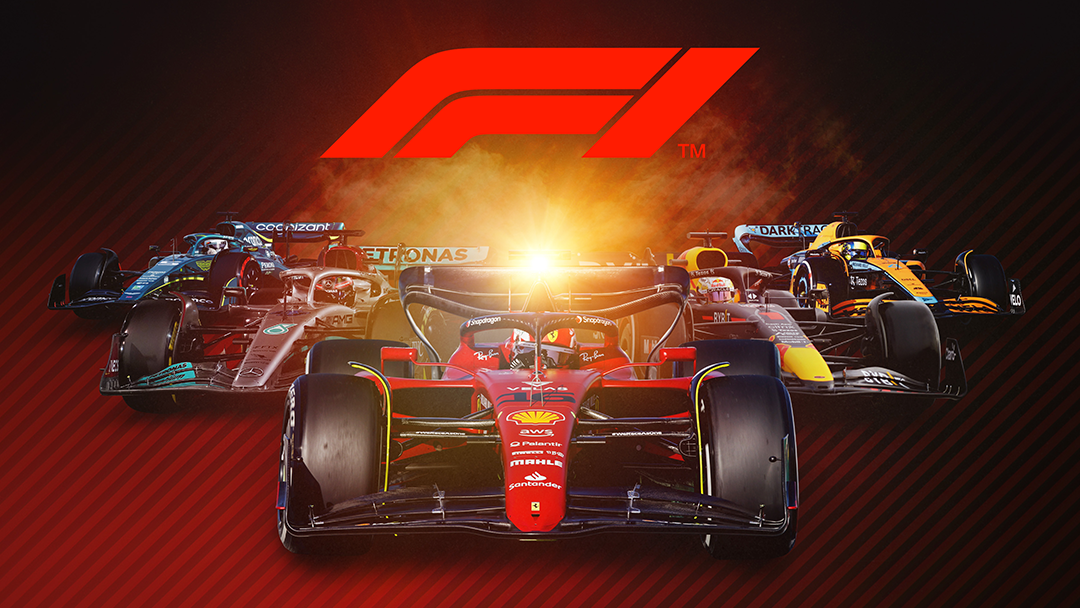 CommBank Pararoos
The CommBank Pararoos are Australia's senior men's national team for athletes with cerebral palsy, acquired brain injury, or symptoms acquired from stroke. The team are currently ranked tenth in the world.
Watch their first international on home soli in three years vs world number 4, USA. Watch Pararoos vs USA.
Plus the full documentary on Australia's only national football team for athletes with cerebral palsy, acquired brain injury or symptoms from stroke, the CommBank Pararoos. Watch The Pararoos Documentary.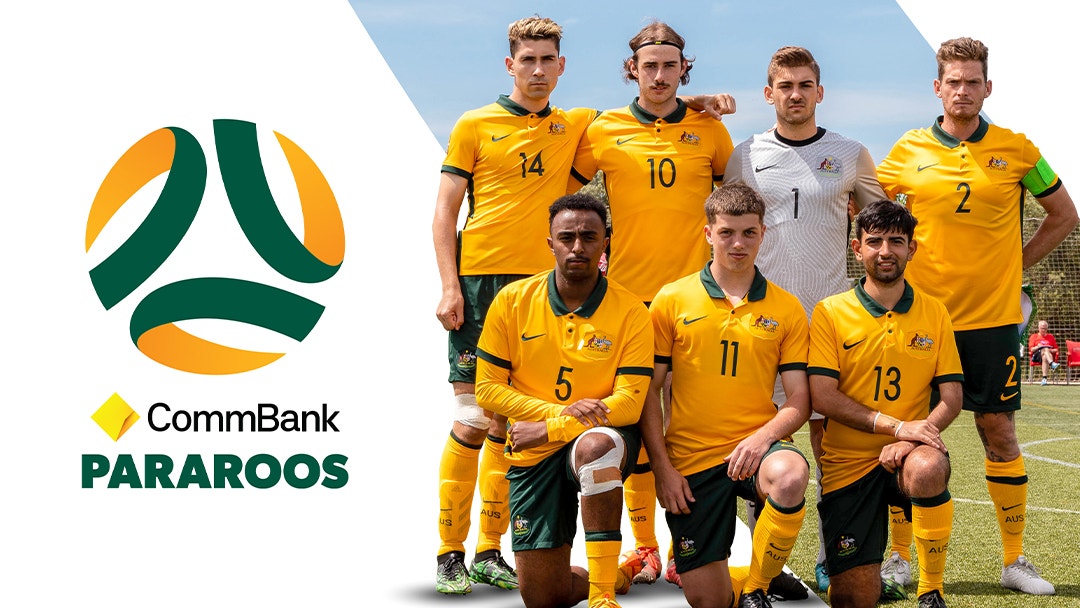 Young Socceroos U20s
All Subway Young Socceroos' AFC U20 Asian Cup Uzbekistan 2023™ matches will be streamed live and free on 10 Play, with expert commentary by Teo Pellizzeri.
Watch all four matches from the 2023 U20s Asia Cup as the Young Socceroos U20s take on Uzbekistan, Qatar, Iran and Vietnam.
WOW - Women Of Wrestling
10 play is excited to welcome WOW - Women Of Wrestling, the world's premier all-female sports entertainment entity, which will premiere exclusively on 10 play.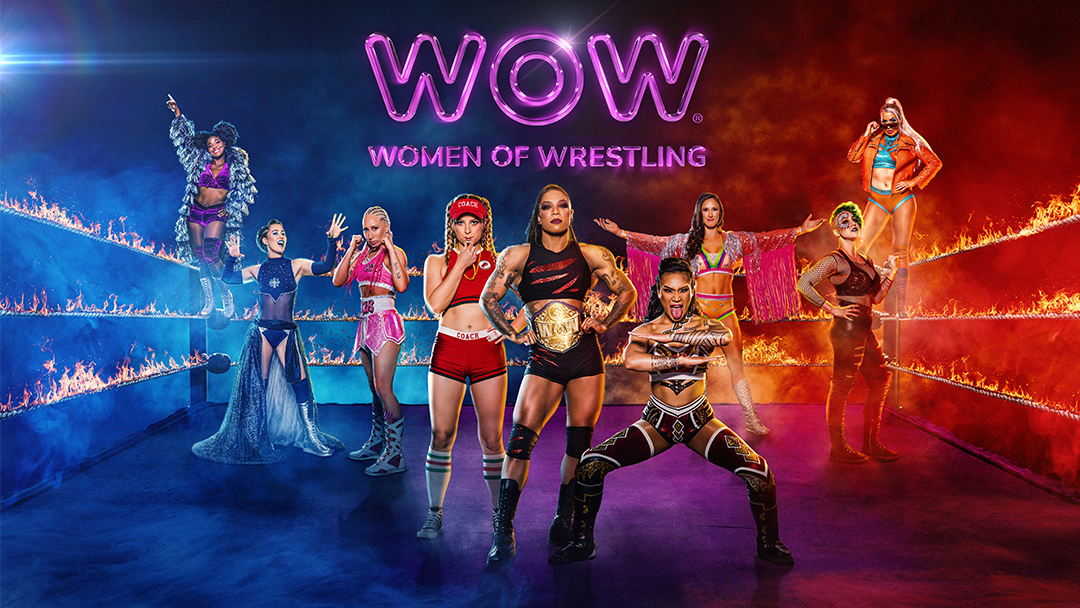 FA Cup
Head to 10 Play to watch On Demand matches from the 2021/2022 FA Cup and the 2022/2023 season.
This season 10 Play has you covered with Super Saturday's the LIVE goals show each round, plus draws, previews and highlights.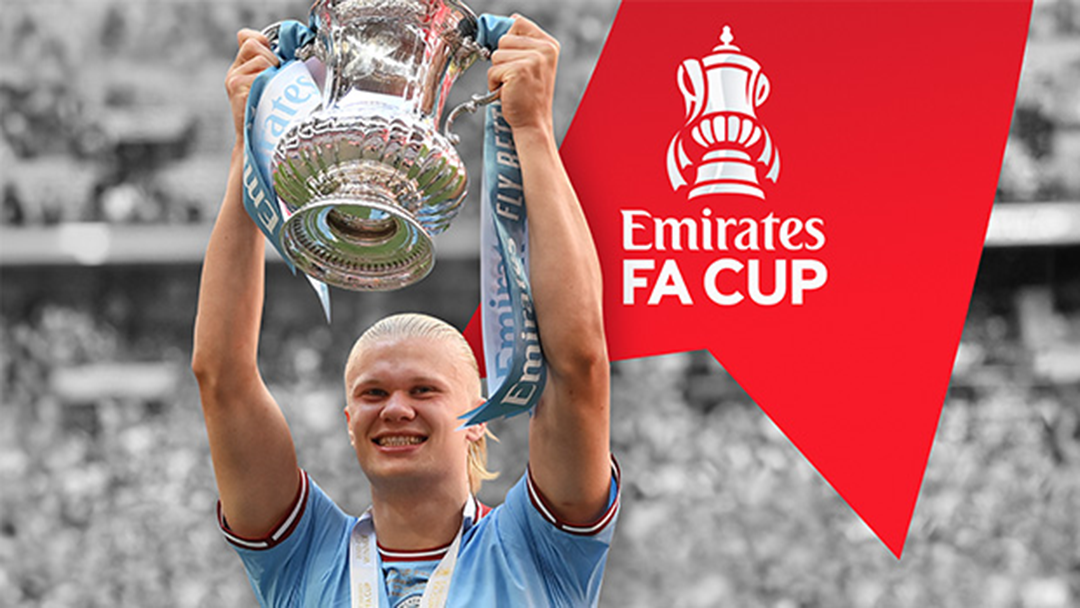 Australia Cup
The Australia Cup is a national knockout tournament run by Football Australia in conjunction with every State and Territory Member Federation in the country.
Watch all matches of the 2022 season from the Round of 32 onwards.Watch all matches of the 2023 season from the Round of 32 onwards.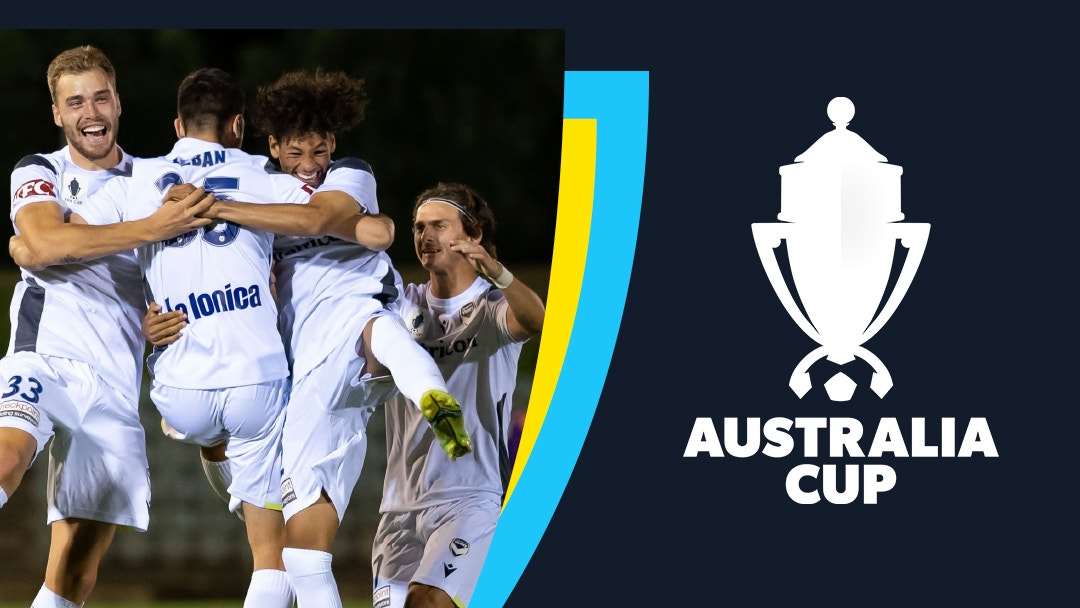 Winter Festival Of Football 2022
The Winter Festival of Football will feature the very best English Premier League clubs playing across Australia, Thailand, Singapore and America. The Football feast begins on July 12 with a total of 13 matches live across Network 10 and Paramount+.
Watch the likes of Aston Villa and Leeds United as they battle it out for the Queensland Champions Cup alongside Brisbane Roar.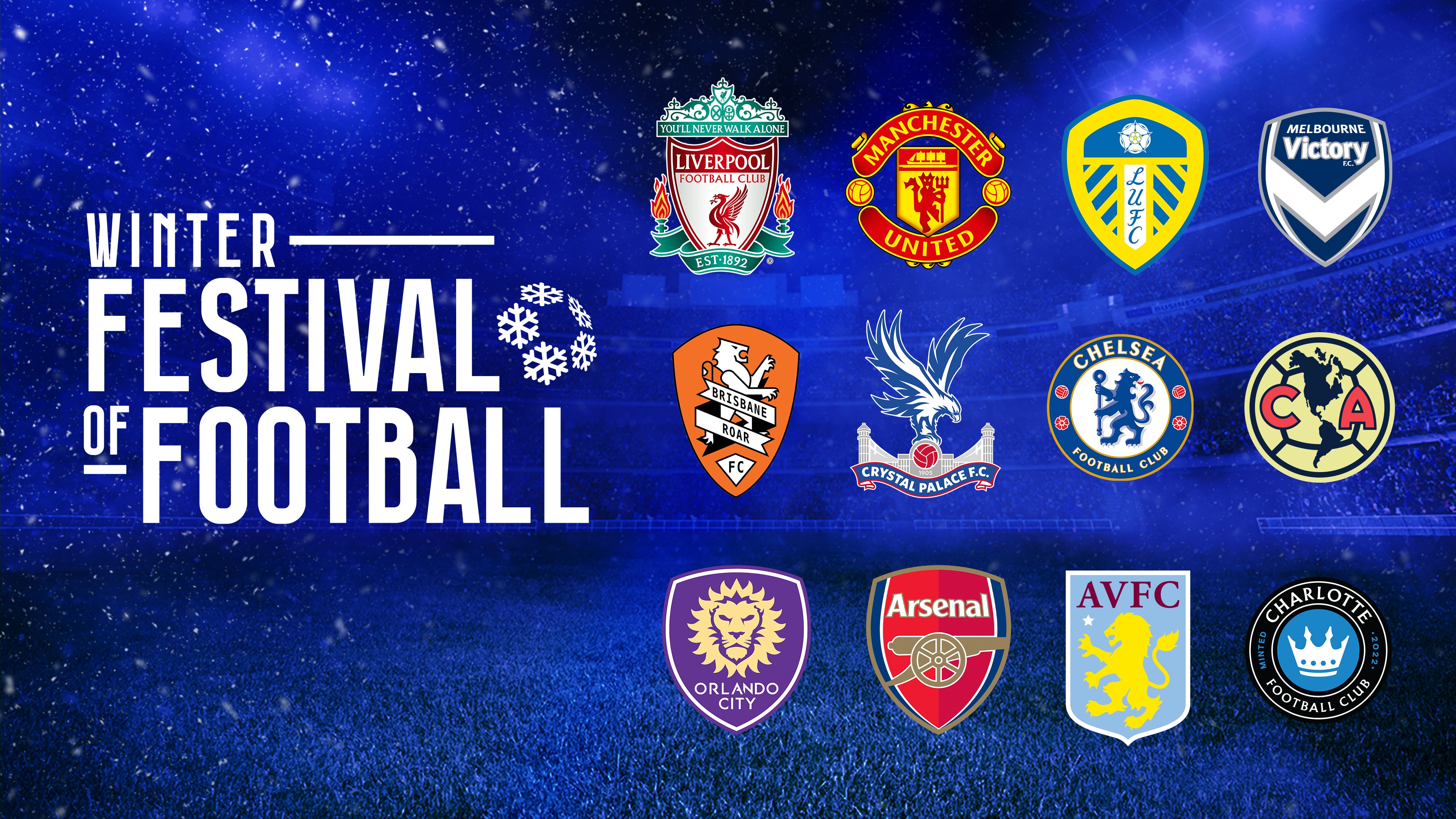 Documentaries
Sport Documentaries10 Play has a great selection of documentaries taking you behind the scenes with some of Australia's biggest teams with more to be announced. Plus features, interviews and exclusive extras across your favourite sports, with more being added.
Check out the Sport Documentaries page here
Related Article - Sport Documentaries on 10 Play
Essential Links