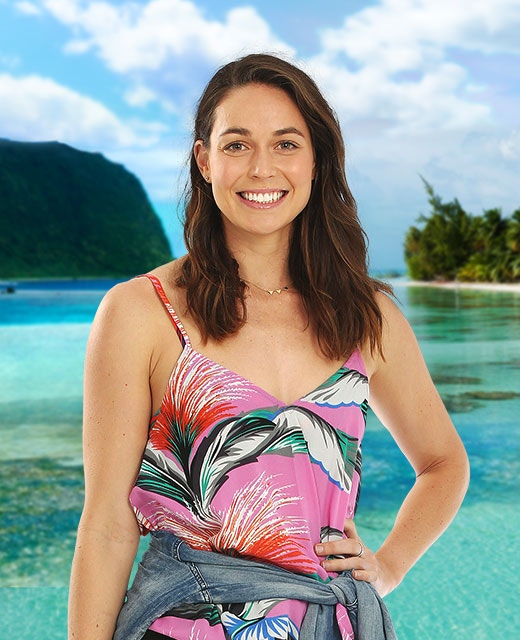 Ziggy
Age: 26
Occupation: Olympian
State: NSW
Tribe: Asatoa
A two-time Olympic athlete and Olympic Bronze Medallist, Nicola is ready to see what it takes to be a Survivor.
Nicola, or "Ziggy" as she is known in the sporting world and to her friends, represented Australia in water polo at the London and Rio Olympic Games. She has recently retired and is looking at other sporting activities to get into while working as a radiologist in Sydney. But Australian Survivor is her focus for now.
"I already have two Olympic medals. If I can do that, I can win Australian Survivor."
The daughter of an Australian triathlete champion, Nicola has tried every sport under the sun and stays fit by running, surfing, yoga and lifting weights.
"I was born with a competitiveness. When I was a kid, I would race my parents and brother eating at the dinner table. I don't know why," she said.
Her strategy on the island is to focus on winning challenges and building multiple relationships while positioning herself in the middle of a strong alliance.
A former lifesaver and iron-woman, Nicola says her experience of water polo will also help her strategise and play people.
"People just think water polo is about what goes on above the surface, but 90% of it is what happens under the water. It is like being a smiling assassin. You have got to be cool above the water but under the water, you are throwing punches. I will be using some of those techniques to be the sole survivor."