My name is Lexi...
I've been in the shelter for 12 days. I am an 8 month old female Kelpie mix. My colour is black and tan.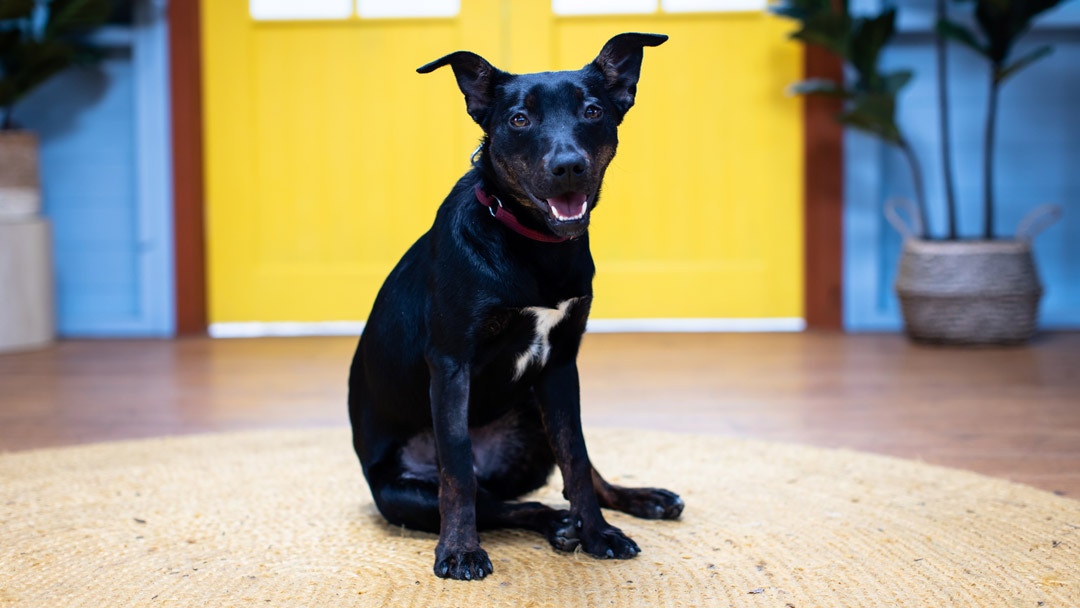 Here's a bit of an insight into my background and personality:
BACKGROUND
Originally from the Orange branch of AWL, Lexi was transferred to the Kemps Creek shelter with her littermate Gidget. The two were part of an accidental litter and the owners could not care for them. Lexi would be ok living with kids, cats and with an understanding and gentle dog.
PERSONALITY POINTS
Very excitable, wriggly young pup
Perky ears and a fast waggy tail
Still learning about the world so can be frightened by loud noises and novel things
FAVOURITE THINGS
Running around the yard
Playing games with the Animal Attendants
Can be won over with Devon
FACTS
• Her name is Lexi
She's under 1 year old
She's a Kelpie Mixed Breed
MEDICAL
Microchipped. Needs desexing.