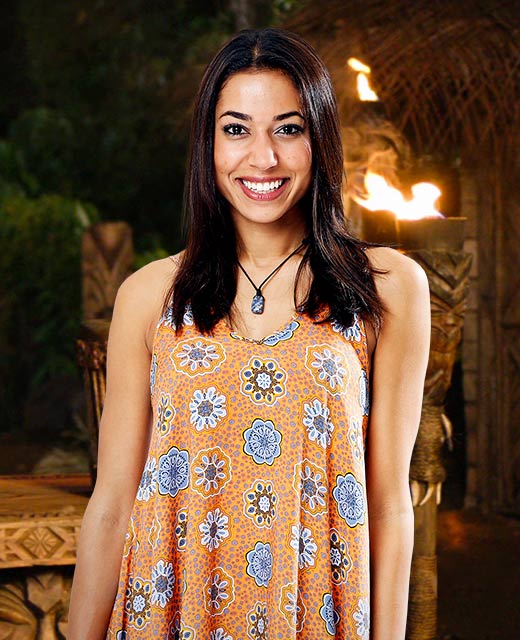 Brooke
Age: 23
Occupation: Sales Executive
State: NSW
Going through a self-confessed mid-life crisis, Brooke decided to apply for Australian Survivor to give her life a new direction.
A former sales executive and model, Brooke wasn't happy in her corporate job and working behind a computer was driving her crazy.
Brooke says her mum and her dad taught her "never to waste tears" and only cry when in severe pain, and she believes this is why she has grown into a strong woman.
While not a Survivor super fan, she believes she has what it takes to win and says: "I'm sociable, competitive, likeable and witty. I think I have just as much of a chance as everyone else. I had only seen about three episodes of Survivor before I applied but since being accepted, I've seen about three seasons. I think I'm probably most like Parvati from the US version, I think she was the flirt, oops!"
"My plan is to try and be everybody's friend and to put in the effort to form relationships. I usually find that I bond with guys a lot quicker than I do with women, so my time will be devoted to developing strong bonds with the girls."
Brooke thinks she will be comfortable living out in the elements as she loves animals like snakes and spiders. She is not quite so sure about how she is going to cope without her two favourite things and says: "I'm already sad thinking about not having chocolate and coffee."
Brooke was also seen in Season 5 (All Stars) of Australian Survivor.