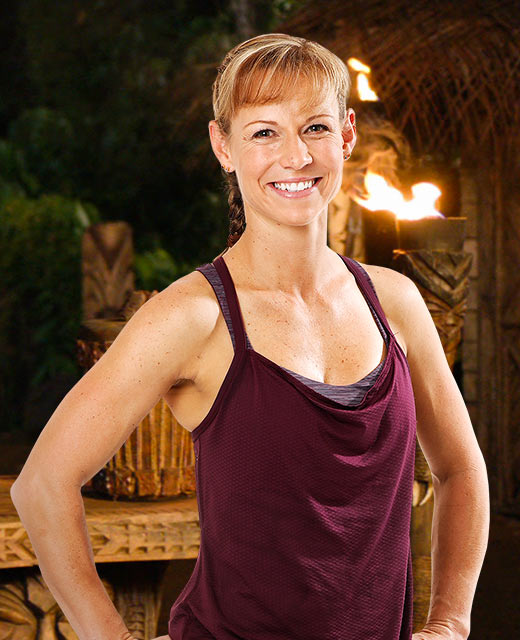 Kylie
Age: 38
Occupation: Firefighter
State: VIC
Mother to three girls, Kylie faces danger on a daily basis as a firefighter and is always up for a challenge.
A normal day sees her wake at 5am to teach a fitness class, before going to work as a leading firefighter in a Melbourne metropolitan fire station. She then comes home to her husband and three young children.
Kylie is highly competitive even with her husband Luke, who originally wanted to apply for Survivor himself. "I want to prove I can do this for my husband and for myself. My husband and I are just a little bit competitive. He applied first and it's my life mission to keep proving myself."
Kylie loves adventure experiences, obstacle course races and has been skydiving, bungy jumping and rock climbing. But her favourite thing to do is be with her girls making and decorating cakes.
In it to win it, Kylie says: "I want to prove my strength, determination, physicality, heart and show role model qualities for my girls. I also hope to be admired by other mums and inspire a wider community."
Hoping to play and stay in the game by adapting to constant changes, Kylie already has her sights set on what she would do with the prize money. She says: "I really want to pay off our mortgage and actually put us in a position to start our 'to do' list regarding necessary home renovations. And I'd take my girls to Disneyland, that would be a dream come true."