Country Music Superstars, The Dixie Chicks have dropped the 'Dixie' out of their name for its links to America's confederate past.
The term "Dixie" was typically used to describe 11 slave holding states, who then formed the Confederacy and were later defeated in the American civil war, a war which was primarily about institutionalised slavery. It's believed it has its origins in an English surveyor Jeremiah Dixon who, established the figurative 'North' and 'South' lines of America, even though he was actually affiliated with the North side of the line.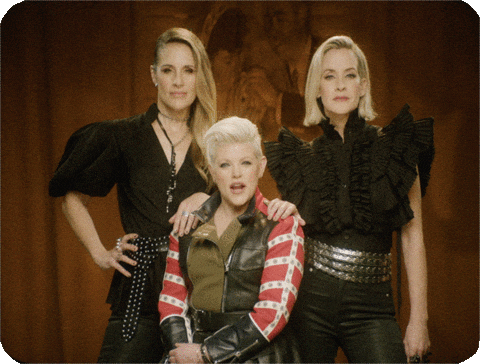 Henceforth the Grammy winners will simply be known as 'The Chicks' and whilst they haven't officially spoken about the name change, their website now reads "If your voice held no power, they wouldn't try to silence you" and "We want to meet this moment" with their three signatures underneath.
Whilst The Chicks haven't blatantly stated it, the decision is surely coming out the wake of George Floyd's death and the call to finally tear down 'accepted' racist attitudes, iconography and institutions.