Check out the vast library of sport documentaries available to stream now on 10 Play!
We have all your favourite sports covered with a host of football, basketball and horse racing documentaries all at your fingertips.
From the A-Leagues All Access Series to the NBL Unrivalled behind the scenes docos, we have all that you're looking for in one place!
Check out the new Sport Documentaries Hub on 10 Play
Find out more about some of the documentaries on offer below.
A-League All Access
A-Leagues All Access grants you the opportunity to get even closer to all clubs and players in the 2022/23 season in the new behind the scenes documentary series, with new episodes every Thursday evening throughout the season.
Each episode will present a different club or player from The Isuzu UTE A-League or the Liberty A-League, experience everything from players, coaches and fans, go beyond the matches with all the inner workings around the clubs and their players.
Watch the 2022/23 A-Leagues All Access Series on 10 Play. Episodes released weekly on Thursday nights at 7:30pm (AEST)

Pararoos
The full documentary on Australia's only national football team for athletes with cerebral palsy, acquired brain injury or symptoms from stroke, the CommBank Pararoos.
Watch the Pararoos Documentary Now

Dream Big
A-League giant Melbourne Victory is at its lowest ebb in 2021, a broken giant and pale imitation of its former glory. Dream Big charts the club's reconstruction under renowned coach, and follows ex-Socceroo Tony Popovic into the inner sanctum for unprecedented access to the club and one of Australia's most successful coaches.
A four-part series that charts the 2021/22 rebuild, this authentic football documentary enters the bowels of Victory HQ in mid 2021, with one almighty mess to clean up after the club's worst season ever.
Capturing an unprecedented amount of behind-the-scenes footage with the production team embedded inside Victory's inner sanctum for the entire season, Dream Big is also the most thorough portrait of ex-Socceroo Popovic. His ex-international teammates reveal what made him one of the most revered players of the golden generation, and the obsessive playing day traits that shape his Victory blueprint.
Dream Big includes rich and emotive player backstories, never-before seen A-Leagues archive footage and unique insights into the challenges with local law enforcement around A-League matches.

Unrivalled: Inside NBL23
For NBL fans be sure to catch up on Unrivalled: Inside NBL23, where you can feel like you're part of the action following along with the league's drama and major moments all from behind the scenes.
Be sure to keep up with this season which has already had its fair share of controversies from sacked coaches, pressure and rebuilt teams, Unrivalled truly is something you don't want to miss!

To Kingdom Come
Don't forget to watch To Kingdom Come. Part of our growing collection of NBL documentaries, To Kingdom Come, provides you with the opportunity to relive all the highs and lows of the Sydney Kings' NBL22 championship run in an enthralling behind the scenes documentary only on 10 Play.
Watch To Kingdom Come live and free on 10 Play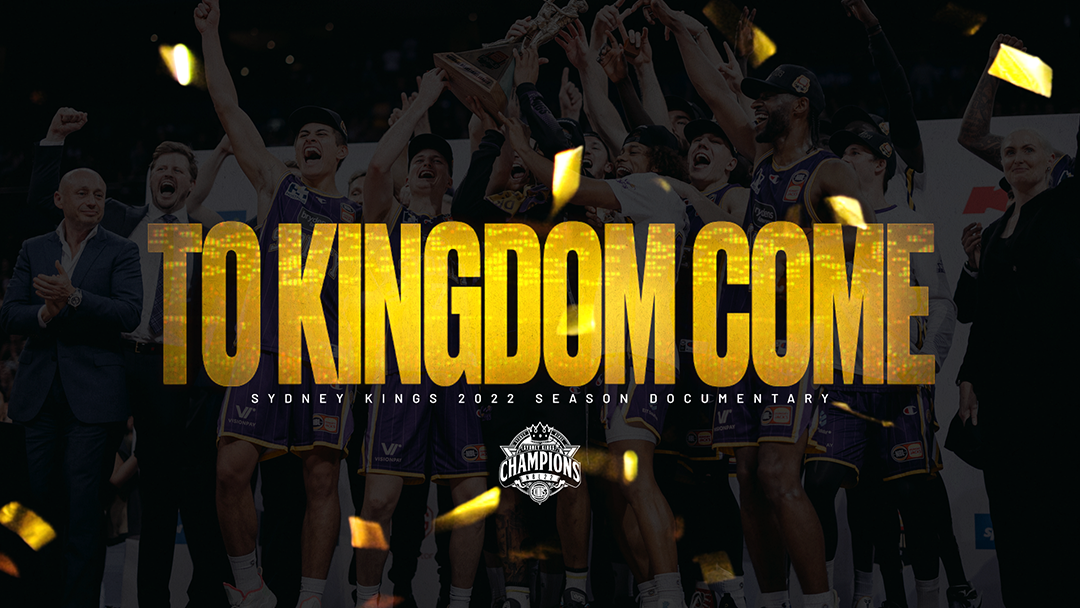 Inside Sydney Kings: To Kingdom Come
NBL22: Next Level
Be sure to experience all of the six part documentary series from last season of the NBL all from behind the scenes.
NBL22: Next level takes you inside locker rooms and reveals new details and stories of the Sydney Kings' championship win, Tasmania JackJumpers' fairytale rise to the Grand Final in their debut season and Perth Wildcats' end to their 35 year finals streak.
Watch all six episodes live and free on 10 Play

United
Football fans are spoilt with plenty of insides access docos available on 10 Play. Watch United, the new exclusive 10 Play six part documentary series which provides an all access pass into the inner workings of the reigning Isuzu UTE A-League Champions, Western United.
With no home ground, a losing streak and sacking of the manager the club was in crisis management, when inn comes John Aloisi, on a mission to turn around the club, mend broken pieces and show they have what it takes to win.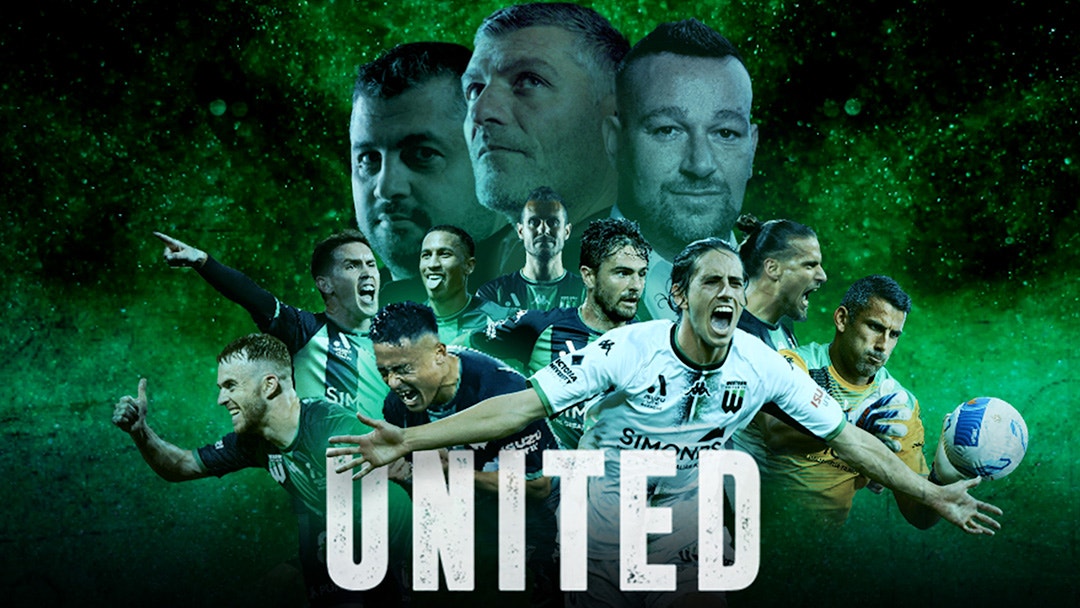 How To Watch United On 10 Play