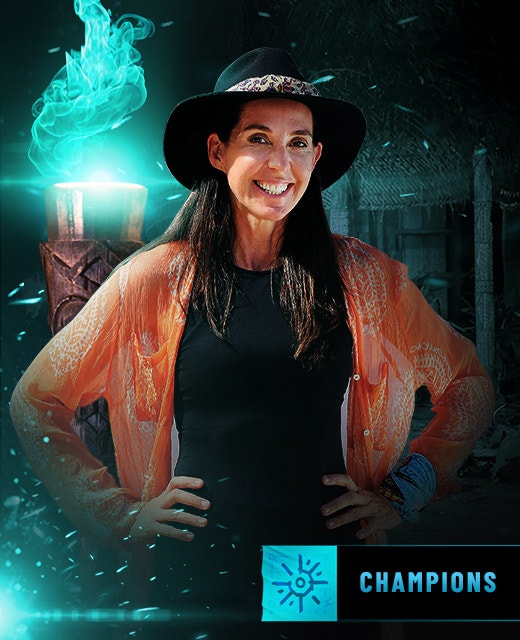 Janine
CEO Powerhouse, 53
One of Australia's leading Entrepreneurs and CEO's, Janine is the founder of Boost Juice bars, which is now one of the largest juice bars in the world. With over 600 stores in 15 countries, the iconic brand has secured Janine a spot in the list of top Aussie businesses. Her overall company, Retail Zoo, has over 7000 people working across four businesses.
Before getting into business, Janine was a nanny and a yacht stewardess but her eye for business became unstoppable and with her husband, Janine launched Boost in 2000. The winner of numerous retail, franchise and business awards including Telstra Business Woman of the Year, she is also well known to Australian TV audiences from Network 10's Shark Tank.
With a love for sports including netball and yoga, Janine is most looking forward to taking part in challenges but is already dreading missing her husband Jeff and four children.
A fan of the way Sharn played in Season 3, Janine knows you have to play hard and has done as much research as she can before starting. Janine says; "I think anyone can win. I am well prepared and have studied many game plays, I am adaptable but you also need a bit of luck."