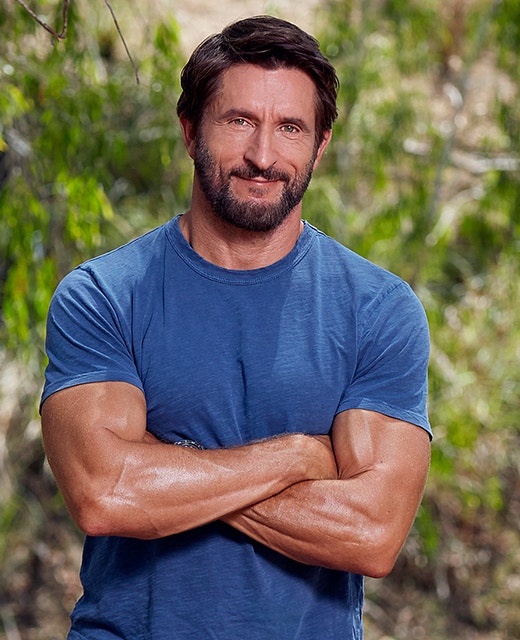 Jonathan LaPaglia
Internationally acclaimed actor, Jonathan LaPaglia has been guiding Australian Survivor Castaways through the toughest challenges, most brilliant blindsides and tumultuous Tribals for six seasons.
He starred in the drama Love Child and received a Monte Carlo Television Festival Golden Nymph nomination for Best Actor In A Drama Series, for his role as Dr. Patrick McNaughton on the show.
Receiving critical acclaim for his standout performance as Anthony "Rooster" Perish in the drama Underbelly: Badness, Jonathan was also lauded for his starring role in the television adaptation of Christos Tsiolkas novel The Slap, for which he received an AFI nomination for Best Lead Actor In A Drama Series.
Internationally, Jonathan has starred in Cold Case, The District, Windfall, New York Undercover and Seven Days, and has guest starred on The Mentalist, Law & Order, The Sopranos, NCIS, Bones, Castle, Burn Notice and S.W.A.T.
Jonathan also recently featured in a starring role in the independent film Pioneer and has also appeared in Woody Allen's Deconstructing Harry, The Dead Will Tell, The Hit List and The Reckoning.
He recently featured in the 2019 biopic Ford V Ferrari starring Matt Damon and Christian Bale.
Australian Survivor is Jonathan's first hosting role and Australian Survivor: Brains V Brawn will be his sixth season for the franchise.