The 2022/23 NBL season was one of the most memorable in the league's history and ended with the Sydney Kings being crowned back-to-back champions.
Throughout the season fans were taken behind the curtain thanks to the NBL23: UNRIVALLED documentary, all available on 10 Play, and here were some key takeaways from the series.
Aron Baynes Opens Up
Brisbane Bullets star Aron Baynes opened up on the mental health demons he had battled over the past 18 months.
Baynes endured a long road to recovery since a horror fall at the Tokyo Olympics left him with a career threatening spinal cord injury.
Not only was the physical recovery daunting, but Baynes has revealed to the NBL23: UNRIVALLED documentary the mental toll was just as damaging.
McIntyre Brings New Perspective to Kings
Sydney Kings assistant coach, Fleur McIntyre, has made an immense impact since joining the team and episode four of NBL23: UNRIVALLED provided a unique insight into her contributions.
Her transition into the NBL ranks came about from friend, Kings' part owner, and Australian basketball legend, Luc Longley, who pushed her to apply for the job.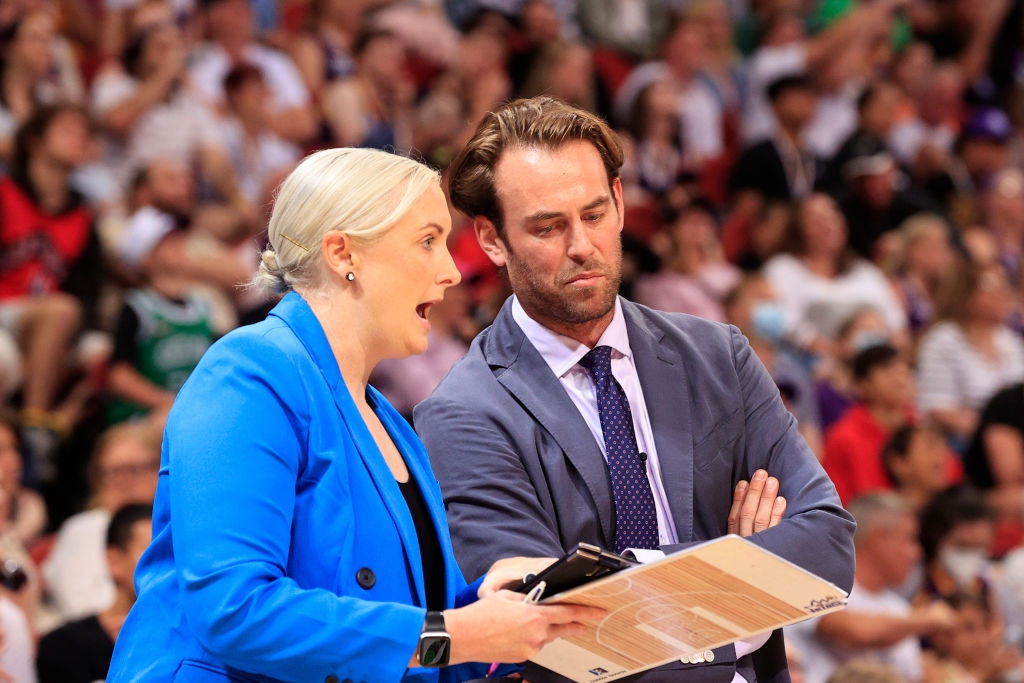 "I had a phone call from Luc Longley, he said to me what are you doing. I said I'm not sure, I need a job, I'm looking for my next thing, and he invited me to apply for a role with the Kings and I did," McIntyre said.
"The rest is history and I'm now on my second season with Sydney."
Maor Built Strong From Even Greater Challenges
New Zealand head coach Mody Maor's journey to the NBL's head coaching ranks has been unconventional to say the least.
Following in the footsteps of former Breakers head coach Dan Shamir, Maor went years without even considering basketball as a career. He was busy working hard in the Israeli armed forces.
"I was born in '85 in Los Angeles, then me and my family moved to Israel later on," Maor said in episode four of NBL23: UNRIVALLED.
"When you're 18 in Israel you enlist in the military – it's mandatory."
Drama in Adelaide
Episode three of NBL23: UNRIVALLED captured the controversial tenure of import Craig Randall II in Adelaide.
From arguments to the coach to selfish basketball, the camera took viewers behind the scenes of Randall II's time in the city of churches.
CLICK HERE TO WATCH THE EPISODE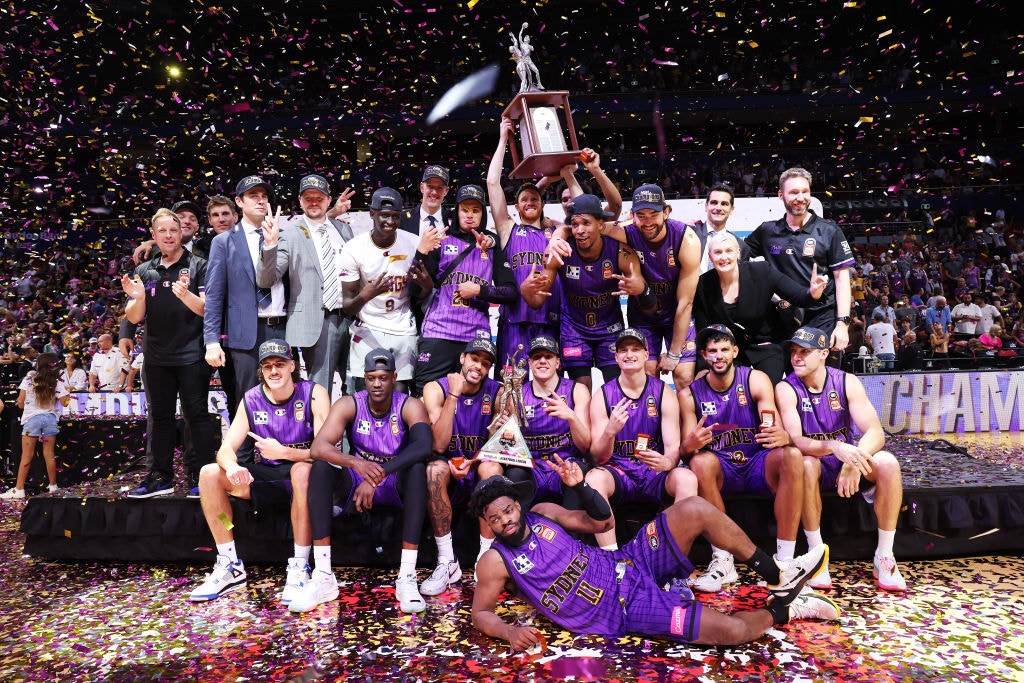 Kings Reign Supreme
The final episode of NBL23: UNRIVALLED is one all Sydney Kings fans are bound to enjoy.
Cameras were granted unprecedented access inside the Kings' locker rooms after Game 5 of the Championship Series, giving fans the chance to watch how Sydney celebrated its second straight championship.
CLICK HERE TO WATCH THE EPISODE
Credit: NBL.com.au