No matter the concept of the tattoo there are some very simple rules to follow: don't be drunk, triple check your tattooists drawing, triple check your tattooist isn't drunk and check the tattoo drawing once again.
Apparently, this fan skipped at least two of the rules because his attempt at a creative Richmond Tigers tattoo is a blunder.
I'll give him credit for attempting to be original. The Tigers' fan wanted to get the home ground Punt Road Oval coordinates inked into his forearm but instead got the coordinates for the slightly off centre Yarra Park.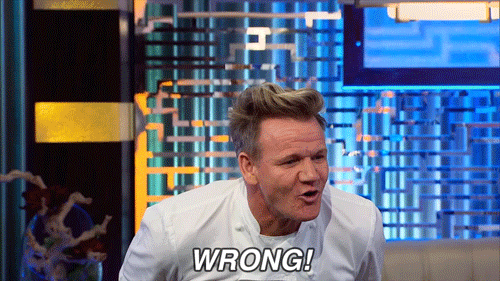 The mistake was gleefully pointed out by his wife on Facebook.
"Hubby decided to get a Richmond tattoo today!" she wrote.
Coordinates to Punt Road. Props for his creativity though lol
One person on Facebook commented, "MCG Carpark ftw!"
Another user writing, "so closer. Yet so far"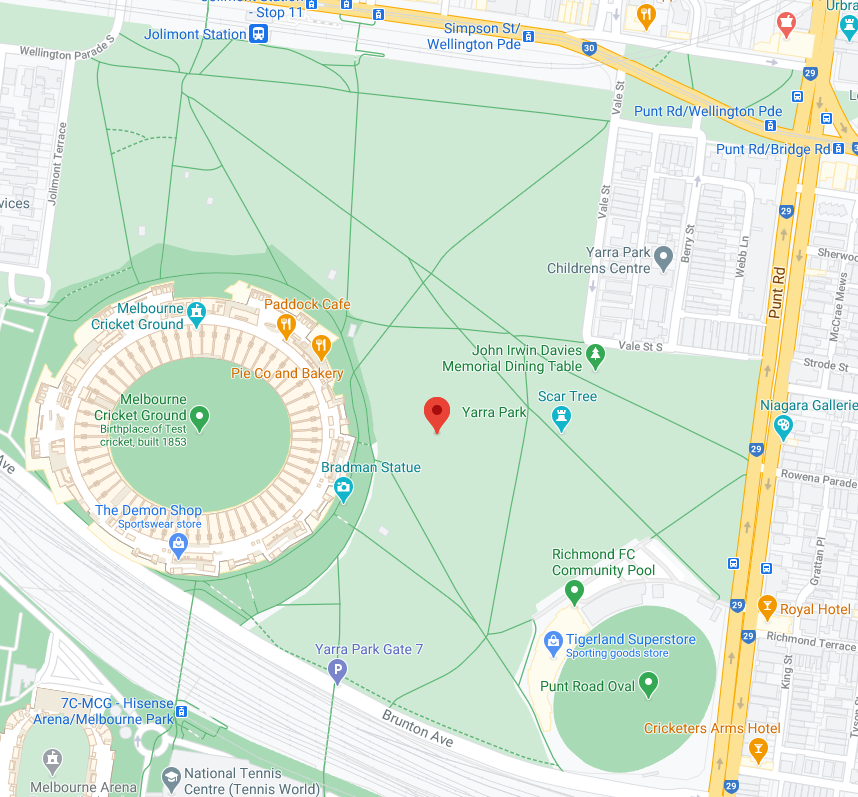 The exact coordinates he should have gotten printed were 37°49'19.9"S 144°59'17.9"E.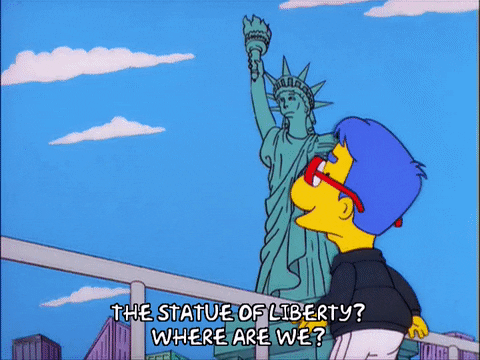 Was he in a rush when he wrote them down? Did he not write them down and just had to list them from memory? If that is the case he did pretty darn well.
It's unlucky he didn't get them wrong a little more to the left because then it would at least show MCG, which could be mistaken as their home club.
These coordinates are actually exactly where I exercise my dogs, as it is a dog park when not being used as a car park or post-game urinal. Speaking of urinals, there's a good chance that's also exactly where many dogs have done their business.
At least it's a nice park... during the day.
Every few years we need these failed tattoo reminders. This might have stopped a Collingwood fan getting a butcherbird on their neck or a Bulldogs fan from getting a Frenchie on their thigh.
I'm a Roos supporter, so unless they lift their game in the coming years I'll be sticking to temporary tattoos… no doubt I'll accidentally choose a wallaby though.
Main Image: Facebook