When Dot McCarthy took over Cronkshaw Fold Farm from her mother, she converted the farm into a sustainable company with added school excursions, weddings and accommodation.
However, when lockdown did not allow for these activities to go on as normal and Covid-19's financial effect began to be felt, she had the bright yet rather unusual idea to allow people and companies to Zoom call her goats.
This tweet is unavailable or no longer exists.
The service, which she described as the "greatest of all time" (GOAT), sees people pay £5 to hire an interrupting goat, who will join a scheduled meeting via the video-conferences invitation system.
Dot did admit the video set-up and connection was done with a little help from farm staff – this only highlights that these really are just regular goats.
According to the BBC, Dot said it was the "shock of my life" how what "started as a joke" became such a roaring success.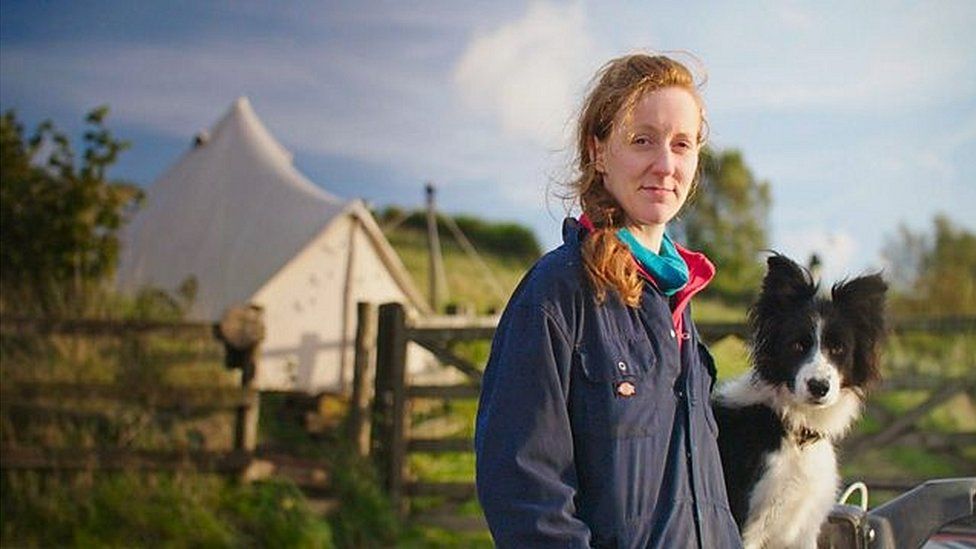 Anyone reading this who has sat through daily Zoom meetings for the most of 2020 would probably be less shocked. What we would have given for a goat to suddenly show up and put a momentary halt to the ongoing monotony.
"Everyone on mute now! Billy has joined the meeting and he has something to say!"
At £5 a pop, Dot has now made the farm an incredible £50,000 (A$89,522).
The money has allowed her to keep her two employees on full-time and will also go towards converting the farm to renewable power to improve its carbon footprint.
What started as a one-off joke and video on her website led to over 200 immediate requests and the demand for rude late-to-the call goats has not stopped since. Now her goats have appeared on virtual meetings around the world, including in the United States, Russia, China and Australia.
Dot noted that she much prefers the goat calls to selling manure, which she also does to raise revenue.
"It's way easier and more fun," she said.
Interesting, because without the fun of a goat dropping by to energise the daily Zooms, I think a bunch of those people working from home might prefer to sell manure just to mix things up a bit.
Main Image: Pixabay