My name is Turkey...
I've been in the shelter for 35 days. I am a 1 year 2 month desexed female mixed breed Spoodle. My colour is Fawn.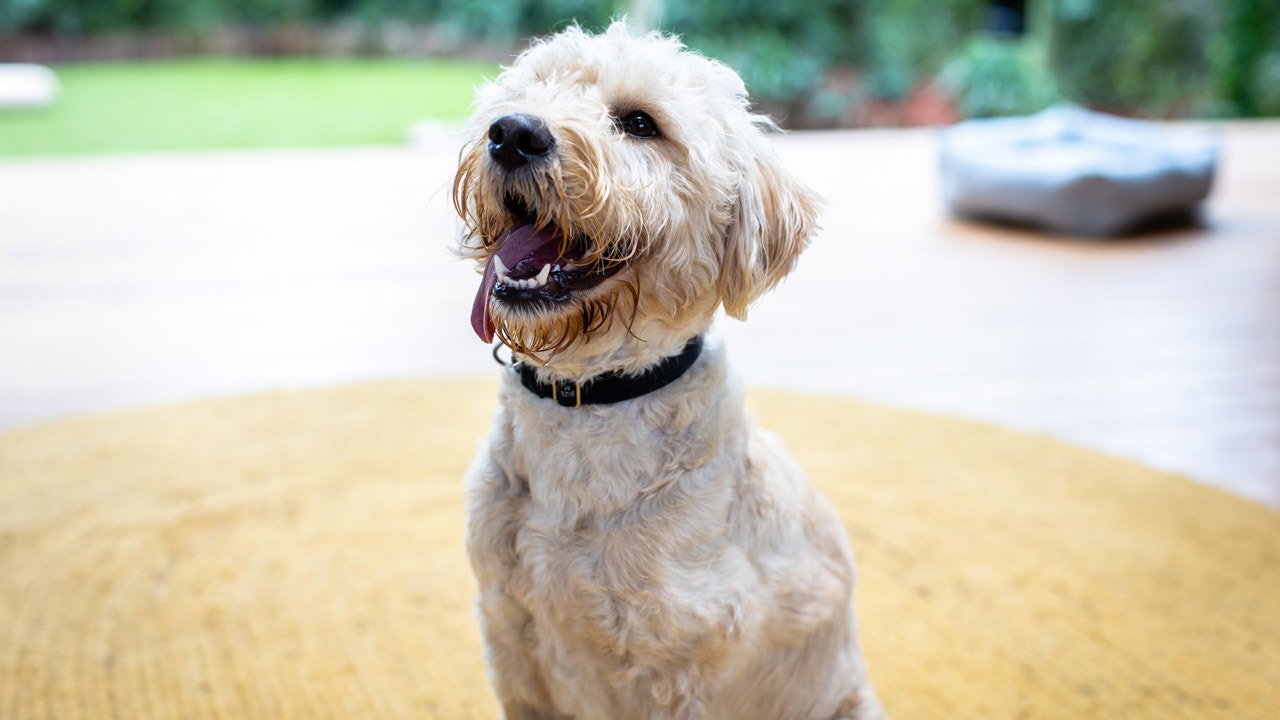 Here's a bit of an insight into my background and personality:
BACKGROUND
Turkey was transferred to the AWL from Shoalhaven Animal Shelter. She was surrendered by her owners after the children lost interest in her, and had been left in the backyard with terrible matting. As a result she needs a patient home with owners who can help build her confidence.
PERSONALITY POINTS
She's had a rough start to life and is in need of some TLC
Playful floof with the waggiest tail
Can be timid initially when she meets new people.
FAVOURITE THINGS
Obsessed with other dogs
Attention from the people she loves
Zoomies
FACTS
Her name is Turkey
She's 14 months old
She's a Spoodle mixed breed
MEDICAL
Desexed, vaccinated and microchipped. Has a disclaimer for skin allergies.