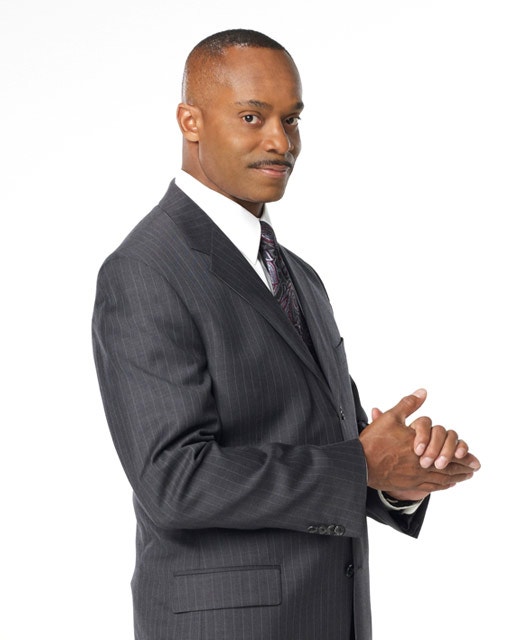 Rocky Carroll
Rocky Carroll plays NCIS Director Leon Vance. Vance replaced Director Jenny Shepard after her death and is often at loggerheads with Special Agent Gibbs'. While his future with NCIS was uncertain after his wife passed away, Vance has returned as Agency Director.
Rocky Carroll A theatre, television and feature film star Carroll recently joined the cast opposite his former "Chicago Hope" co-star Mark Harmon. Carroll, who recurred as "NCIS Assistant Director Leon Vance" during this past season, has become a series regular coinciding with his character's promotion to Director following the murder of Director Shepard.
Television: Carroll's additional television credits include "Grey's Anatomy," "Boston Legal," "ER," "American Dreams" and a starring role on the Network's "The Agency."
Film: On the big screen, Carroll can be seen in 'Yes Man," the horror/thriller "Prisoner" and "The Ladies Man.
Born in Cincinnati, Carroll now lives in Los Angeles with his wife.
"Who is this guy Vance, is he a good guy or a bad guy?" - Shane Brennan (Executive Producer).