When you want to do air travel cheap in Australia, up until now you've have two options: Jetstar or Tiger. Sure, most of us would love to travel the skies in comfort, in either Qantas first-class or Virgin business, but the truth is, most of us don't have the spare cash to always sleep in the air horizontally or have an endless supply of fresh hot steamy towels.
Sometimes you need to do it cheap – you might have a last-minute family get together or decided to go to Clipsal on a whim; or maybe you're just not too fussed if you arrive at your destination a little sore and hungry. Whatever the reason, we always have those two cheap if slightly delayed flying tubes to rely on.
Until now.
Sadly, it's been announced that one of those low-cost airlines, Tigerair, is depressurizing its cabin doors for the very last time. After 13 years of red-eye flights across our wide brown land, and serving toasted cheese sandwiches with little cans of ginger beer, the feline-themed airline is shutting down.
The ongoing COVID-19 pandemic causing borders to close and bringing air travel to a screeching halt is partly to blame, but the airline had already been in trouble prior to the pandemic, with some of their domestic routes being cut way back in February and losing $100 million in the previous six months.
So now we just have one cheap airline option in Australia. And if all the seats on Jetstar are booked out, then I guess it's back to Greyhound buses or just straight up driving across the desert – sleeping in cheap motels or on the side of the road hoping you won't be attacked by a Kangaroo.
This might be a new era for domestic travel in OZ. Heck, we might even finally get that futuristic bullet train we've all been waiting for. Who knows?
But even though Tiger had its faults, from paying for legroom to weird soggy chicken and chips, it was still one of the cheapest ways to travel from state to state quickly.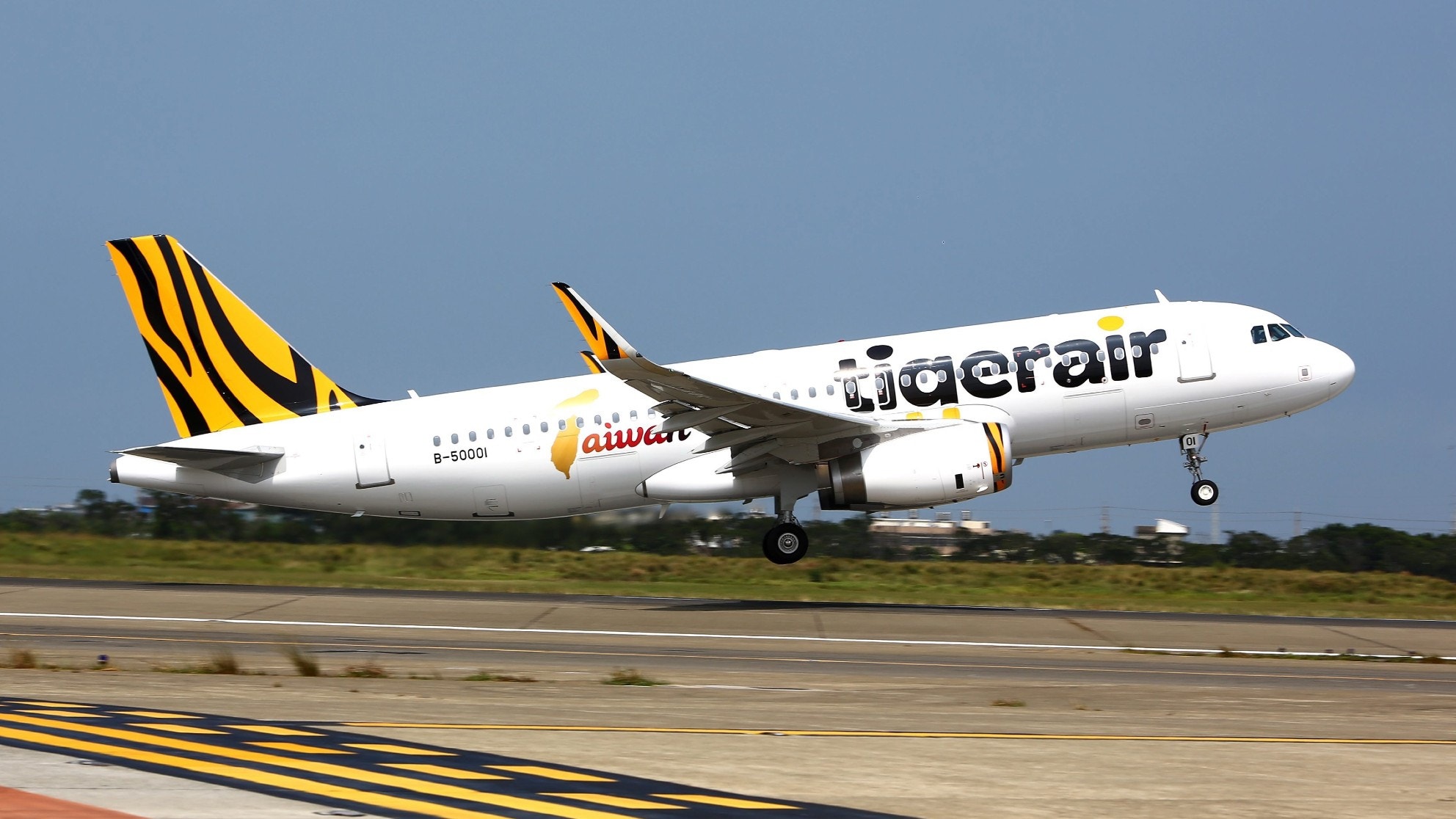 For many of us it was the only way to see family on the other side of the country when the bank account was low – and it's sort of sad to see it go.