The seven-time All-Star and three-time WNBA MVP (2003, 2007, 2010) added another achievement to her groundbreaking career with her induction, joining greats such as Michael Jordan, Earvin "Magic" Johnson, Larry Bird and Wilt Chamberlain.
The four-time Olympian is under no illusions how big her Hall of Fame induction is for Australian basketball and believes there's more than enough talent in the current Opals line-up to have others follow in her footsteps.
"It's crazy, Lindsay (Gaze) is in there as a coach but I can't believe that I'm the first athlete in there," Jackson said.
"There's been so many other great players that have come before me and their mark on the sport here in Australia has just been invaluable to get us where we are right now.
"Right now we have got such a great crop of athletes over there. It's really impressive to just see the way that they're playing, especially Ezi (Magbegor) and Liz (Cambage) ... I mean there's so many athletes and we're going to continue to see Aussies over there doing well.
"It's a testament to Aussie basketball and the type of athletes that we're sort of now bringing into the scene. It's pretty exciting and it's really exciting for women's basketball."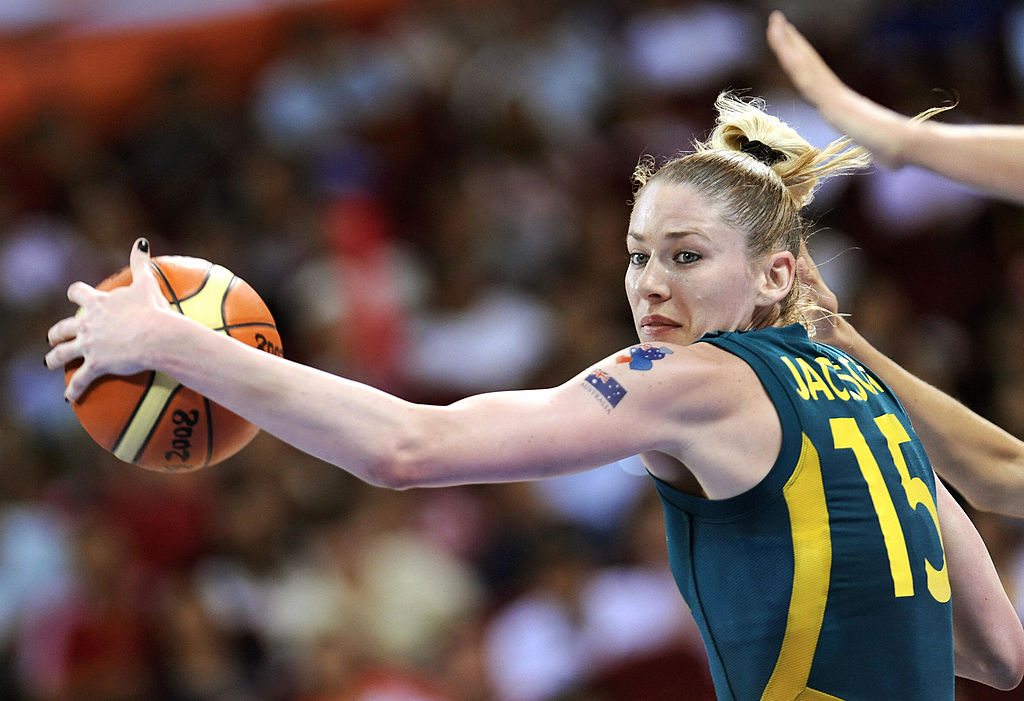 Jackson says all through her illustrious career she dreamed of one day being inducted into the Hall of Fame. When the moment arrived, however, it was a far more low-key event than she would ever have imagined.
"I actually was playing mixed basketball here in Albury late on Wednesday night and we'd just finished the game, my knees were hurting, my hips were hurting, I was having a bit of a whinge and I got a call from the Hall of Fame," the 40-year-old said.
"That was really lovely. It was about nine o'clock at night so called my parents, gave my kids a cuddle, all that sort of stuff, and then went to bed.
"It's been a crazy ride and this sort of recognition really makes me reflect on the career that I've had and the positive, really great experiences I've had. It's amazing."
Jackson is one of 16 honorees in the Class of 2021, including fellow WNBA legend Yolanda Griffith, NBA champions Chris Bosh, Paul Pierce and Ben Wallace and former No.1 draft pick Chris Webber.
The enshrinement ceremony for the Class of 2021 is scheduled for Saturday, September 11 in Springfield, Massachusetts.
AAP.