Through all the years of trials, all the interviews, all the rumours, innuendo, and snatched moments on camera as she and husband Michael headed into court yet again, somehow it just never added up for me that she played any part in the disappearance of her baby daughter Azaria.
But after seeing an advanced screening of the two-part Network 10 documentary Lindy Chamberlain: The True Story, I can now clearly see why, for decades, an overwhelming majority of Australians thought she did.
Like many, I thought I knew this story back to front, but these three gripping hours from award-winning director Mark Joffe and writer Francine Finnane have made me completely rethink this enduring dark stain on Australian judicial history, and the shocking prejudice aimed at an innocent mother who had just lost her nine-week-old baby.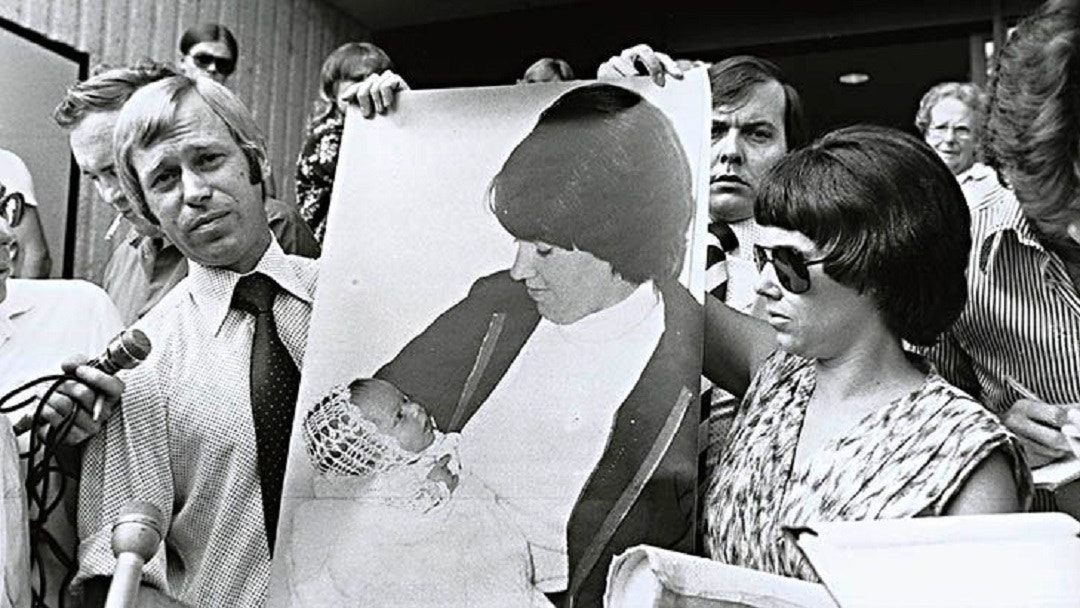 I was a young woman just entering the media when the Azaria Chamberlain story overwhelmed the headlines, and our nation. It was the hottest topic of conversation at every backyard barbie, every dinner table, every workplace and every water cooler. We all had an opinion - and usually a strong one at that.
Why didn't Lindy seem to act the way you're meant to act if you lose a child? What did that strange name Azaria even mean anyway? Where were the tears? What about that weird religion they practice? Why aren't we hearing from those two brothers? The questions were always loaded with suspicion and a presumption of guilt.
What I didn't realise at the time, and what becomes clear in this stunningly revelatory documentary is the completely sexist lens through which Lindy was presented to the Australian public by an almost exclusively male media pack whose partying ways while reporting the case became legendary, police investigators who were heard more than once to say they "had to get that bitch", self-serving politicians, and a judiciary who simply got it wrong.
In 1980s Australia there were very few females holding those same positions of power. It meant Lindy never had a chance.
This tweet is unavailable or no longer exists.
That's not to say that women, too, didn't take part in the prevailing prejudice of the day. Think for a moment how Lindy must have felt, walking into court as she did past a long lineup of women all wearing matching T-shirts declaring "The Dingo Is Innocent".
Yes, when it came to making a joke of this woman, this family, and a newborn baby taken from its grieving mother, there was even merch.
The other problem that emerges for Lindy is that, if she was innocent, and a dingo was found to have taken her baby, that was going to be bad for Northern Territory tourism - and no-one in power wanted that.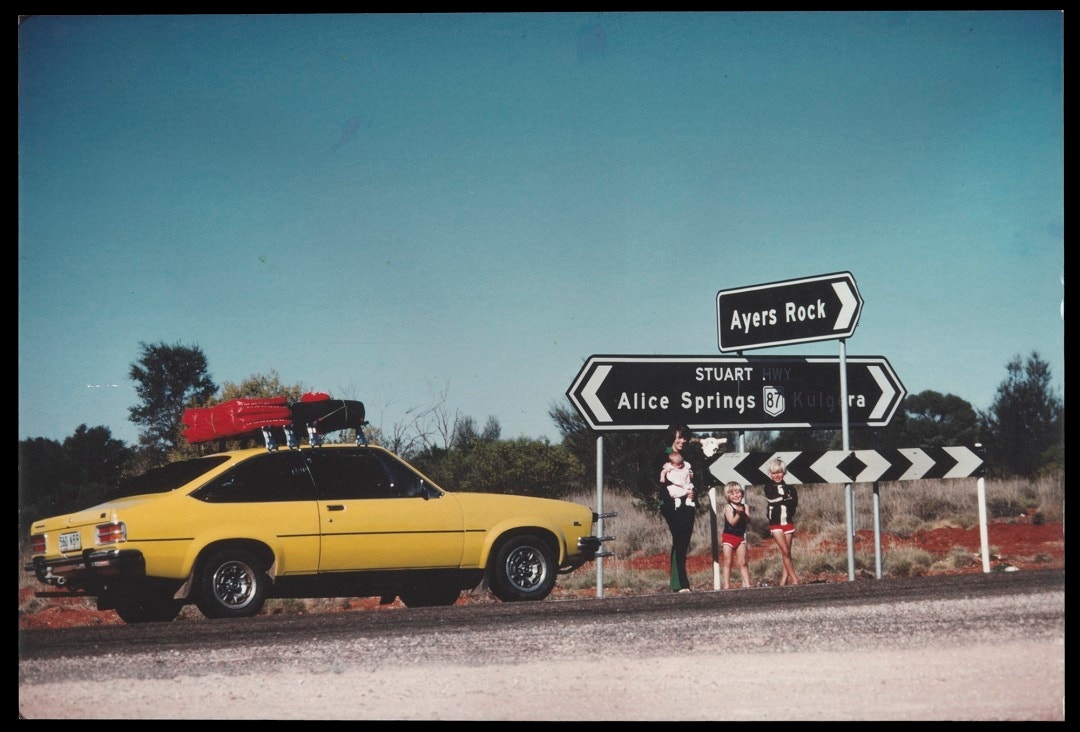 But it's the private moments which are revealed that tell a whole other side to this story we thought we knew so well - from the heartbreakingly beautiful notes the boys sent to Lindy in jail, and she it turn to them, to the deeply cruel letters that arrived in their thousands, to the one-dollar cheques from pensioners who did believe in Lindy's innocence and wanted to help.
And then there is what Lindy calls her "second family": the random strangers who shared the campsite at Uluru on that fateful August night four decades ago, and whose crucial evidence was largely ignored during the trial which, it should be remembered, saw an innocent woman given a life sentence 'with hard labour'. Despite their own lives being deeply affected simply by their association with Lindy, her "second family" resolutely stood by her, and their honour and loyalty throughout the ordeal, and still today, is truly moving.
Tellingly, not one of those who played a significant role in putting Lindy behind bars agreed to take part in the documentary - from the Northern Territory Chief Ministers and other assorted politicians who oversaw proceedings, to the police, to the Crown Prosecutors, to the bumbling female forensics "expert" who told the court she had found foetal blood in the Chamberlain's car (it turned out to be manufacturer's paint).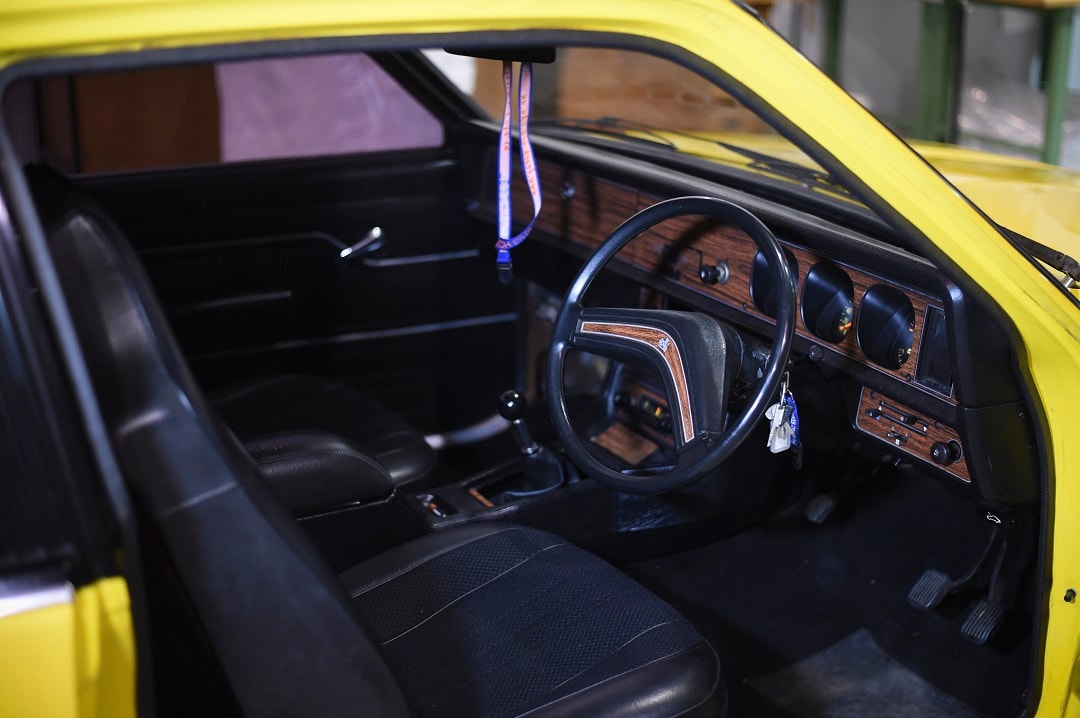 The documentary is narrated and co-executive produced by the wonderful Sam Neill, who played Michael Chamberlain in the Academy Award nominated Evil Angels, alongside Meryl Streep. And this Sunday on The Project, right before the first episode of the documentary airs, I talk to Sam about his involvement.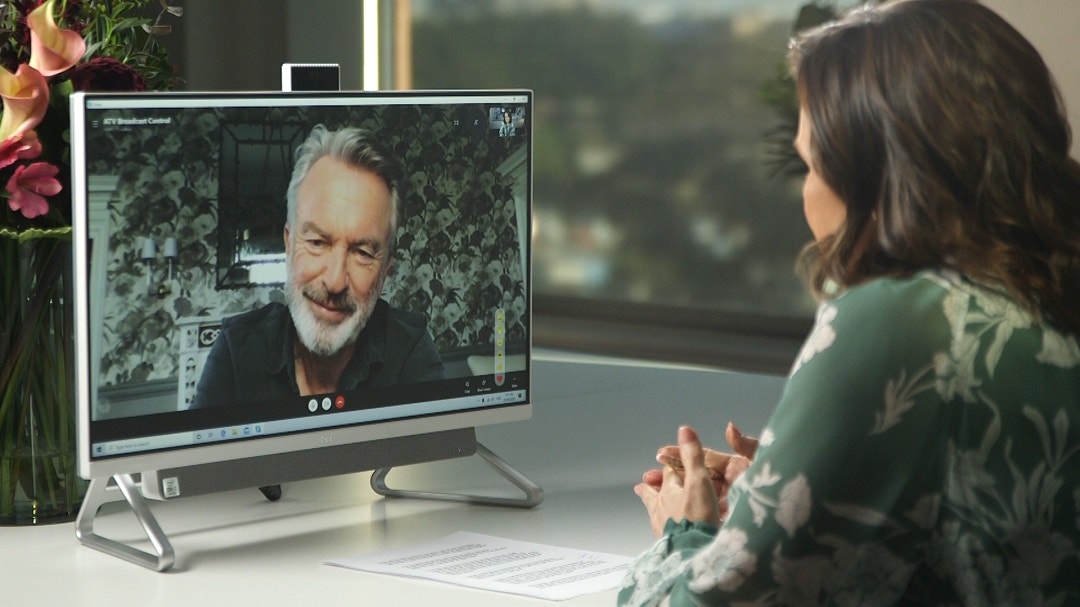 He shares his thoughts on the woman he got to know when he stayed with the Chamberlains, the sadness Michael shared with him, his thoughts on how those in power got it so wrong, and the lessons he hopes we can all learn as a result.
It's a must see.
Lindy Chamberlain: The True Story airs Sunday, September 27 and Monday, September 28 at 7.30pm, right after The Project on Network 10.