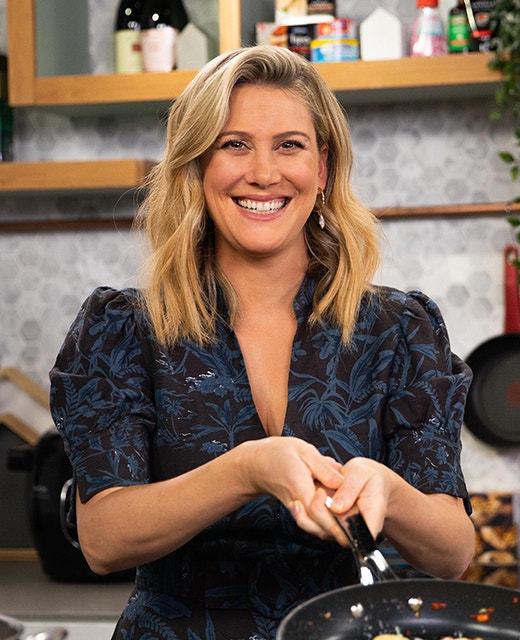 Justine Schofield
Justine is one of Australia's most recognisable culinary faces, having forged a reputation as a simple and elegant cook. Passionate about inspiring families across the country to be more ambitious and creative in their kitchens, Justine brings an infectious energy and hint of French flair to everything she does. Her career is built on a love of all things food, travel and adventure.
Justine's TV show 'Everyday Gourmet' on Network 10 has notched up over 1000 episodes and is now entering its 10th season. Nearly a decade on from her MasterChef success, Justine is also a presenter at Australia's major food events and the author of 3 bestselling cookbooks with another on the way.
She's an ambassador for major international brands and tourism destinations and has a popular social media presence. Her mantra for life? "Great ingredients, an appetite to learn, friends and family around to share the spoils, and always, always lick the bowl!".