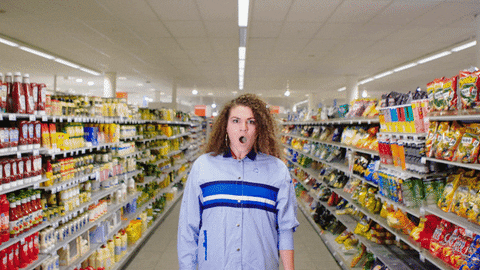 The collectables are mini plastic versions of popular store items including Arnott's Barbecue Shapes, Heinz Baked Beans, Vegemite and Eclipse Mints. It's like your regular shopping, but tiny and of no nutritional value. The toys are handed out at the checkout for every $30 spent in-store and were one of the most popular marketing campaigns by any retailer when it began in 2018.
Shoppers went wild for the little plastic groceries, with people queuing at supermarkets upon the release of Coles Little Shop 2. One woman even threw a tantrum after being refused a Coles Little Shop toy because she was 53 cents short of the in-store spend. The toys sure had adults acting like kids again.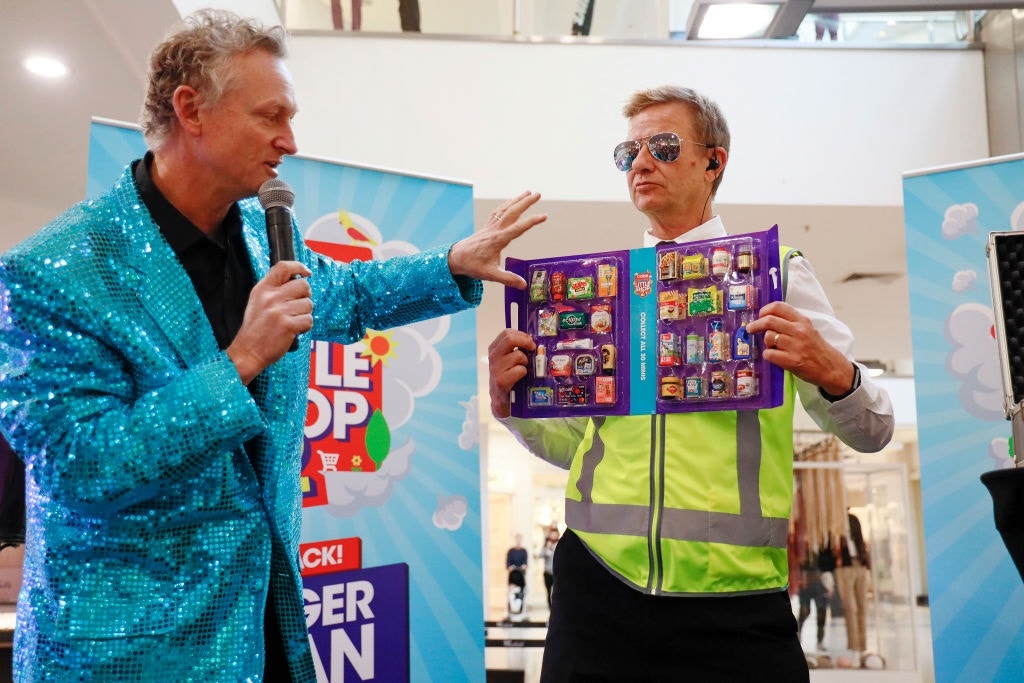 Part of their popularity was the collectability, with people swapping the mini groceries and even selling them online. The discontinuation means the items will be even rarer, so we could be about to see people cash in big on teeny cans of fake soup.
The decision to end Little Shop comes as part of the retailer's plan to become more sustainable. The company said "our ambition is to be Australia's most sustainable supermarket which means we need to be committed to reducing unnecessary plastic, and this extends throughout our business". Cue the Little Shop panic buying.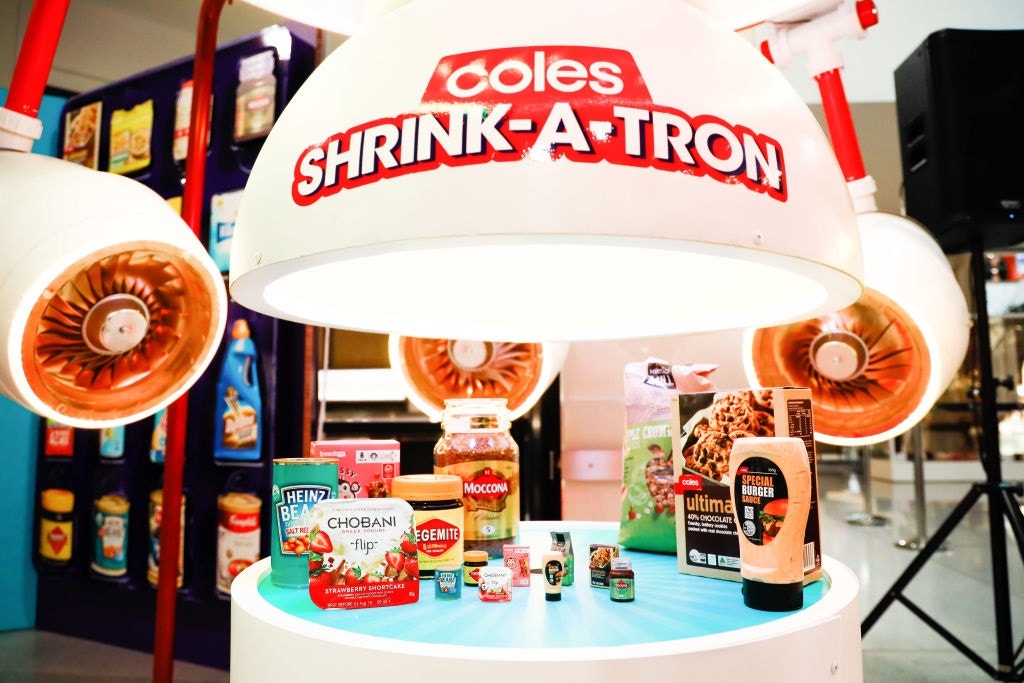 As part of this plan, Coles has committed to 100 per cent recycled packaging for some of its most popular in-store bakery items. It has recently stopped selling single use plastic tableware and removed 31 million soaker pads from meat trays this year. Which is a win for the environment and everyone who prefers their meat unsoaked.
Good on this big business trying to do the right thing by the environment... Eventually. I guess we'll all just have to stick to regular old Big Shop.