Maybe a signed photograph of the two surviving Beatles, or a mop top wig sealed inside a cube that George signed for you in 1992. Or maybe you've got a copy of The Beach Boys – Pet Sounds that you took to a book launch where you asked Ringo to sign it as a joke, thinking he'd laugh but he didn't laugh and instead he just signed it and said "thanks for coming".
There's a chance all that signed gear and all the rest of the signed Beatles bits and bobs around the world, which are currently valued at millions of pounds, might plummet in price after The Sun reported that band members used to fake each other's signatures.
According to the tabloid The Beatles signed so many autographs that they started getting good at writing each other's signature, and then started to do just that.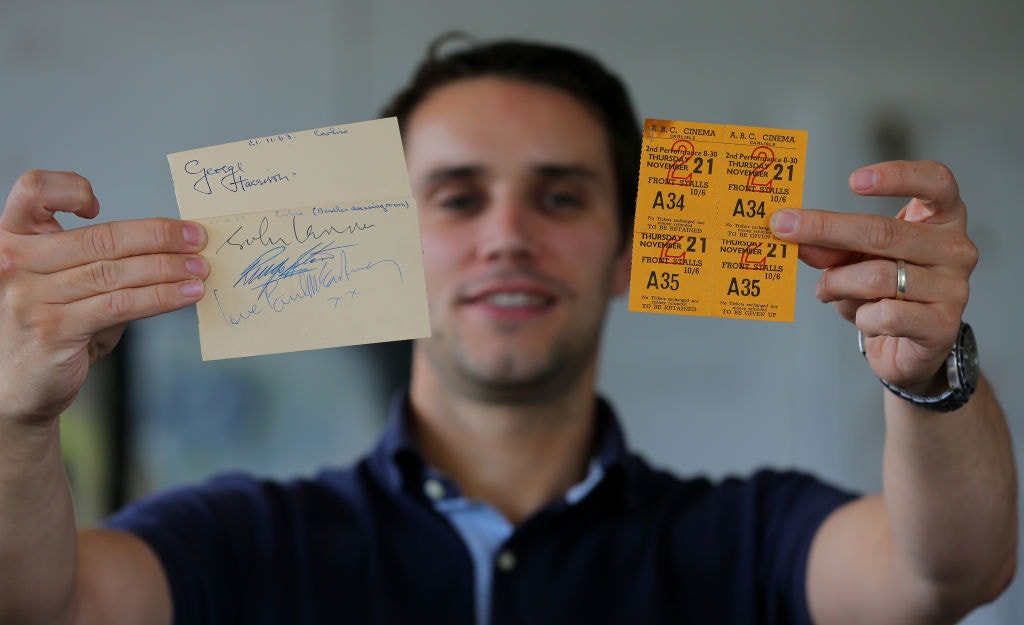 Jools Holland has a Beatles LP that had autographs from all four Beatles, which sounds like a pretty great piece of merchandise – except, it wasn't signed by all four Beatles. It was signed by George Harrison four times. George knew how to do the other Beatles' autographs and so instead of wasting time passing the record around to each of the members he was able to simply sign it all himself, in their handwriting.
Jools revealed on a podcast that "George Harrison gave me a Beatles record all signed entirely by him". The Beatles had to sign thousands of autographs and it made sense and saved time if they could practice and learn how to do each other's signatures.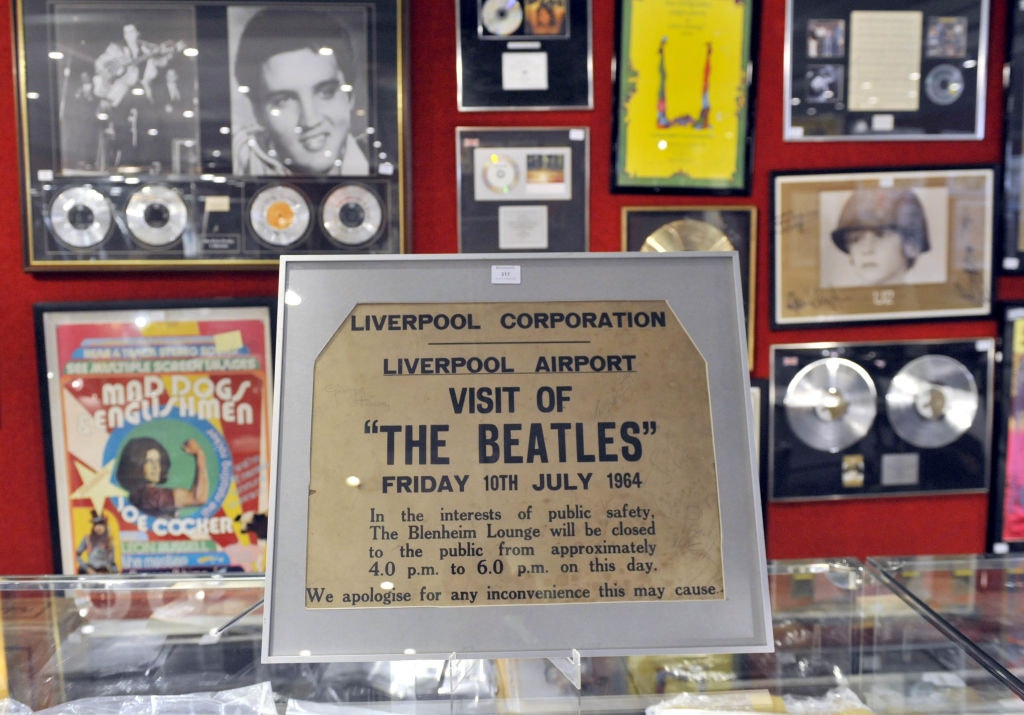 Back in 2020, the year we're all still trying to forget, a copy of Sgt Pepper's Lonely Hearts Club band from 1967 signed by George, Paul, John and Ringo sold for more than $232 million.
Would it have sold for a lot less if in fact it hadn't been signed by all four and had in fact only been signed by Ringo, forced to stay up on a late-night signing session?Do you have any Beatles memorabilia lying around the place?
This revelation could cause Beatles memorabilia prices to take a nose dive. Here's hoping it doesn't affect the price of my copy of Pet Sounds signed by Ringo, which is currently sitting at "$2 or best offer".