Sadly, due to COVID restrictions, most Christmas markets have been cancelled this year.
But one market in Landshut, Bavaria, has found an innovative solution to getting cheese, mulled wine, sweets and meat to their community in time for Santa's arrival.
Yes, the Landshut markets in now drive-thru.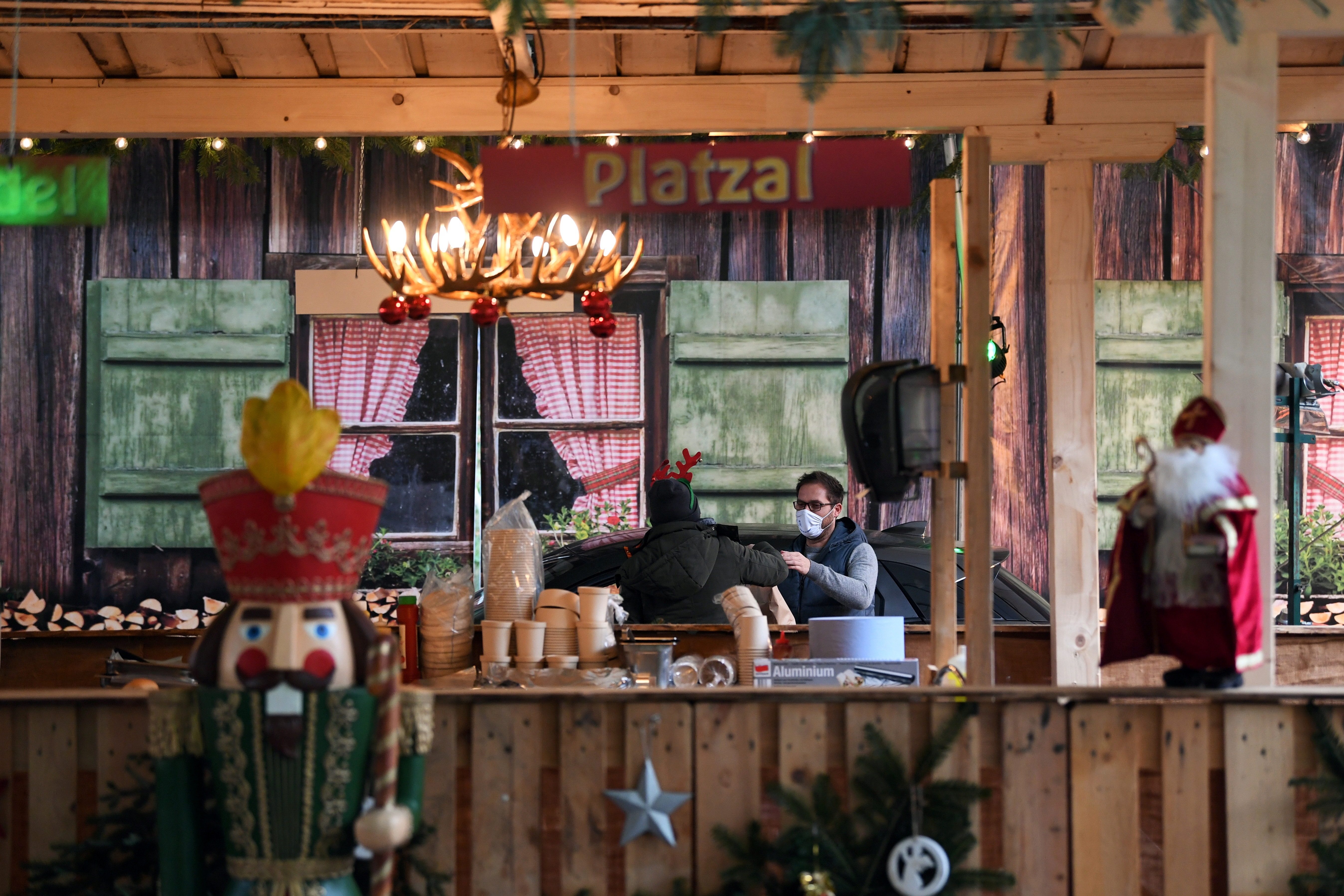 Google is currently showing the temperature in Landshut at negative 4 degrees Celsius, so any excuse to stay inside your cosy car sounds like a positive anyway.
Every night, vehicles roll into the market drive-thru, occupants staying in their car where an employee wearing a mask greets them at the window.
Here they can order off a menu of various festive treats including sausages, gingerbread, chestnuts and crepes. Crepes are actually a great option for the most COVID cautious, as you'd only have to open your window a few millimetres to slide one through.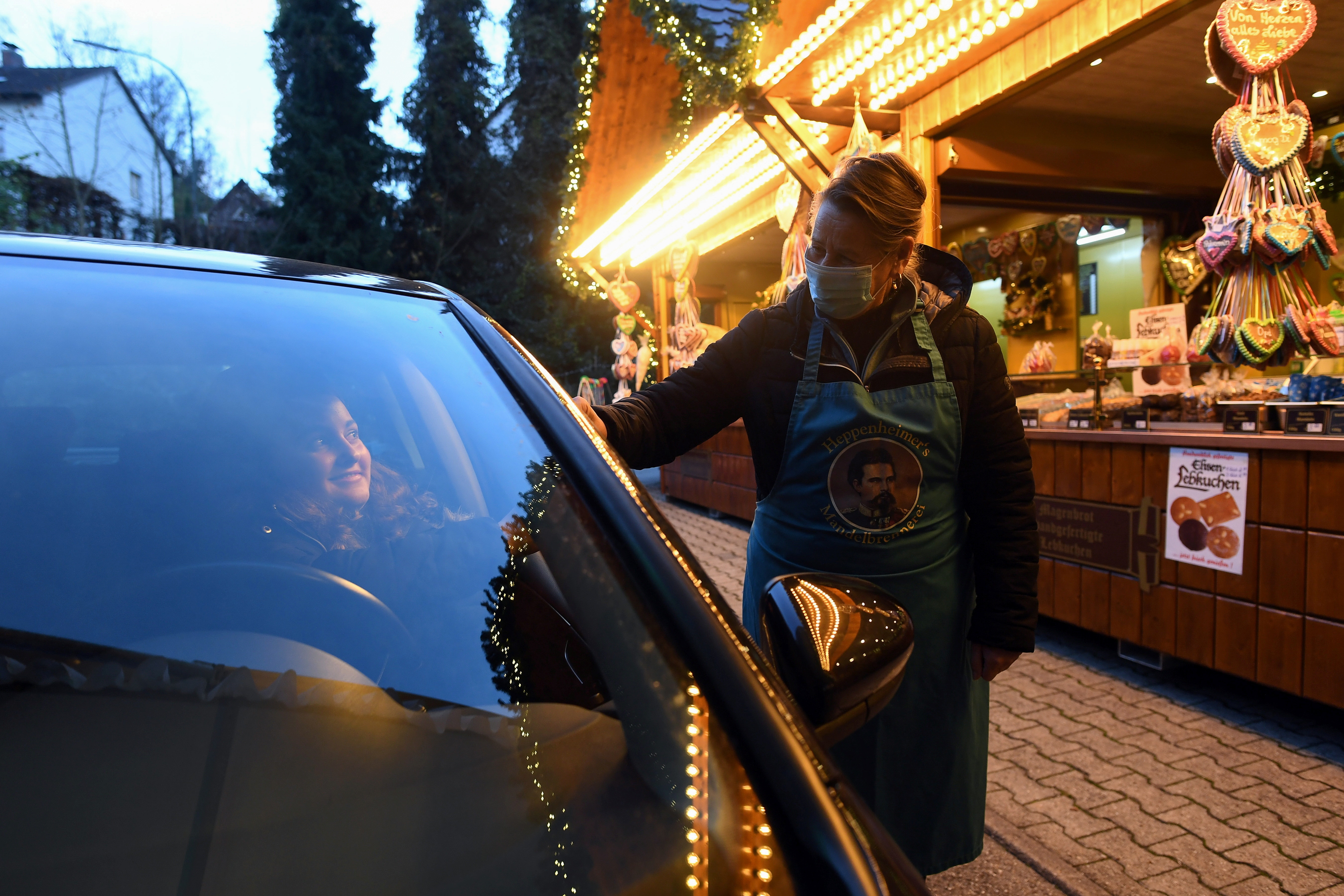 "We take our inspiration from fast-food chains," Patrick Schmidt, the market organiser, told Channel News Asia.
If only fast-food chains would take some inspiration from German markets, I love the sound of a McBratwurst.
"We wanted to recreate a bit of the Christmas atmosphere, even if it's more complicated this year."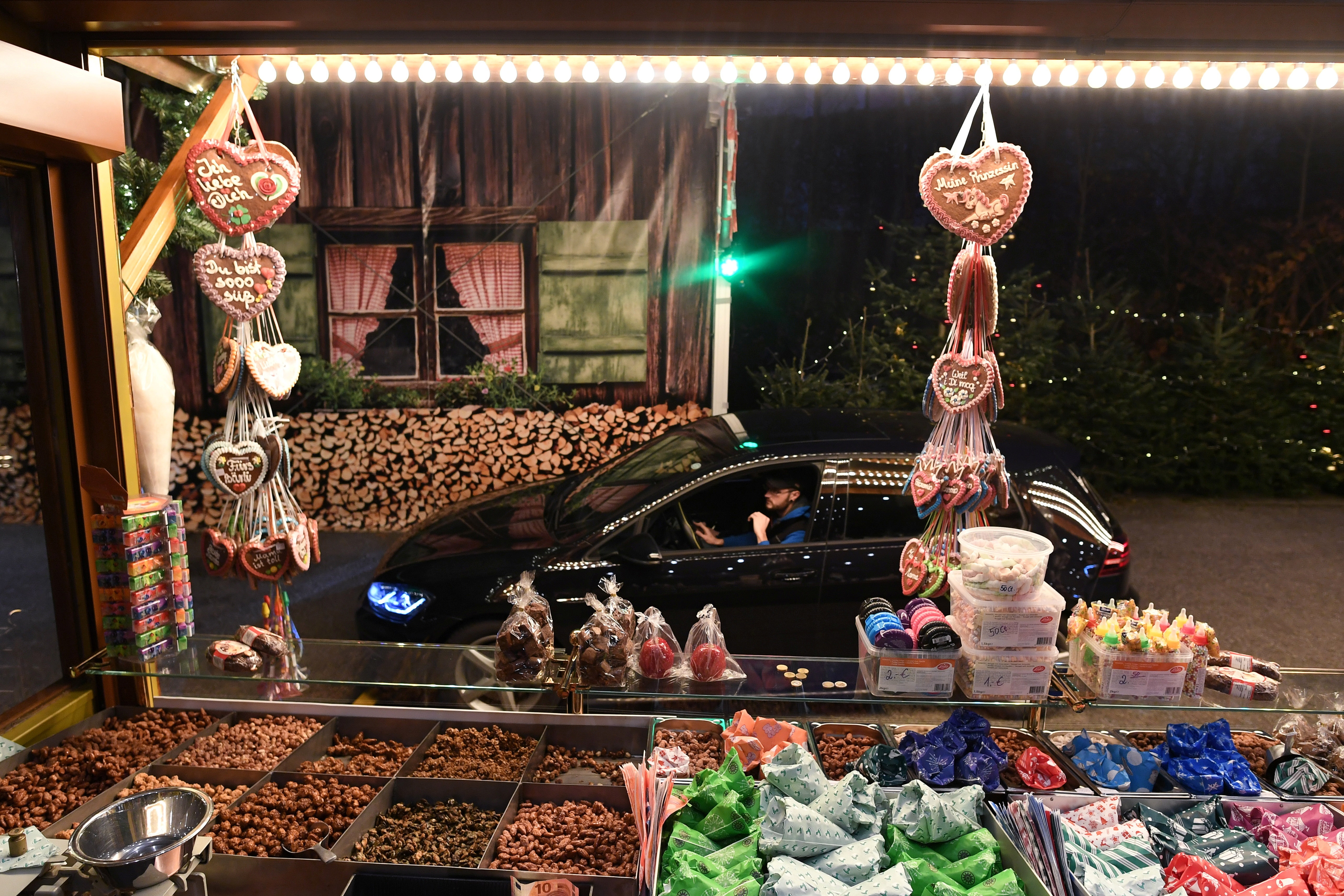 It's a wonderful solution for helping businesses and shoppers through what must be a very difficult time.
Plus, there is the added positive of not having to find a car park, which can be a nightmare at a popular market and could take the Christmas spirit out of St Nick himself.
Main Image: AAP.