Whether you are in a sports team, work at McDoanlds or go to school. There are some circumstances in life where a uniform is mandatory. It will leave you searching for other ways to be unique.
For NBA Hall Of Fame legend Dennis Rodman, it was through his hair, tattoos and sneakers. In the AFL, you have the likes of Baily Smith, Lachie Jones and who can forget the legendary Warrick Capper.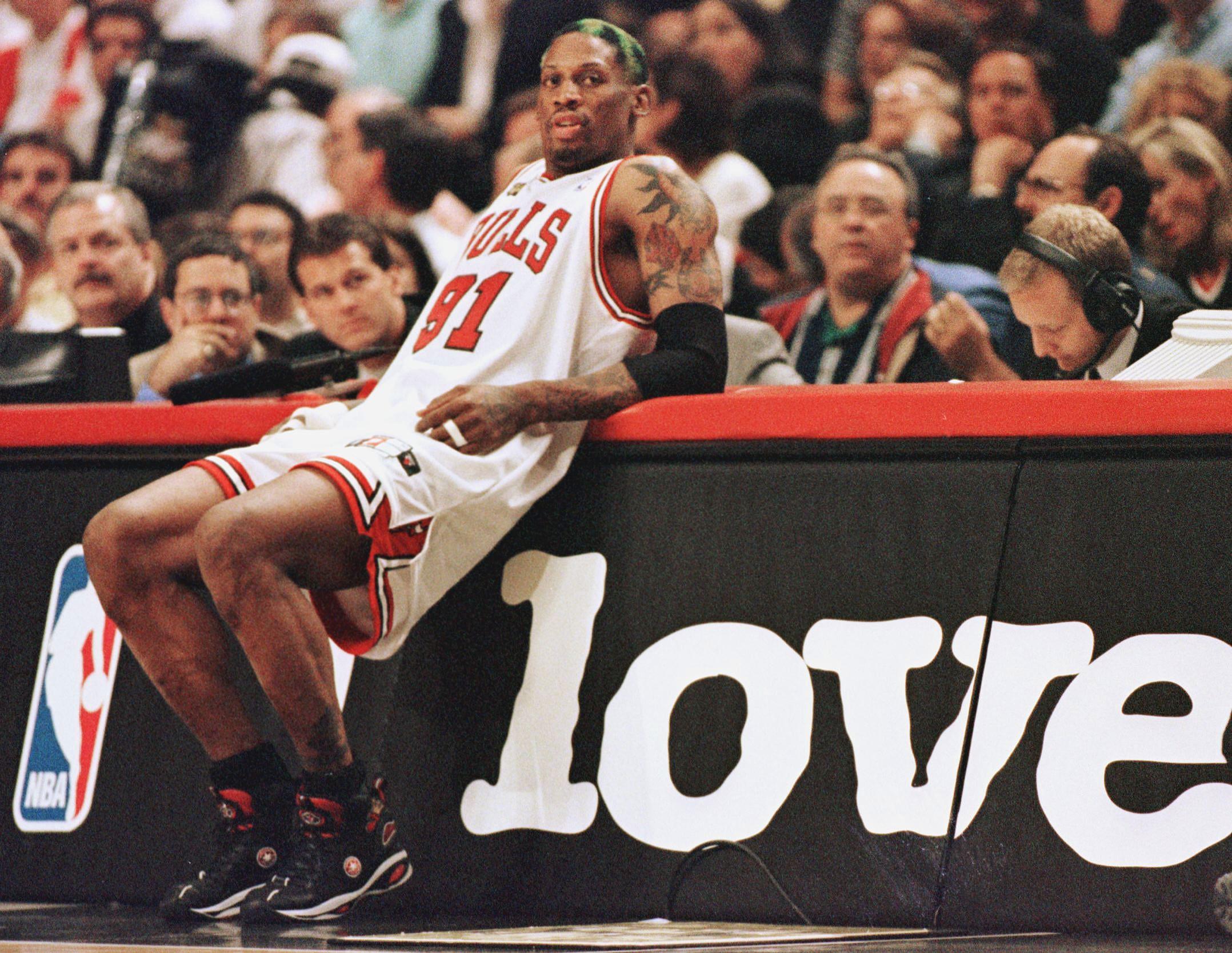 But for Victorian school St Patrick's College in Ballarat, they have told the mullet loving boys to go home and chop their mop and not to come back until their hairstyle has changed. It seems like the first week back at school is the most popular week to be making unreasonable rules by Australian school! #IYKYK.
But let's focus on St Patrick's College. Not only have has the school's uniform policy banned mullets, but rat tails, mohawks, obvious patterning, mop-tops, dreadlocks and cornrows are also on the list.
"Hairstyles can be a very individual way of expressing yourself and are often influenced by fashion and trends. With this in mind, our general expectation in regard to hairstyle is that it be neat, clean and not extreme in style or colour so as to draw attention to the individual student," St Patrick's College 2021 policy states.
Is a hairstyle still a unique way of expressing yourself if all of your mates have the same style? It almost seems more uniform than the uniform does.
"It's suppressive, and after the last two years of anxiety, our children have faced, not necessary. The focus on the mental health and education of our youth seems to be taking second place to college image." a parent told The Courier.
Back at school, we were always told these rules to prepare us for the working world. But the reality is that workplaces seem more accepting of expressing yourself individually and are more open to diversity and culture than our schools.
Cover photo: St Patrick's College, Ballarat – Facebook Page