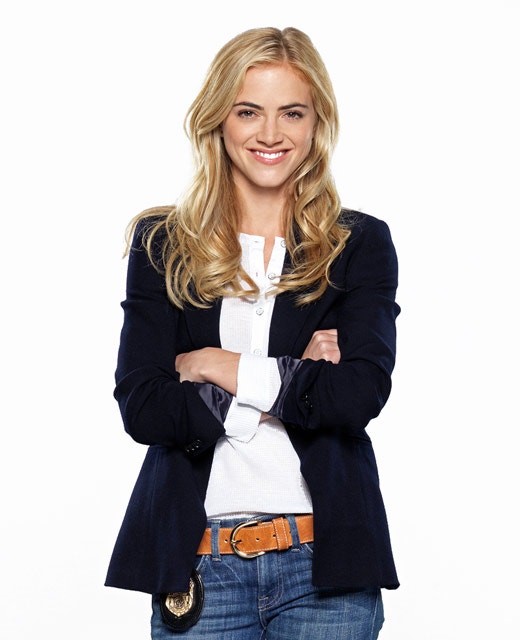 Emily Wickersham
Emily Wickersham joined the NCIS cast as NSA analyst Eleanor Bishop, working with the NCIS team on a joint duty assignment and soon became a regular on the series as a probationary Special Agent.
Bishop is married but likes to keep her personal life to herself. She brings a unique investigative style to the team; when processing evidence, she plugs in her ear buds to listen to music, spreads her documents and laptop on the ground and free associates food with earlier moments when she's done research or investigations.
Emily Wickersham Emily Wickersham's television credits include The Sopranos, The Bridge, Gossip Girl, Law & Order: Criminal Intent, Trauma and Board to Death.
Her feature film credits include Gone, I Am Number Four, Remember Me, Definitely, Maybe and Friend Zone.
Born in Mamaroneck, N.Y., Wickersham now lives in Los Angeles.