In his first regular TV role, the 26-year-old joins the cast as Byron Stone, the free-spirited son of legendary character Jane Harris played by Annie Jones. There are some bombshell surprises in store for viewers when Xavier's character crosses paths with Hollywood royalty Mischa Barton who just wrapped on the show.
A fully qualified paramedic, the Sydney-sider who now calls Melbourne home, caught the acting bug some years ago, scoring roles in local theatre, as well as working with former Neighbours' greats Radha Mitchell and Natalie Bassingthwaighte in an upcoming romantic drama Take My Hand to be released later this year.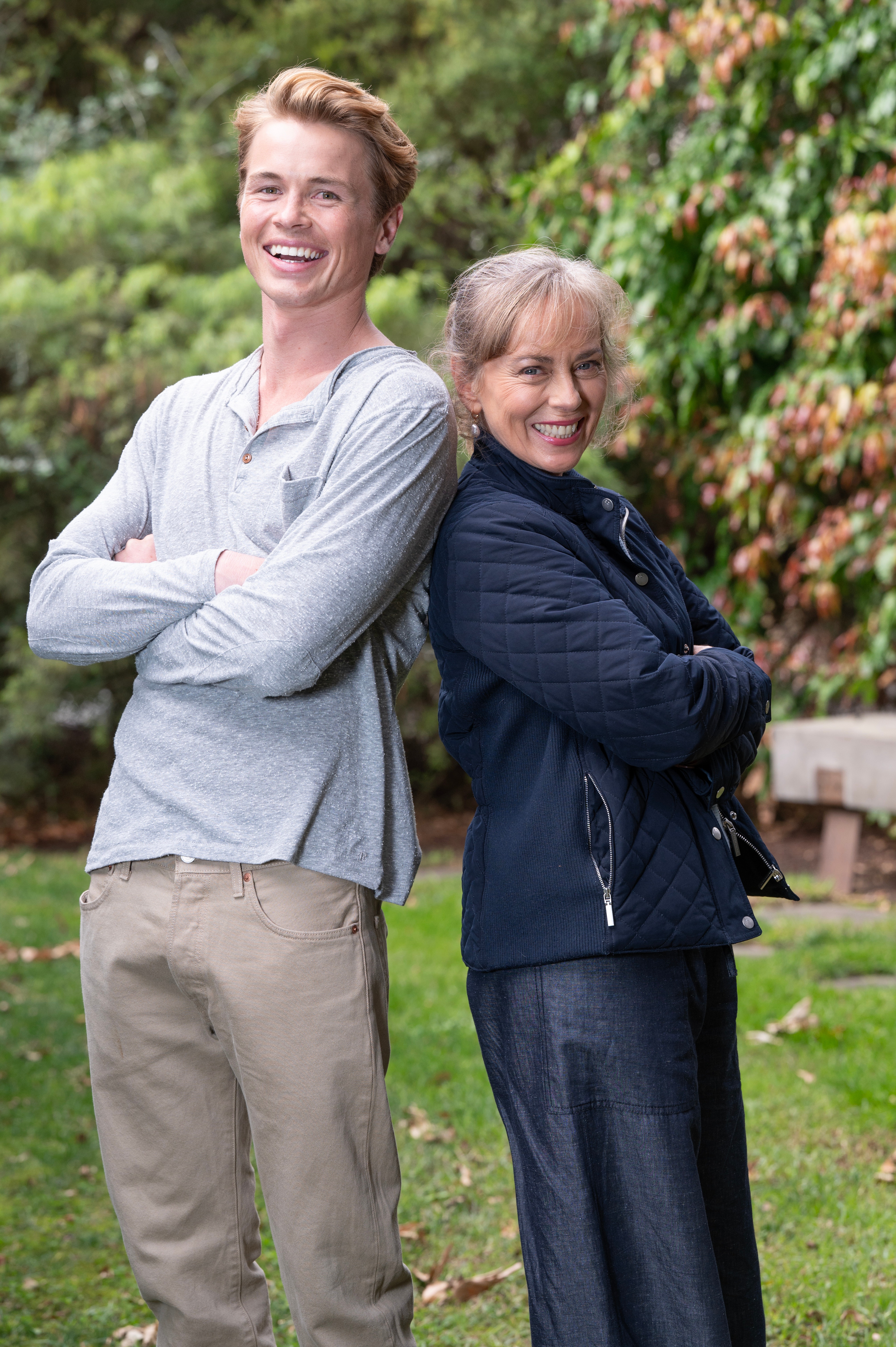 Xavier said; "It's difficult to describe what joining Neighbours has meant to me, having watched it growing up with my sisters pretzeled around our television. It was Simpsons and Neighbours every night without fail. It's been a huge change of pace from working as a Paramedic with NSW Ambulance but I've had some great people helping me along the way.
"I did my first scene with my on-screen mum Annie Jones. Besides just watching and learning from how she effortlessly floats through scenes, Annie has been an amazing sounding board and of course great fun finding my feet alongside Mischa Barton. See you on Ramsay Street!"
Xavier joins five new actors already announced – Shiv Palelar, Sara West, Naomi Rukavina, Marley Williams and Riley Bryant – with still more new and familiar faces to come.
Neighbours will continue to be broadcast in Australia on Network 10, its home for over three decades. UK and U.S. audiences can view the series on Amazon Freevee plus Prime Video in Australia and New Zealand seven days following free to air viewing on Network 10.