Basketball players from New York and Canada are attempting to set a Guinness World Record for the longest basketball game in a gym in New York City.
They are fortunate basketball is a prominent sport in America; if we tried a sports record like this in Australia it would probably be the longest game of cricket and nobody would support that.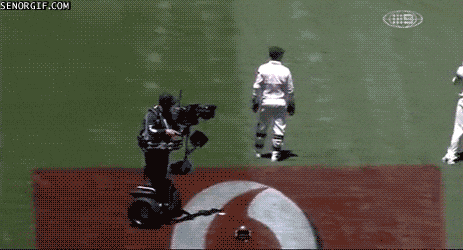 The new record is being attempted for a worthy cause. Organiser Nick Revelas said he and a group of friends began playing an annual basketball game to raise money for mental health organizations after a close friend, Devin Waring, to the disease in 2009.
"Six years ago, I started running a neighborhood basketball game in my driveway known as the Berryman Drive Fiesta Bowl," Nick Revelas told Spectrum News. "It was kind of a fun way for our neighbors to get together in the driveway."
"And then, over the years, it's kind of become this massive fundraiser, not just to raise money for mental health, but also awareness."
High school and college teams from Western New York and Canada commenced the game on Friday at Nardin Academy in Buffalo, New York.
It's 120 hours, 1 minute, and 7 seconds to beat the existing record, according to Revelas. In order to validate the record a Guinness World Records adjudicator will be on hand.
It's unclear how the game will be divided but if it is like a regular game this one will have 30 hour quarters. How good would a slice of orange taste after 30 hours of play?
Cameras and observers will be watching at all times to guarantee the teams are fulfilling their time on the court for the consecutive game to go as planned. This good news in that the players will no they have a legitimate records but this is also bad news because now their exhausted jelly legs will be seen by witnesses and recorded for eternity.
The players have snacks and beds off to the side. I imagine they will be calling extra-long time outs where they can squeeze in a few hour long naps. Fair to say there will be two kinds of dribbling happening on that court over the next few days.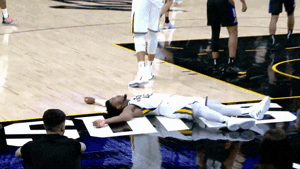 Main image: Pixabay