It's a Super Blood Moon tonight and that can only mean one thing! That's right, more people are going to be staring up at the sky than usual. But it also means a second thing! That your relationship could be on the way out.
If the astrology experts are to be believed – and they often aren't – then get ready for a bumpy ride on the night of the Super Moon. Full moons have had a habit of causing people to act a little bit off, but tonight it's more than just a full moon. It's a combination of factors that are going to make things a little bit more hectic than usual.
Mercury is in retrograde, it's a super moon and it's a total lunar eclipse. All at the same time. Those three things combined are going to pose a "tremendous amount of emotion" for every star sign.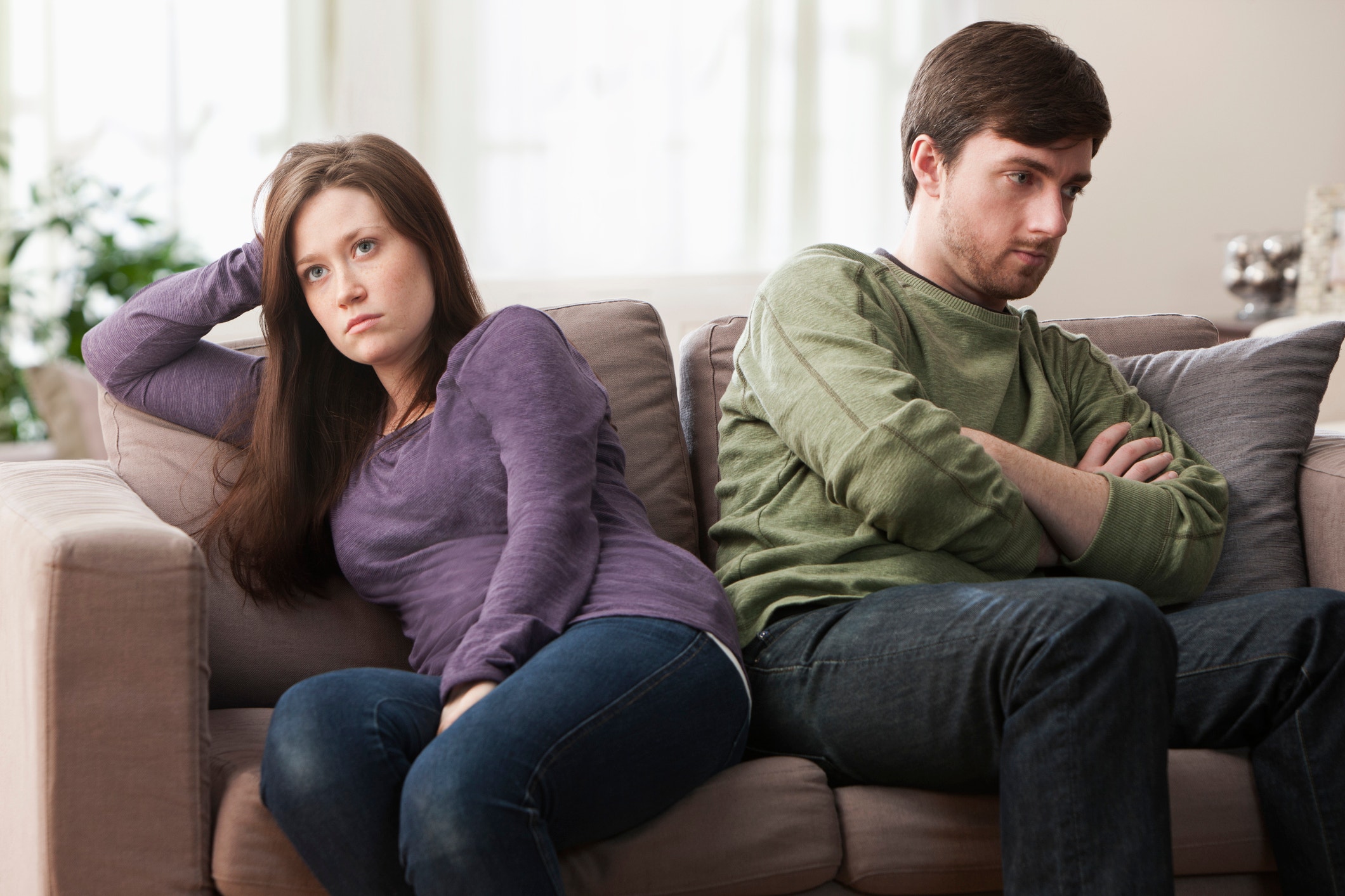 Astrologer and spiritual adviser Rose Smith spoke to news.com.au and laid it all out.
"Full moons ordinarily can bring out the 'crazy' in people, but we can expect people doing crazier things than usual – and this can be attributed to pent up emotional tension." She added the dire warning "a lot of relationships are going to break-up in this period".
Full moons are also known to bring out all of the local werewolves as well, but we have not been able to find any werewolf experts will to go on the record about the effects of this Super Blood Moon.
Rose Smith had some advice if you're worried your relationship might fall victim to the giant rock that orbits us. "People should be trying to release this tension around the Super Blood Moon in healthy ways, sitting with their feelings and endeavouring not to deny them."
Great tip. Go for a run around the block and your relationship might just be safe. And then after you've let all of the tension out then try and get some couple photos with the Super Blood Moon. It's going to look very red, and the photos will make you look like you're on the poster of one of the later Twilight movies.