Usually, a trip to the restroom in a restaurant is all about business. You have gone in to freshen up your make-up, check your outfit is still on point, or for a number one or two, before returning to the table to enjoy the company of friends or family.
But occasionally, you might head into the toilet and find a surprise. No! Not that kind of surprise… We are talking about a fun surprise! TikToker @abidoesthingss discovered something a little unusual on her toilet journey. A suspicious red button with the label "Push it… What's the worst that can happen?"
Tempting right? And true… It's a toilet, what IS the worst that can happen? Abi slowly reaches over to the button with hesitation, and presses the button… The house light turns off, and on comes disco lights and Abba's 'Staying Alive'.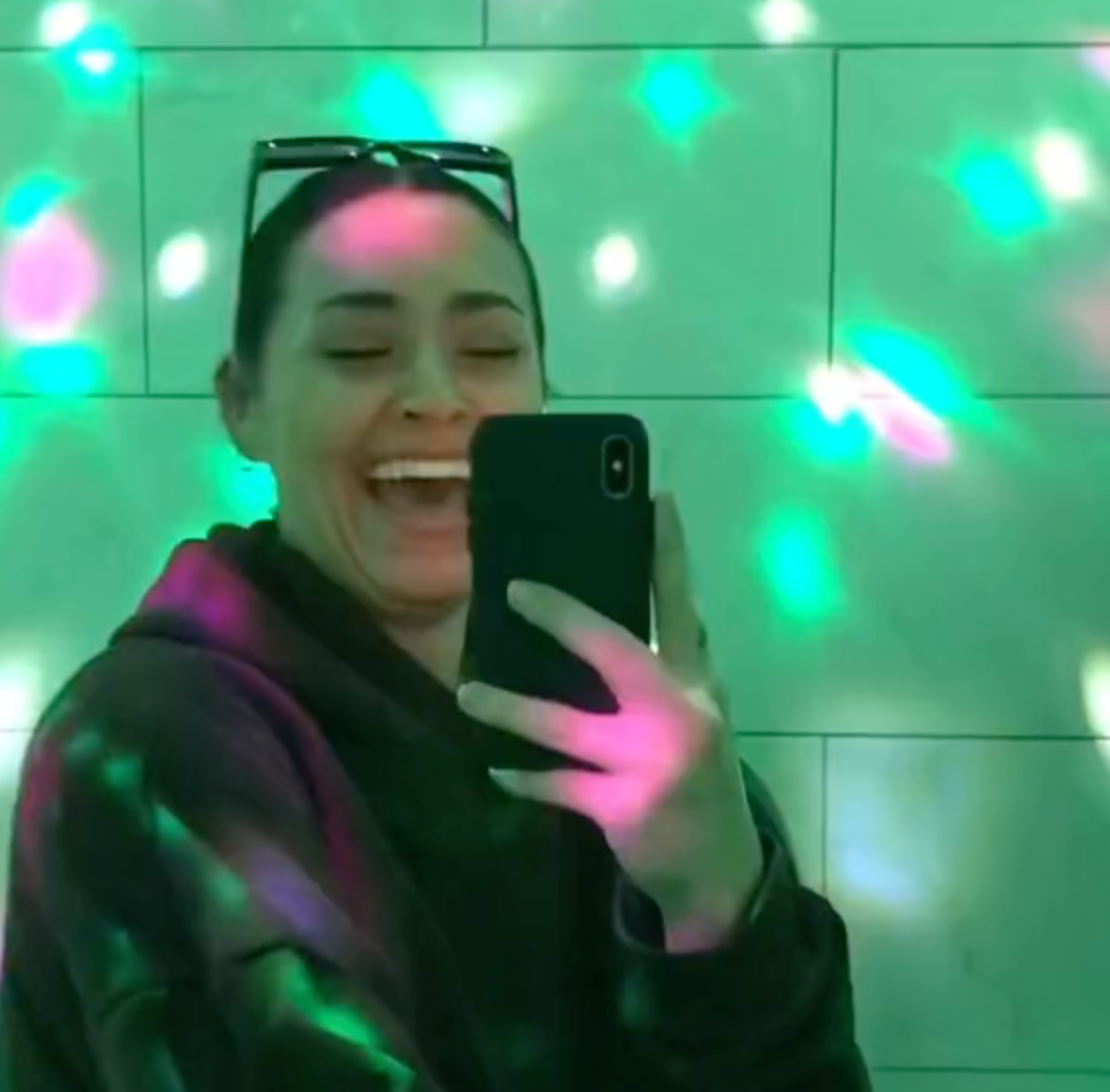 Trips to the toilet have never been more entertaining! Abi's toilet adventure has gone viral and racked up more than 2.6million views! TikToking in the loo has never been such a rager.
Watch her video here.
Photos: TokTik @abidoesthingss