Due to the coronavirus pandemic, take-away and delivery food has been going gangbusters and a lot of them come with ketchup packets. This surge in demand has led to a shortage of packets, and we thought Australia had problems with the vaccine shortage!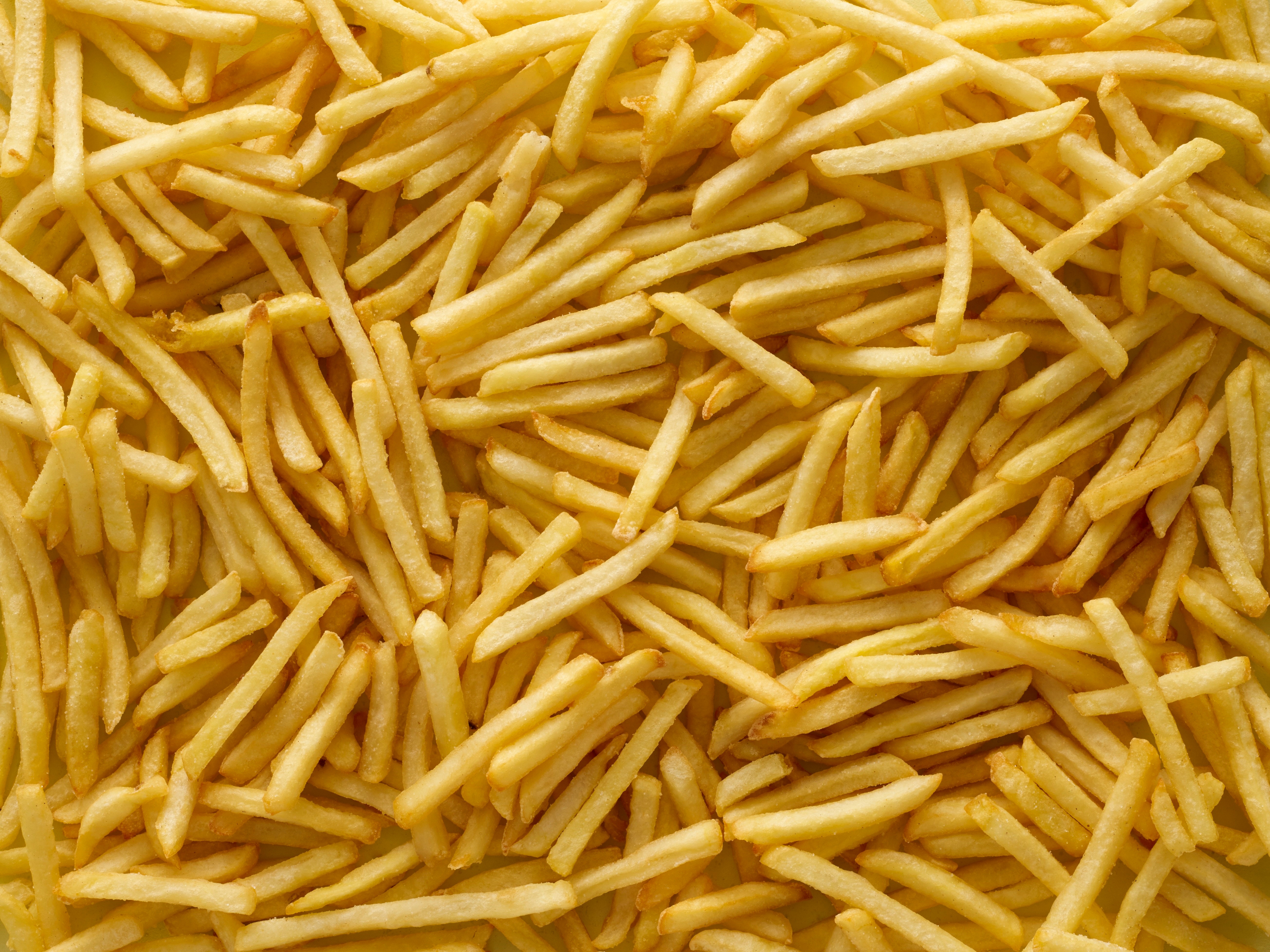 The packets have essentially replaced the squeeze bottles people would normally use in restaurants and the extra demand for them has not been met with extra production leading to this saucy problem.
Desperate times call for desperate measures and some restaurant owners have been getting thrifty. Chris Fuselier, who owns Blake Street Tavern in Denver said that when he goes to Mc Donald's or Wendy's he'll hoard the packets to take back to Blake St. That's right, re-gifting isn't just for shitty Christmas presents, you can do it with ketchup packets too.
Luckily, Heinz the most widely sold brand of ketchup has a couple of solutions in the works. To up production of the packets, they have now added multiple new production lines in their factories. According to Heinz, it will mean "a 25% increase in production, totaling 12 billion ketchup packets...a year.".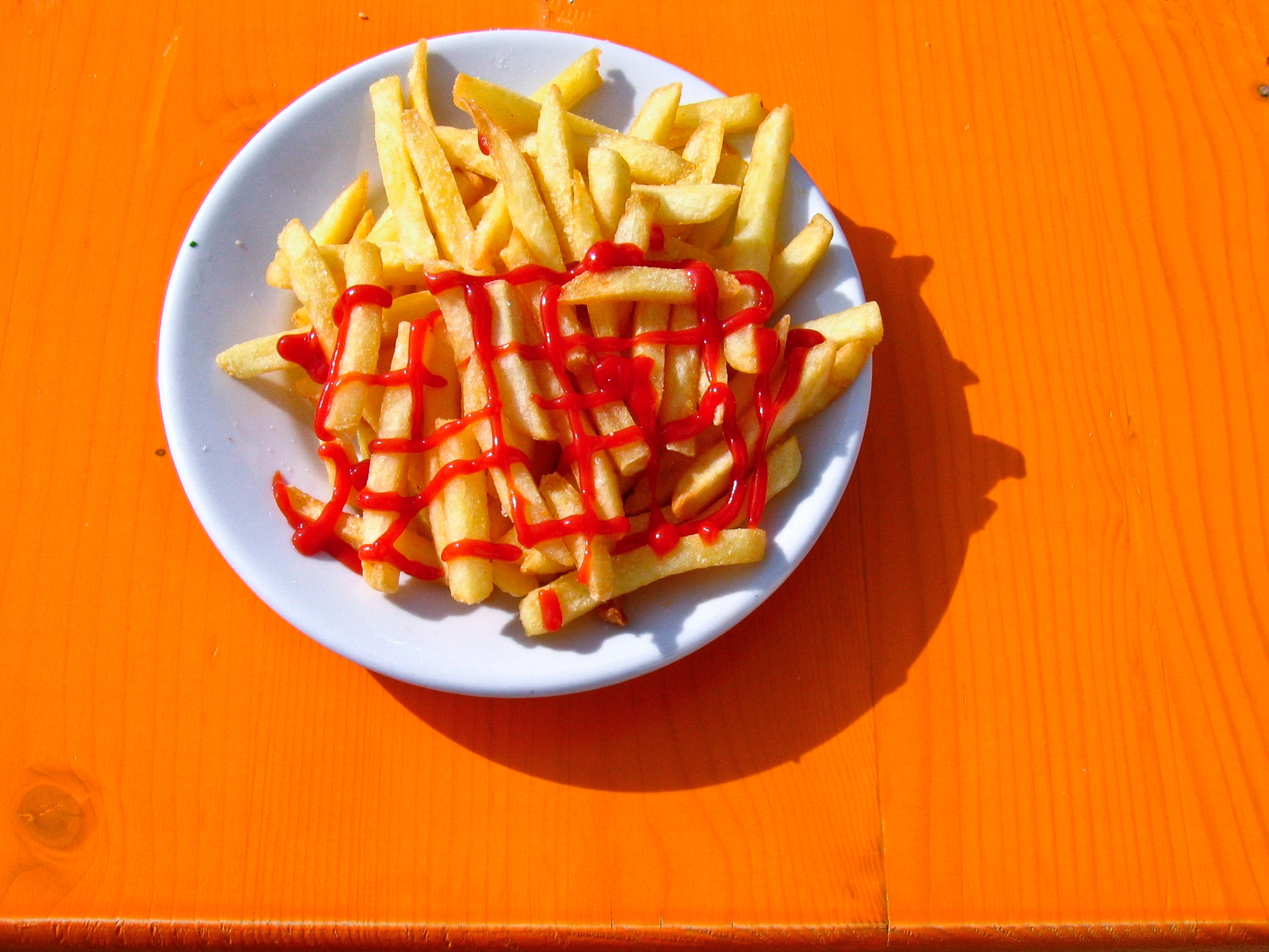 They have also developed a "no-touch dispenser" for dine-in services which hopefully no-one mistakes for the no touch hand sanitiser.
So, it seems help is on its way to restore some normalcy to the country, unfortunately Heinz is no help in solving their bigger issues.