The digital 'traffic light' will hopefully stop overcrowding on popular beaches by allowing users to see which beaches are quiet, getting busier, or full.
As you would imagine, green means the beach is sparse and there is space on the sand, yellow means it is filling up and red means it's at capacity. Mind you, if I saw red I'd assume shark or killer turtles.
This system is based on the assumption that beachgoers are staying 1.5 metres apart, and if there is one space you don't need to encourage Aussies to stay 1.5 metres apart it's at the beach. It's an unwritten law that your towel squared is your personal section of beach. This is exactly why I have considereded sewing together 4 towels.
Once someone sat about 1 metre away from me on the beach and I seriously considered calling the cops. And that was pre-COVID!
"We want to make sure people coming from Western Sydney don't all descend on Bondi at the one time," Surf Life Saving NSW communications manager Donna Wishart said, according to the Daily Telegraph.
We want to give people suggestions for alternative beaches below capacity they can head to instead.
If they have the technology to do this, surely they have the technology to get a little more specific. I'd love to know what types of people are crowding a beach.
For example, if the beach is 'green' but the only people there are 11 year olds hyped up on Calippos riding their boogie boards between the flags, then maybe I'd rather risk the 'yellow' beach.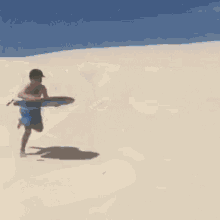 I'd also like to know where all the people are playing music off their Bluetooth speaker so I can thoroughly avoid. Why are they always the people with unpaid Spotify? Do they prefer ads?
While we are at it, how many men over the age of 55 are in budgie smugglers at said beach? In my experience, they are always at a 'red' beach.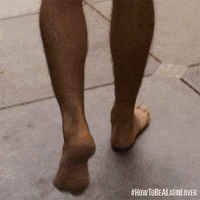 Ok, so yes, this beach is 'yellow' but how much of that yellow is from your 4 year old peeing on the sand?
Oh, your dog is off its leash on the 'No Dogs' beach? Actually, I would love that, please let us know where all the illegal doggos are – they are the only ones I can safely kiss these days.
Main Image: Bondi Beach | Pixabay