Ninety-two year old Lillian Droniak started making Tik Tok videos with her grandson in 2019. Since then she has gained 3.8 million followers – largely due to her iconic straight talking style. But it's her latest video that has sent the internet into a frenzy
The video begins with three rules behind her, and a brash "These are my rules at my funeral. Listen up!".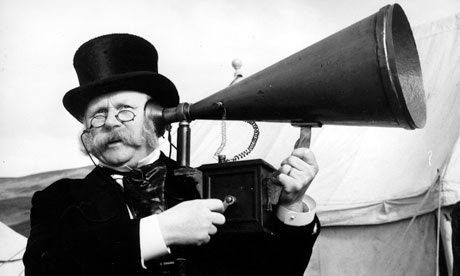 Okay, Grandma. We're listening!
According to Droniak, attendees are allowed to cry, but not too much. Dispensing the sort of wisdom only a person of that age can, she follows up with "Don't make a fool of yourself!" Good advice all round.
But it's the next rule that has created the biggest stir. Droniak simply states "Bertha is not invited. Don't let her in". Other users are begging for more information.
Who is Bertha? What did she do that's so bad?? Why would Bertha be so desperate to come to the funeral? Will Grandma come back and haunt us if we let her in?? What does Bertha have to say about all this?
There's definitely a long and dramatic story there, that Droniak has promised to share "soon". We can't wait for that one!
She finishes up with "And you'd better get drunk afterward. Take a shot for me!" Something tells me that rule will definitely be followed.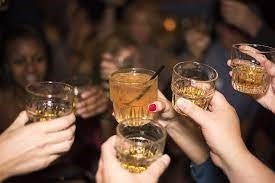 If you don't do it, you hate grandma.
Aside from the "Bertha" bit, these seem like pretty good funeral rules. So good, in fact, that the video has racked up over 12 million views.
12 million! Take that Bertha!