The study was conducted by The Knowledge Academy, so if anyone knows, we guess it's them.
They asked almost 300 men and women to listen to five minutes of the same narration in various English-speaking native accents. They based the results on how long each person listened before switching off.
With today's attention spans, you'd be hard pressed to get people to listen to five minutes of narration, if it was spoken by Morgan Freeman himself.
So how far did people get?
For American accents, men switched off after just one minute and 26 seconds on average, and women after one minute and 17 seconds, making American accents officially the most annoying. It's not a surprise, really, given we've been listening to a lot of Donald Trump speak with one over the past four years.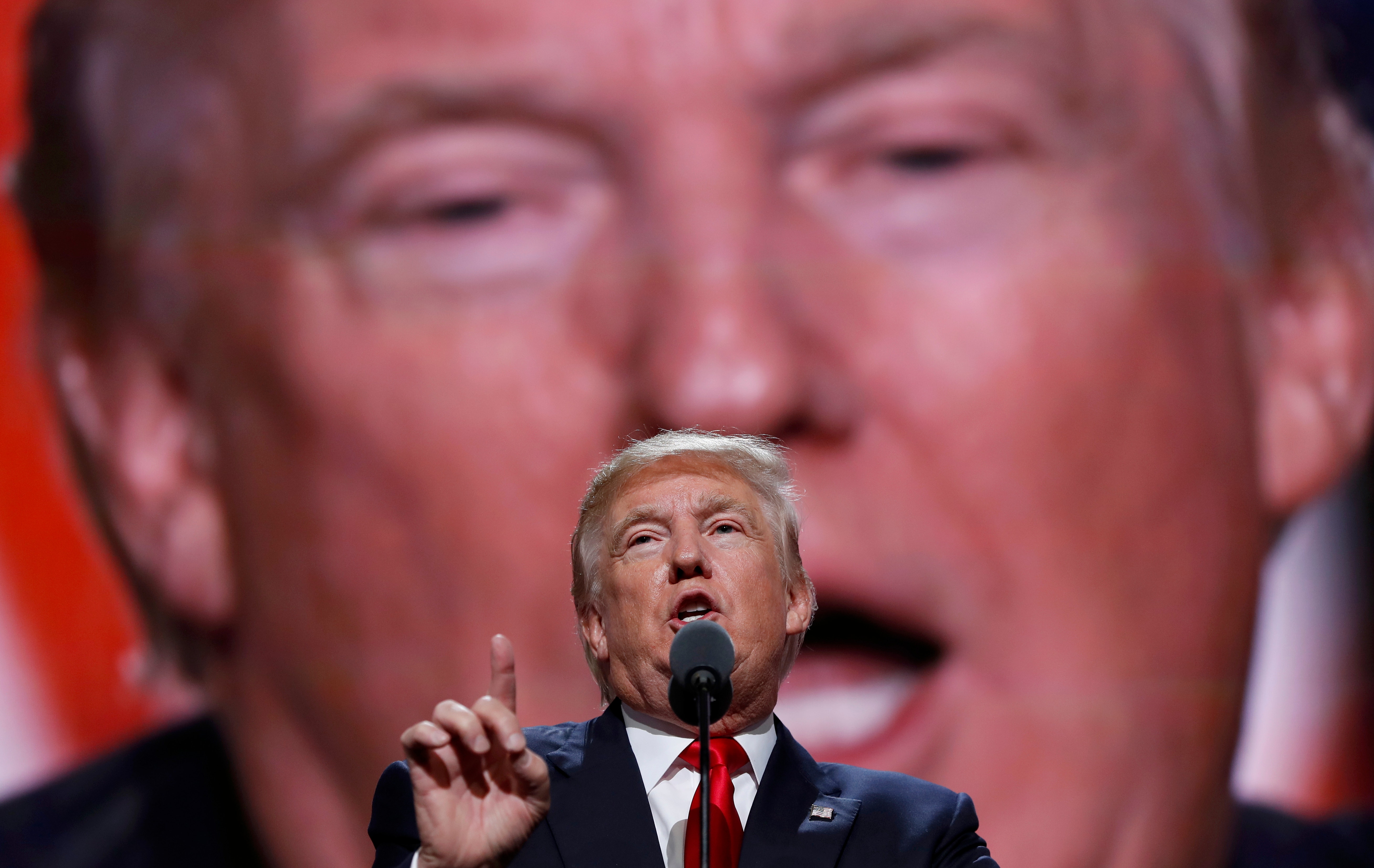 Irish men were indeed lucky, with a thick Irish accent voted as the most favourable among women who, on average, listened for four minutes and 30 seconds. Whereas a Scottish accent on the ladies was deemed least annoying, with men switching off after an average of four minutes and 35 seconds.
So how did the Aussie accent fare?
Well, it was ranked the third "most annoying" female accent to listen to. Strewth! However, the Aussie accent on a man was ranked one of the top three to listen to.
Here's the full rankings:
THE MOST ANNOYING WOMEN'S ENGLISH ACCENTS 1. USA 2. South Africa 3. New Zealand 4. Australia 5. Wales 6. England 7. Canada 8. Scotland 9. Northern Ireland 10. Ireland
THE MOST ANNOYING MEN'S ENGLISH ACCENTS 1. USA 2. Canada 3. Wales 4. South Africa 5. Northern Ireland 6. England 7. New Zealand 8. Australia 9. Ireland 10. Scotland
Well, at least we beat New Zealand. (Sort of.)