Italians are known for their delicious, masterfully crafted, hand-made pizzas. So no wonder that a pizza vending machine in Italy is causing quite a stir. Imagine your pizza getting jammed and then you have to buy a second pizza to knock the first pizza out. Absolute nightmare! But that's not the only issue…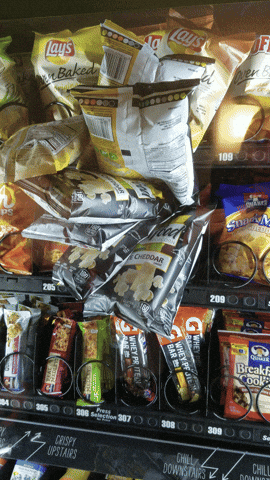 We all know that the most important ingredient in making Italian cuisine is love, and machines are famous for their cold-hearted nature. Except the Bicentennial Man. If he made pizzas, we could let it slide.
The pizza vending machine in Rome is called Mr. Pizza Go, which just radiates authentic Italian cuisine, much in the same way that Taco Bell screams of "authentic" Mexican.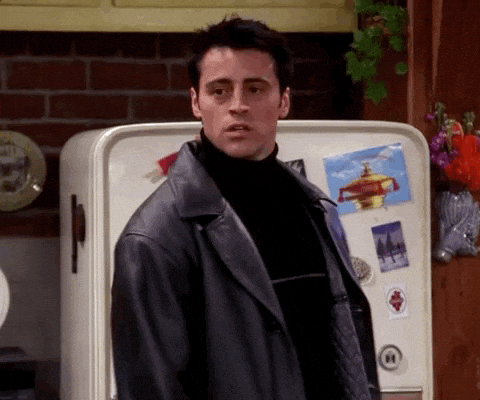 For only $5.20, you can choose your toppings, and the machine cooks your pizza in just three minutes.
According to the New York Post, the locals didn't hold back their criticism for this anti-patriotic machine. Gina, a pensioner, called the vending machine "terrible."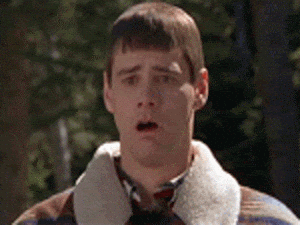 A university student also panned it as "not pizza," but a "piadina," which is a bread wrap popular in Northern Italy.
Look, for only $5.20, you probably should just be grateful that whatever is being dispensed isn't a ball of raw dough. That's cheap! Just probably don't buy the Hawaiian pizza- that's definitely been sitting there for weeks.
However, on the bright side, I don't think I've ever wanted a robot apocalypse more than now. The dough will rise, and then the machines! Payback has never been more deliziosa!