Well, the Royal Family is looking at least. But if you get this job there will be a far greater chance that you will see the Queen in a random hallway than if you were in any other job. And you will officially work at her Private Secretary's Office.
I don't know if that's located at Buckingham Palace, but I hear they have a cheap underground car park for those who need to commute.
How do we know about this incredibly exclusive role? The ad was posted on LinkedIn and not screamed from a tower by a cockney man with a bell, as is the way in this modern era of ours.
But what are the duties of the role? Quite similar to any other PA job, with a slight twist and complication of the Royal Family.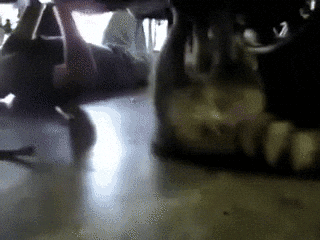 The job description begins as so:
It's feeling inspired to deliver to the very highest standards, and it's supporting The Royal Family in their official duties. This is what makes working for the Royal Household exceptional.
Quite.
As part of the Central support team in the Private Secretary's Office, you'll take on a role of unique variety. Providing comprehensive support to a Senior Manager, you'll prioritise and manage multiple requests... (Probably stuff like booking the corgis in for a wash and trim, call up the jeweler and have them make a new crown etc) ...coordinate diaries, meetings and appointments... (I can't imagine the nightmare of trying to make sure the royal jet is free when everyone wants to use it for their hunting weekend)... oversee efficient inbox management... (Make sure you're getting those good promo codes on Uber Eats mailing lists)...minute-taking and draft correspondence...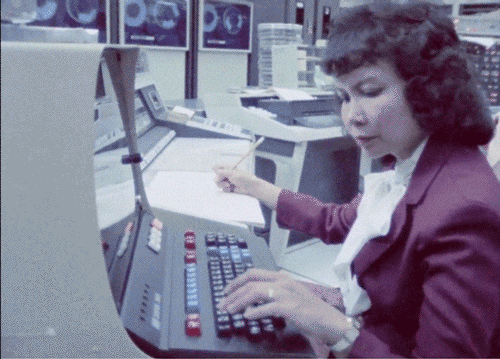 Not sure what the daily minutes must look like for the Royal Household but I image it would be something along the lines of 'Don't tell anyone absolutely everything that everyone hears and says about us is true, including the Lizard People conspiracy stuff.'
It's enough to make you say, in your best impersonation of Emma Corrin as Princess Diana in The Crown -- "GOSH".
BUT THAT'S NOT ALL IN ROYAL STAFF NEWS!
Former Footman to the Queen and Butler to Princess Diana, Paul Burrell has somehow found himself in the news cycle again (someone really should fix that step he keeps tripping over into the newspapers), when he spoke on a podcast about HRH QE2…
And what he has said… will SHOCK you…
The Queen really enjoys doing the dishes when she's at Balmoral. AND I QUOTE: "She washes up and the lady in waiting dries."
WAT.
Oh, and also she apparently eats small portions to stay in shape.
AND I QUOTE AGAIN: "She only eats tiny little portions."
So there you have it. There is a regal pleasure to be had in chores, and it turns out that if you eat less, you weigh less.
Paul. You've done it again and definitely haven't run out of memories to share with us, the common folk.