Ever since 'The Dress' took the internet by storm in 2015, with its 10-million retweets and hashtags such as #thedress, #whiteandgold, and #blackandblue.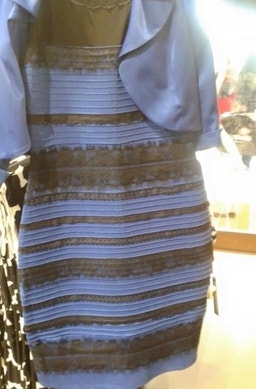 The online community has been in search of its next optical illusion. Could it be another dress? Maybe an old-timey photo from the Civil War proving that Nicolas Cage is a time traveller. Or this…
This tweet is unavailable or no longer exists.
We know what you are thinking… Wow! Look at those tiny bottles! Those are some giant Scottish hikers! But notice anything weird about the bottles the giant Scottish hikers are holding?
Four bottles… But only three arms. 🤯
There must be a simple explanation for it. Is it photoshopped? Are the giant Scottish hikers just so powerful that they have just wedged the fourth bottle in-between the other three to confuse the tiny town folk?
Turns out the truth is right in front of your eyes.
*Stop reading now if you want to avoid spoilers*.
After hours of discussion around The Project offices, so much that Pete put his Viral Vednesday research on hold to figure it out. The answer was so obvious. Yes, that's right. Magic. The magic of camouflage. Camouflage so perfectly made, that it blends right into the rocks in the background.
Hopefully, we don't have to wait another seven years for another optical illusion to take the internet by storm the way this one has.
#ThreeOrFourPeople