Mr Sharma wrote "Lasagne looks good tonight" overlaid onto his dinner on his Instagram story.
However, what was pictured was a lasagne that looked burnt, dry and did not have a layer of delicious melted cheese on top. What on Earth was he thinking?!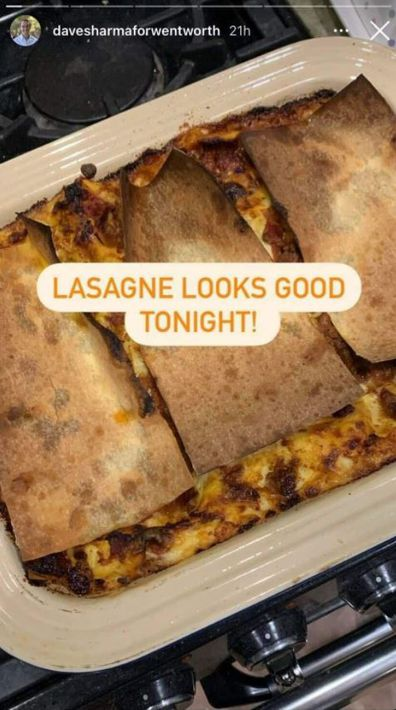 Twitter users had a field day, joking that Sharma had well and truly "lost the Italian votes" with his pitiful lasagne.
Others tweeted his lasagne side-by-side with a perfectly normal, delicious-looking lasagne showing him how it should have been done.
https://twitter.com/MissBaileyWoof/status/1498242396320321537?ref_src=twsrc%5Etfw%7Ctwcamp%5Etweetembed%7Ctwterm%5E1498242396320321537%7Ctwgr%5E%7Ctwcon%5Es1_&ref_url=https%3A%2F%2Fwww.news.com.au%2Flifestyle%2Ffood%2Fthe-internet-has-some-thoughts-about-liberal-mp-dave-sharmas-lasagne%2Fnews-story%2F6109d4156bfd98a19c2e1d5791e754b5
The hellish lasagne brought back memories of Anthony Albanese's socially distanced steak and vegetables last year, showing that politicians on all political sides have odd food habits.