I hope you didn't answer yes to that, because the answer should be no. You should not want to go to the cinema naked. The cinema is a very clothed experience. With one exception.
Film fans, or buffs in this case, in Sydney and Melbourne are gearing up to get their gear off at special nudist screenings of the movie Patrick, a Belgian black comedy set in a nudist colony.
The Randwick Ritz in Sydney and Lido in Melbourne will be holding nude screenings this weekend as part of their wild Fantastic Film Festival.
There are of course some very important do's and don'ts when it comes to attending a movie nude.
Do – turn up to the cinema fully dressed and strip only once you're inside.
Don't – get naked in line for the popcorn. Nobody wants that.
Do – respect other patron's personal space.
Don't – try and sneak a look at anybody else's choctops.
Do – bring a towel to sit on.
Don't – forget the towel. Please, pleeeeeeease don't forget the towel.
Do - be very careful of any clapper boards. Especially male patrons.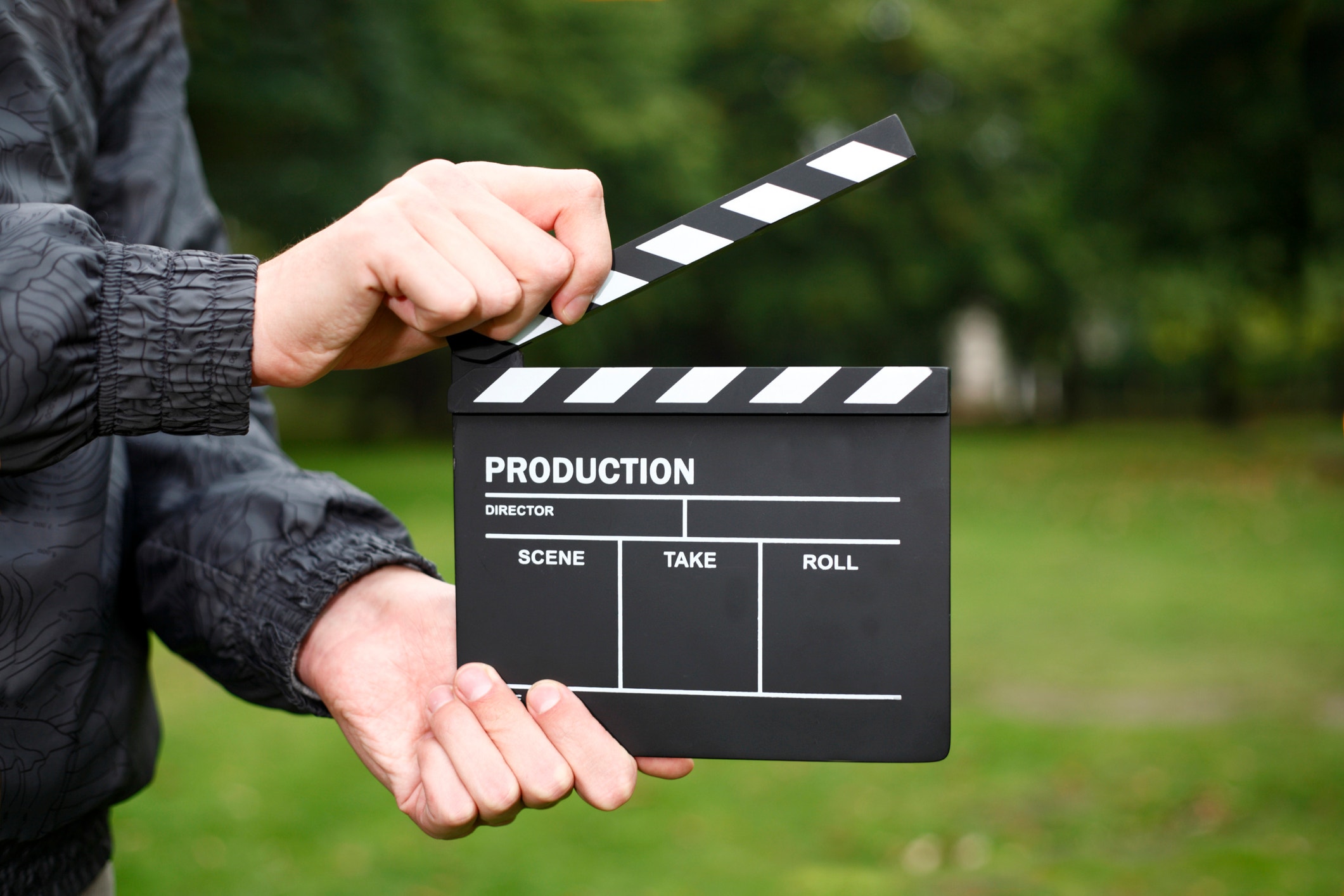 Do – see the screening of Patrick that is advertised as a nude screening naked.
Don't – to go Godzilla vs. Kong.
Do – enjoy the film.
Don't – enjoy the film too much.
If you prefer your movie audiences to have clothes on, that option is also available. There are fully-clothed screenings of Patrick if that's more your speed.
As for nude screenings of Godzilla vs. Kong, that will have to wait for when it comes out on streaming and you can watch it in the privacy of your own home.