Many a gonad was being enjoyed at the Calumet County Testicle Festival in Kaukauna, Wisconsin, before the event was soured by fraudulent activity.
It was such a busy day that staff at one of the venues didn't notice they were being given a number of fake $100 bills. Rocky & Tara's Nut Haus was buzzing with 'nut' enthusiasts and unfortunately didn't have time to properly check the notes before handing over the delicious bollocks.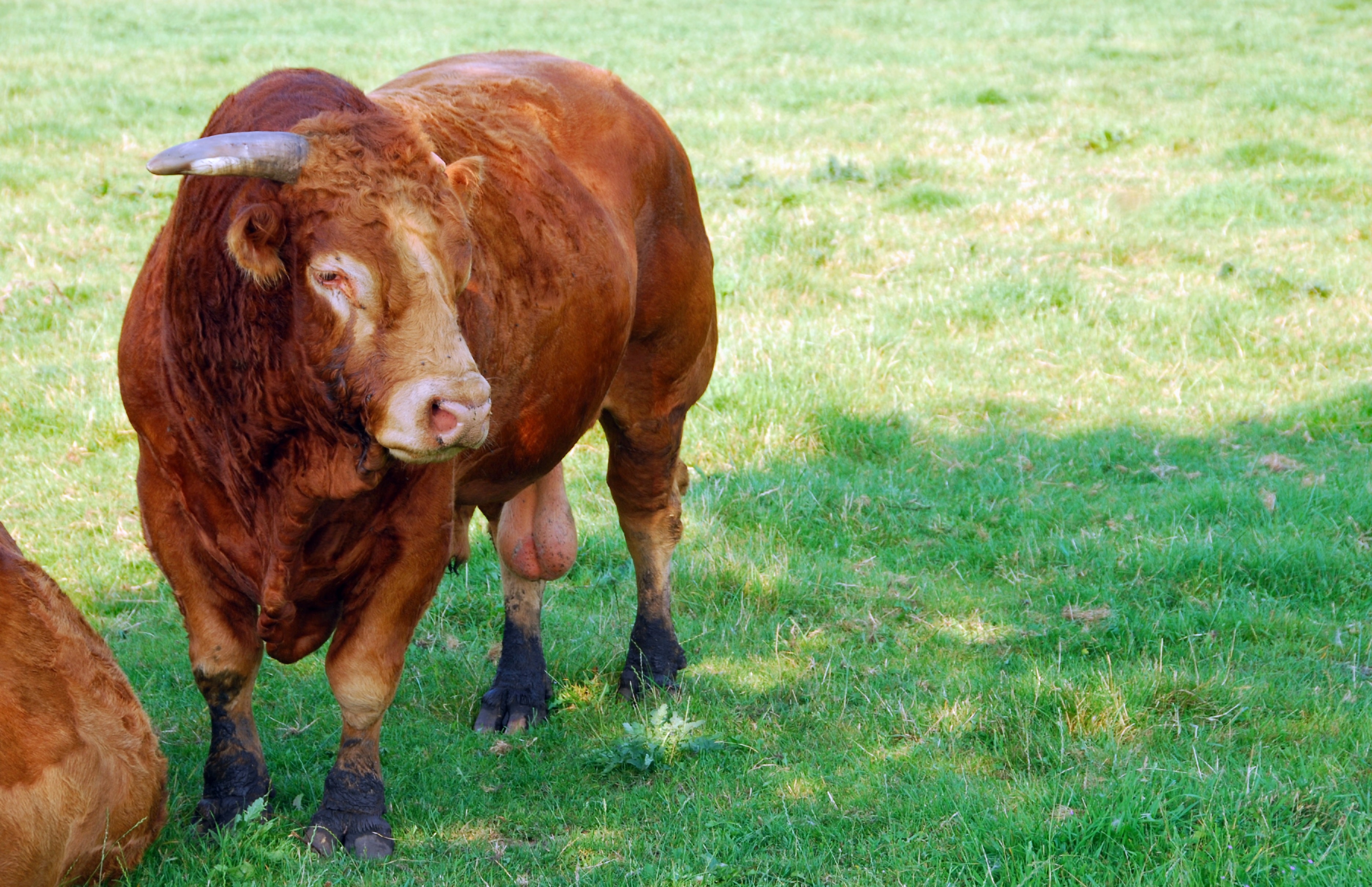 The Festival offers an "all you can eat" testicle-based menu, plus live music, which sounds like a winning combo for a delightful outing any day of the year. Unfortunately, this year's festival was not safe from absolute swindlers who took advantage of a business trying to make an honest living, slinging the cojones of various beasts.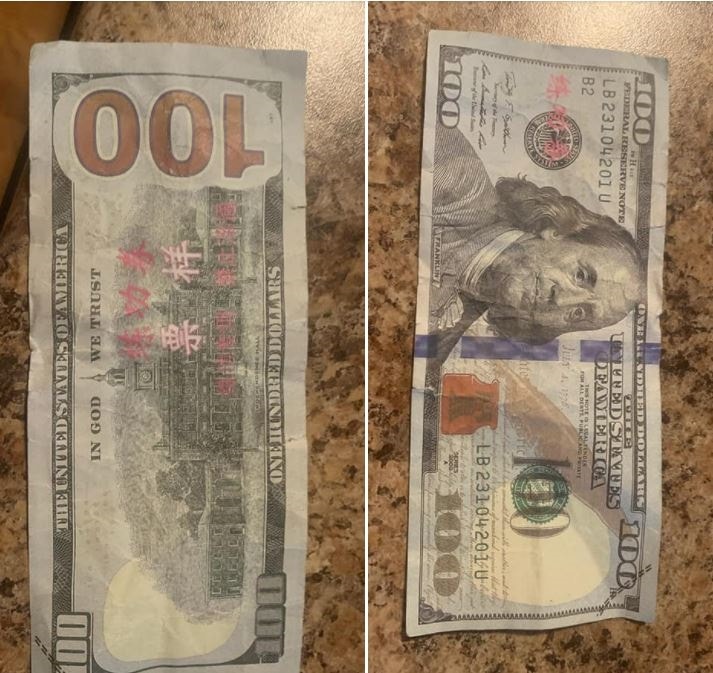 The business posted about the incident on their Facebook page, saying they 'Were scammed this weekend with fraudulent $100 bills during Testicle Festival, we would like to make this notice to all upcoming festivals and big events to be on guard.'
Police Sergeant Nat Borman, from the Outagamie County Sheriff's Department, said there's indications that the currency isn't genuine. 'There are Chinese characters on it, other indications it's not meant to be real money, although they do a really good job making it look real.'
One of the business owners responded to people saying they could spot the fake bills a mile away by reiterating that they were hit at a very busy period and the bills felt completely normal.
Hopefully there's no repeat at next year's event. Fraudulent activity is enough to put anyone off their bull testicles.