Swinburne University will be offering some of its most popular bachelor degrees without the requirement of an ATAR score this year. It's all part of the university's approach to assisting those students heavily impacted by Covid-19. In other words, if the '19' in Covid was an ATAR score, Covid would be eligible to apply.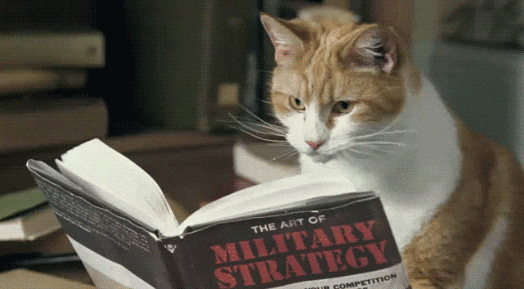 It comes after some other Aussie universities decided to settle for a more lenient entry requirement. Australian Catholic University recently announced that students will be able to apply based on their Year 11 results. Not a great time to realise you shouldn't have kept wagging Year 11 Psychology class to attend a "family matter."
ACU will be making offers as early as September. They will not be scrapping the option for some students to apply based on their ATAR scores, but will offer this new option as another avenue for students impacted by the pandemic. Remote learning is not easy. And we all know the challenges of Zoom calls, like the temptation to just stare longingly at your own face!
There may also be some more open places this year, since the flow of foreign students has basically stopped due to the pandemic. The Department of Home Affairs released figures showing that there are over 120,000 current student visa holders outside of Australia. So it's no surprise that our universities need alternative ways to bring in local students.
Some of the courses being offered by Swinburne in this new 'no-ATAR Covid-19 world' include: arts, business, engineering, and design. Well, whoever came up with his ingenious plan for welcoming students to their uni definitely did a business degree. Or an arts degree and just fluked it!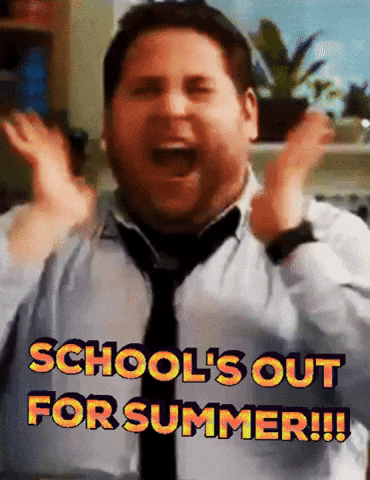 The only requirements for students wanting to apply will be a letter of recommendation from their school, and a minimum score in English. With VCE exams still a few months away, probably not a great way to encourage students to study.