Remember Sweden? It's the country with the blonde people and the one FOX news refers to as an exemplar of how to handle the pandemic even though their infection rates are rampant because they never locked down. But I'm sure the economy is going great! (Spoiler: it isn't).
Well these crazy Vikings have run a very weird competition where over 12,000 film fans applied to watch an entire film festival all by themselves in a lighthouse which, ironically, sounds like the beginning of an awful horror movie. Presumably, the middle of the Australian outback was already booked.
This year's winner is Lisa Enroth, a nurse who worked in a COVID-19 ward and who told the BBC that she was looking forward to "being part of a totally different kind of reality for a week".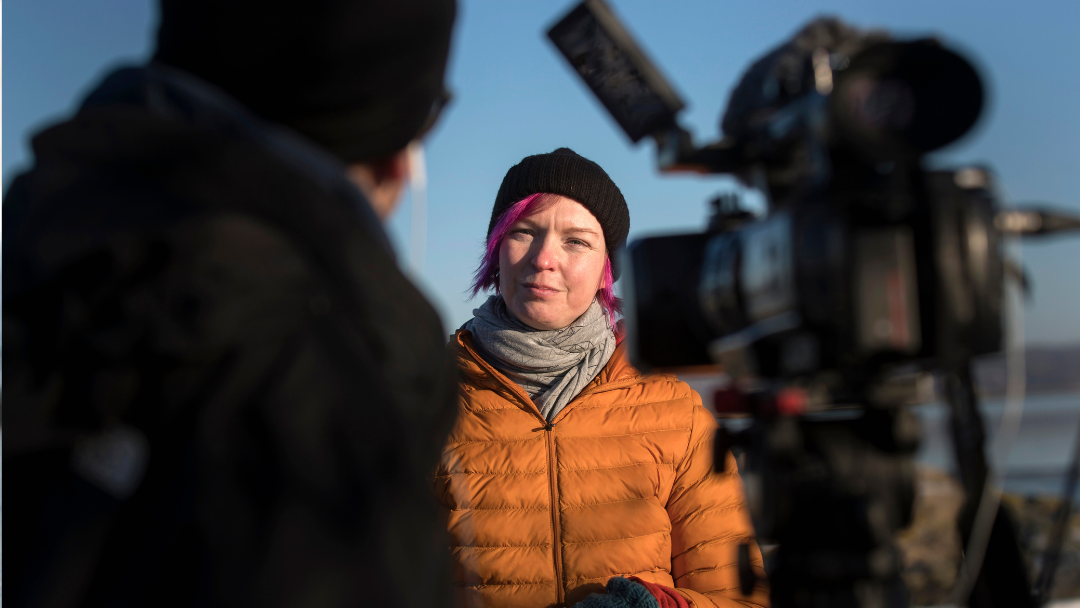 According to the BBC, the lucky nurse will spend a week living all alone in the Pater Noster lighthouse on Hamneskar off the coast of Sweden without a phone, computer, books or another form of entertainment.
Clearly, this nurse has not watched enough horror movies in her time because THIS IS HOW THEY ALL BEGIN. JESUS CHRIST, DON'T GO TO THE ISLAND, LISA! YOU MIGHT AS WELL BE HEADING TO A CABIN IN THE WOODS. DEAR GOD.
Anyway, probably the weirdest thing about this whole thing is that she won't have her phone on her. How is she going to watch the movie if she isn't able to check her social media and emails every seven minutes like I do? It's the only way to watch cinematic masterpieces like The Godfather and Angry Birds 2.
The BBC does report, though, that she will be given a tablet so that she can record a daily video diary. You know, kind of like the Blair Witch Project.
Reportedly, there will only be one other person on the island to check in on her. Oh, good.
Look, hopefully this all goes well and Lisa has a great week watching all 60 movies that are part of this festival. At the very least, she'll be able to spend seven days away from the COVID infestation that is Sweden.
So maybe she's actually safer on the island?