Early on it seemed that surprise starter George Russell -- filling in for Lewis Hamilton, who was sidelined with Covid -- would take the chequered flag, but his high hopes were dashed after a pit crew error and punctured tyre.
Not only did the pit stop take too long, but a set of mixed compound tyres were accidentally fitted to Russell's car – resulting in him having to pit again to fix the problem.
Despite the delay, Russell managed to get back into fifth, but unfortunately his rear tyre punctured with just eight laps remaining.
In the end George Russell finished ninth, with Esteban Ocon behind Sergio Pérez in second, Lance Stroll Third, Carlos Sainz fourth and Australia's own Daniel Ricciardo in fifth.
This was Pérez's first F1 win and he's the first Mexican to win an F1 race since Pedro Rodriguez in 1970 at the Belgium Grand Prix. Pérez does not have an F1 seat in 2021, but still plans to capitalize on his success, stating, "If I'm not on the grid next year I will be in 2022".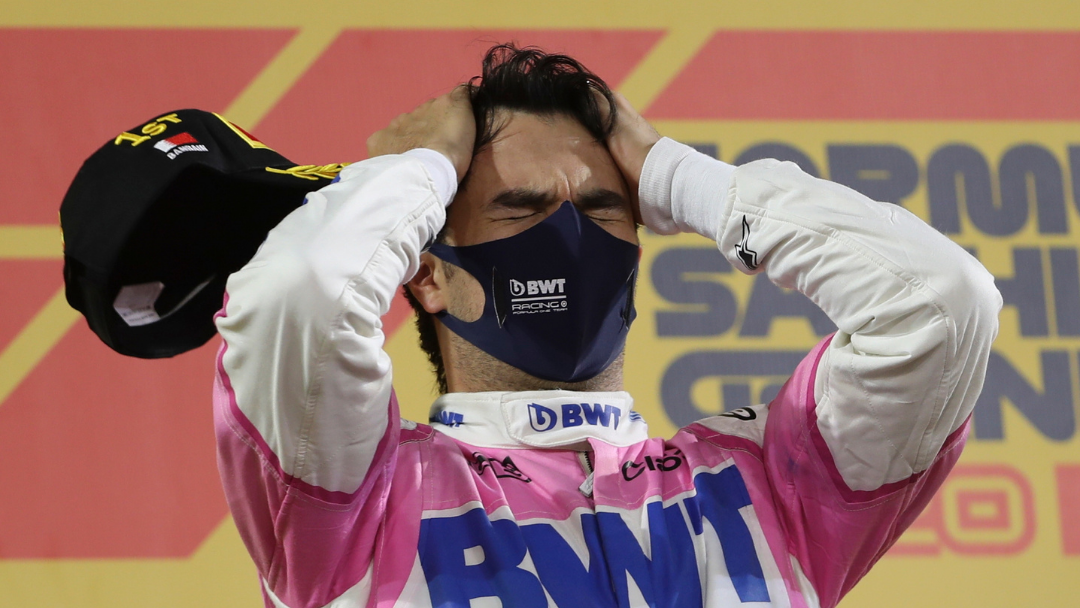 The race reminded of Steven Bradbury's Gold Medal win at the 2002 Winter Olympics, where he took home the top prize after his fellow skaters got caught in a pile-up on the final lap.
But while many might see Bradbury or Pérez's wins as being stolen from the deserving competitor, they can also be perfect examples of being in the right place and the right time. After all, you only need to be in first place at the very end.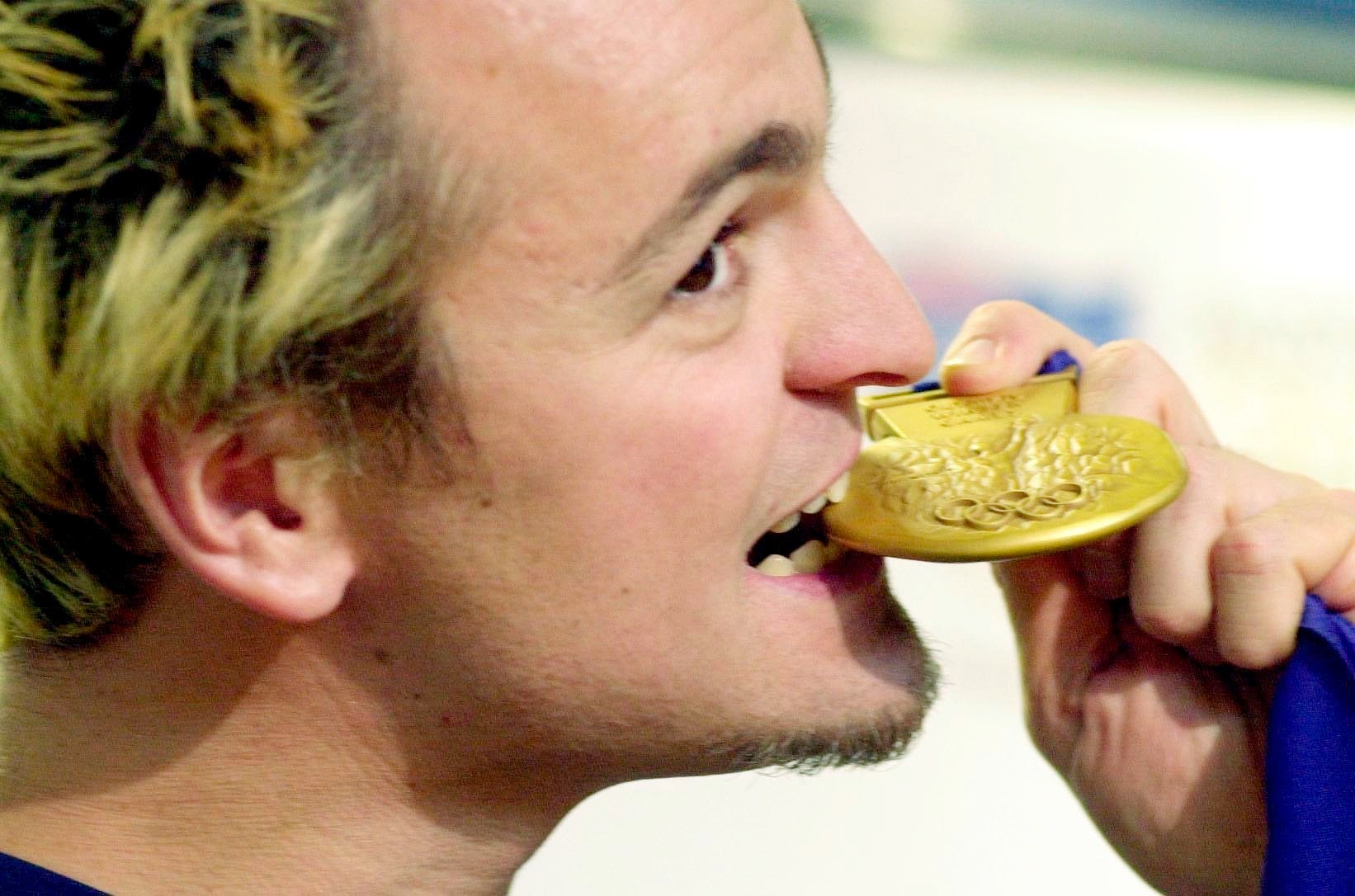 Main image: AAP.