If you've added on a few extra kilos while in lockdown, don't be too hard on yourself. Most of us are in the same boat.
As restrictions ease, and we're slowly crawling out of our little caves, it can be easy to be judgy towards ourselves for over-indulging while at home.
However, it's time we follow the lead of our fellow bear friends. As they prepare to hibernate, they happily put on some extra padding. Sure, they're doing it for survival purposes, but Covid-19 also ignited our own human survival instincts. Let's not forget the 2020 toilet paper hoarding crisis. Our need to stockpile toilet paper may just be the same need to stockpile a few extra kilos. It's all about having an emergency reserve stock, and all that Lindt chocolate was simply a necessity.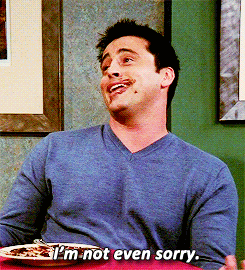 To loaf yourself… I mean, loathe yourself… (Sorry, I've been baking a lot of sourdough lately), is not productive. It just propels a cycle of negative thoughts, which is not helpful. It's time to be more kind to yourself.
In an effort to make things easier for you, we've compiled a list of things you can do to stop that lockdown food guilt…
Bake a cake.
Be grateful for all the family time at home.
Thank yourself for getting through this global crisis.
Watch The Project tonight at 6:30pm
And of course, revel in the fact that most gyms aren't even open yet.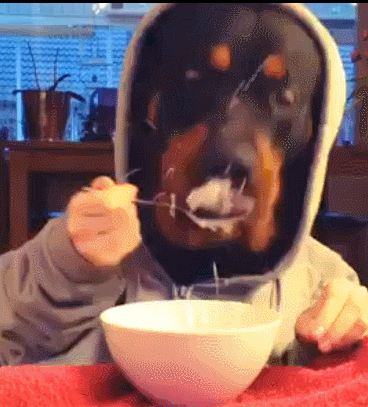 If you're still struggling to let go of the guilt, just remember that we all deal with crises in different ways. Food is a comfort for many of us, and guess what? It helped us to pull through! So be thankful.
And just remember, nobody's perfect. Even The Rock admitted that the lockdown created issues for him in his marriage. That's right, The Rock!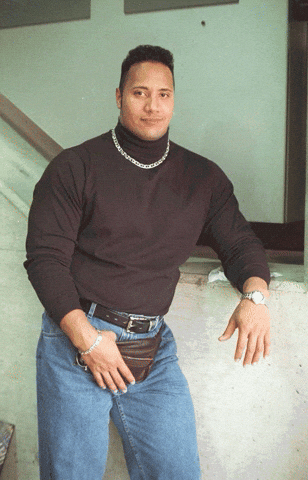 If The Rock struggled in lockdown, you should definitely be a little kinder to yourself.